About Us
Hotel Investor Apps is a true-cloud based solution to virtually all hotel and portfolio-wide accounting needs, as well as built in ERP modules from business intelligence to CRM and PO Management, plus integrated software solutions for everything else from Automated AP to Payroll.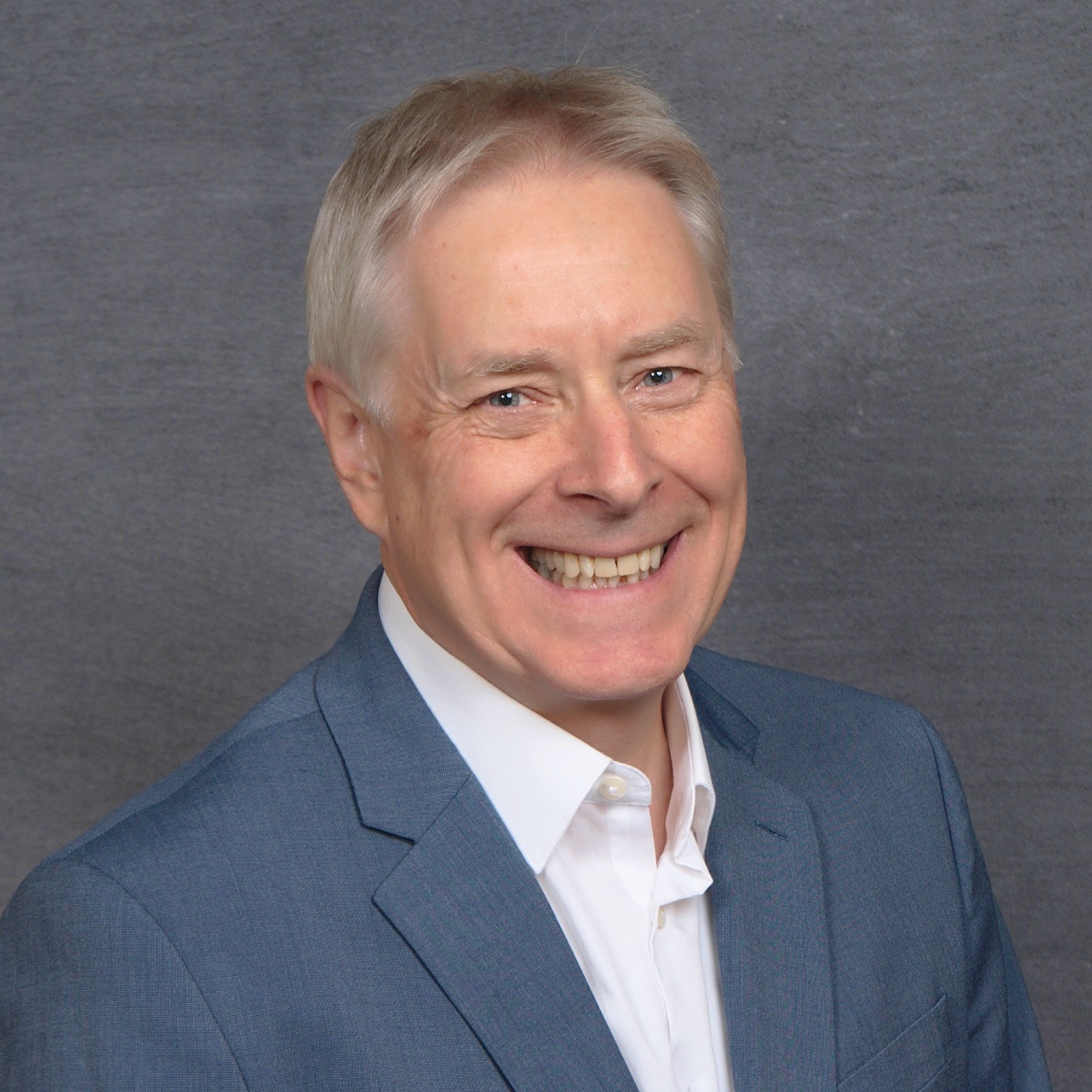 Charlie Fritsch, CEO
Charlie Fritsch founded Hotel Investor Apps Inc. out of a passion for providing hoteliers top-level accounting and business software at reasonable prices. Charlie always has new ideas developing new features and products to expanded the services of Hotel Investor Apps. 
Charlie is also President and Founder of MBA Hotel Brokers, as well as 
President and Founder of MBA Capital Funding, Inc.
Charlie has also served as President Elect of HBI, Hotel Brokers International, 
the largest and oldest association of hotel brokers in 2007, 2012, and 2013.
Charlie has earned the designation of Certified Hotel Broker (C.H.B.) in 2001 and 
brings 30 years of experience in commercial real estate development, 
management, financing, and brokerage to the company.
He began his real estate career in 1984 with the purchase and rehab of two historic hotel properties. Charlie is licensed in Maryland, Virginia, West Virginia, Pennsylvania, New York, and Iowa.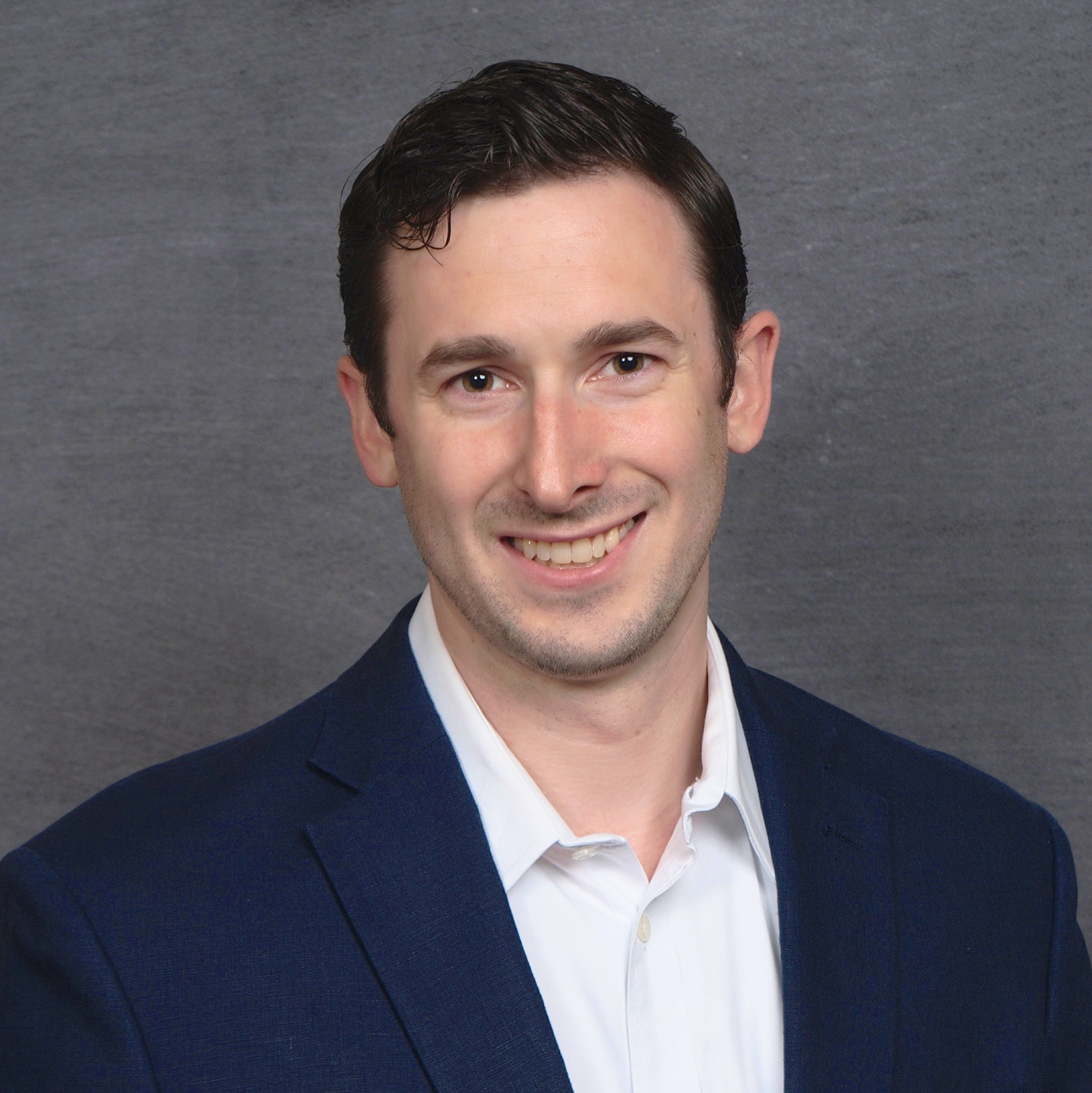 Chip Fritsch, COO
Chip Fritsch oversees day to day operations from product enhancement to business growth strategy to client on-boarding and success. Chip brings 13+ years of hospitality industry experience and has spent the last 5 years in hospitality software.
Chip is a flexible problem solver with a positive attitude, f
ocused on providing the highest quality customer service while driving company growth and revenue.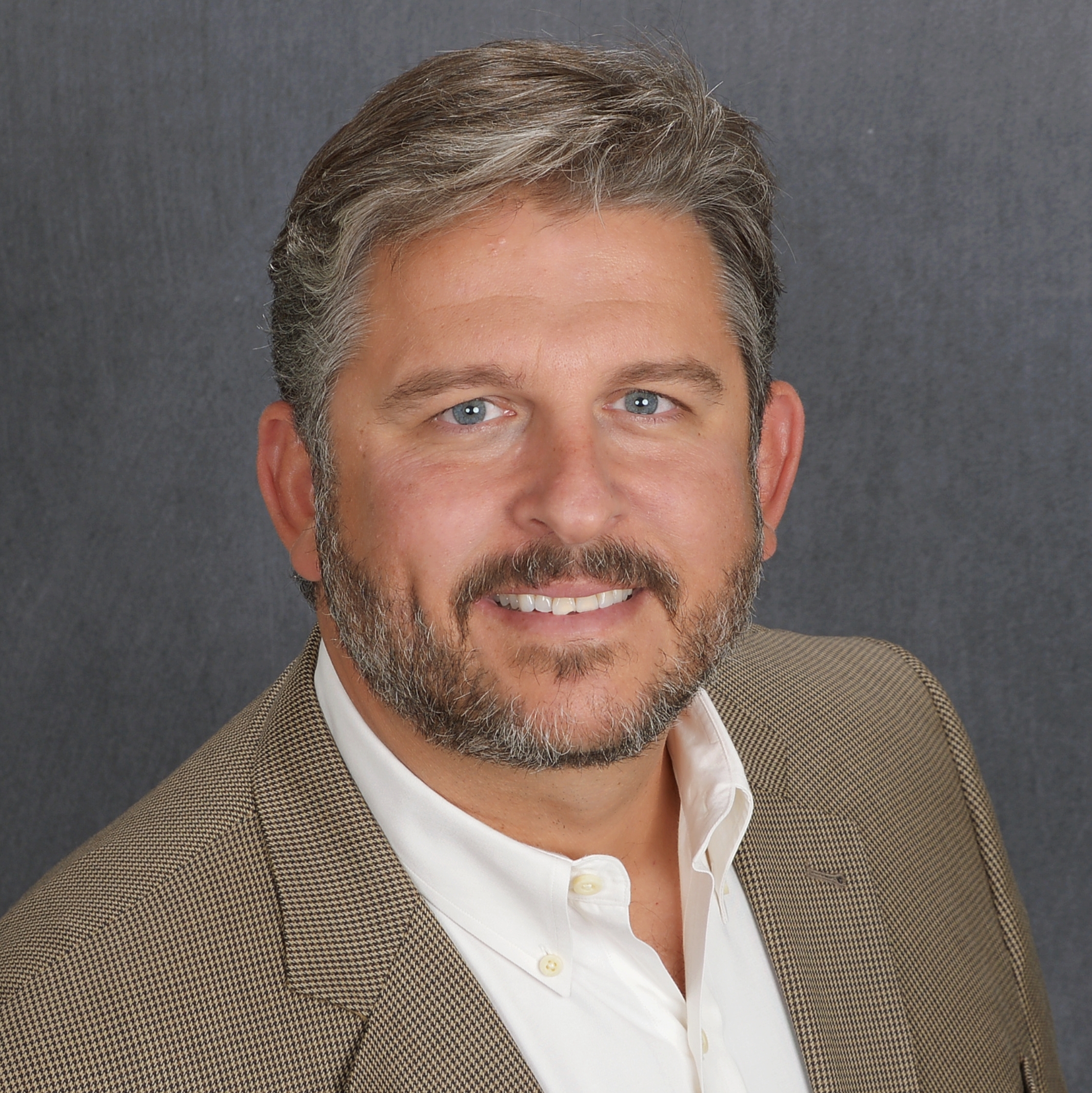 Chris Hall, EVP of Sales and Principal
Chris Hall is an Innovative, transformative and multicultural executive specializing in integrated SaaS solution sales. An exceptional relationship professional with global sales experience and builds lasting corporate connections. 
He has over 35 years of experience in the hospitality industry, in both operations and sales roles. The last 10 of which were selling hospitality specific Saas directly to hotel companies.
He has held a variety of operations roles throughout the United States with John Q Hammons Hotels, InterContinental Hotels Group, Radisson Hotels and Hilton Hotels & Resorts.
Chris also created and operated his own restaurant in Australia and is our resident "Foodie". He holds a Bachelor of Science in Hotel Management from Endicott College in Massachusetts, a Degree in Hotel Management from Les Roche Hotel Management School in Switzerland, and is certified in French Language from the French Language School in Paris.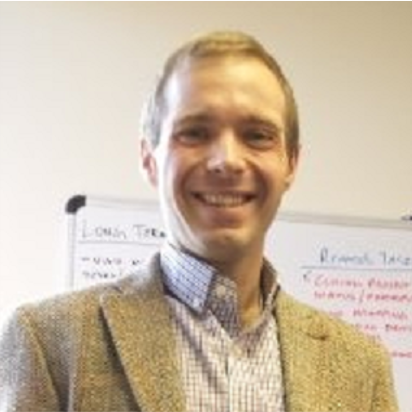 Edward Walker, CTO
Ted Walker joined HIA in 2020 as CTO, bringing with him 9+ years of experience with web-based accounting software and technology leadership. With a passion for customer service and improving the efficiency of both the product and the process of development, Ted is excited to bring the latest and greatest features to HIA's platform and products.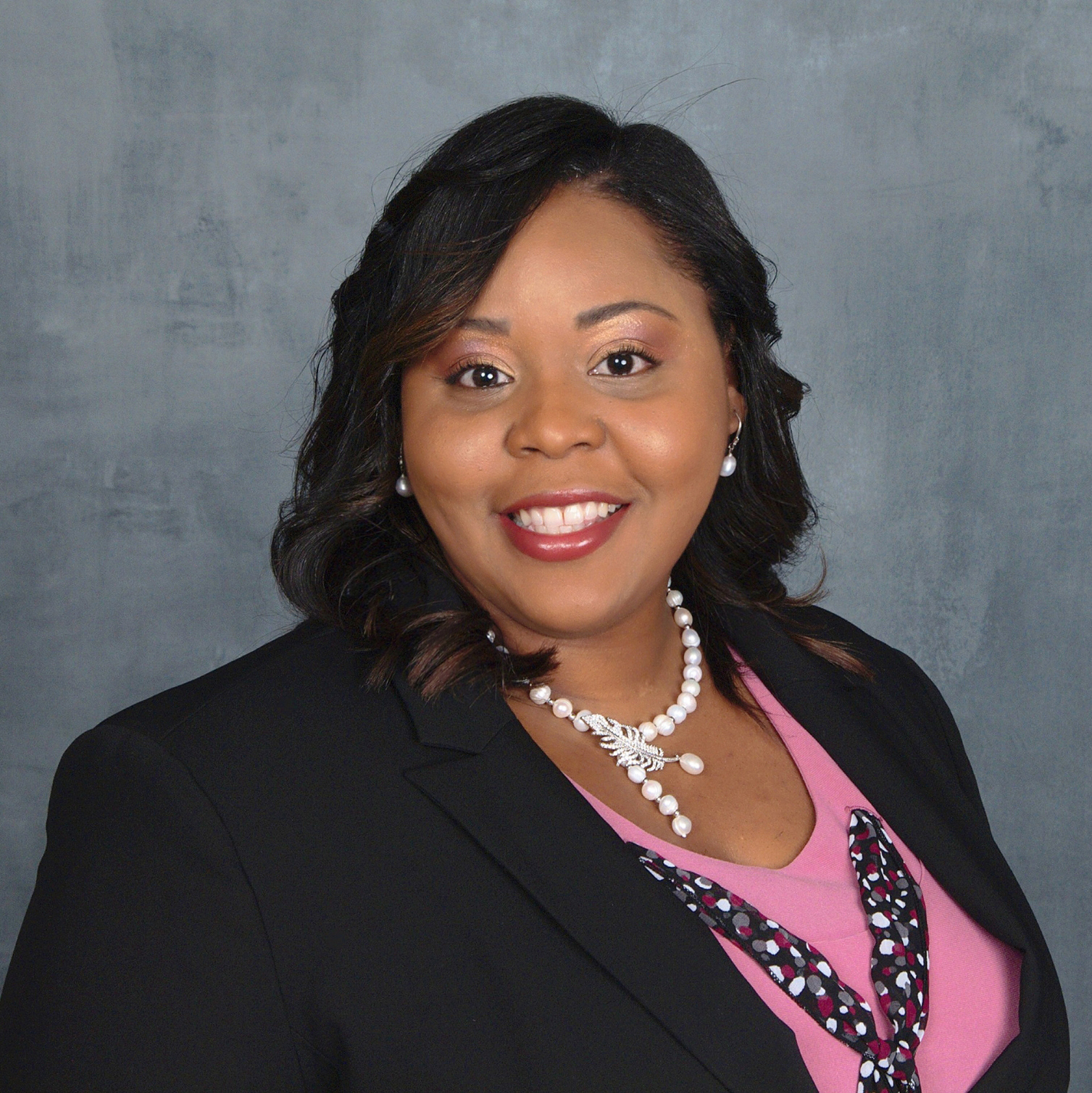 Kimberly Vassell-Jacob, Director of Operations and Analytics
Kimberly has worked in the Hospitality Industry for over 7 years, with most of her expertise in Hospitality Accounting, Time and Attendance and Business Analytics Solutions. She holds degrees in Accounting, and Hotel and Restaurant Management from the University of South Florida.
While attending University she worked as a seasonal Assistant Manager of Food & Beverage, and after completing her degree she started her career in business intelligence software and has since worked in various areas of Operations and Analytics including Hotel Benchmarking and completed her PMP certification.
When Kimberly is not working to meet the needs of our customers, she spends time with her family, she travels, and she enjoys cooking, baking and creating new recipes. She completed an Executive Chef Program at the Paul Bocuse Institute in Léon, France.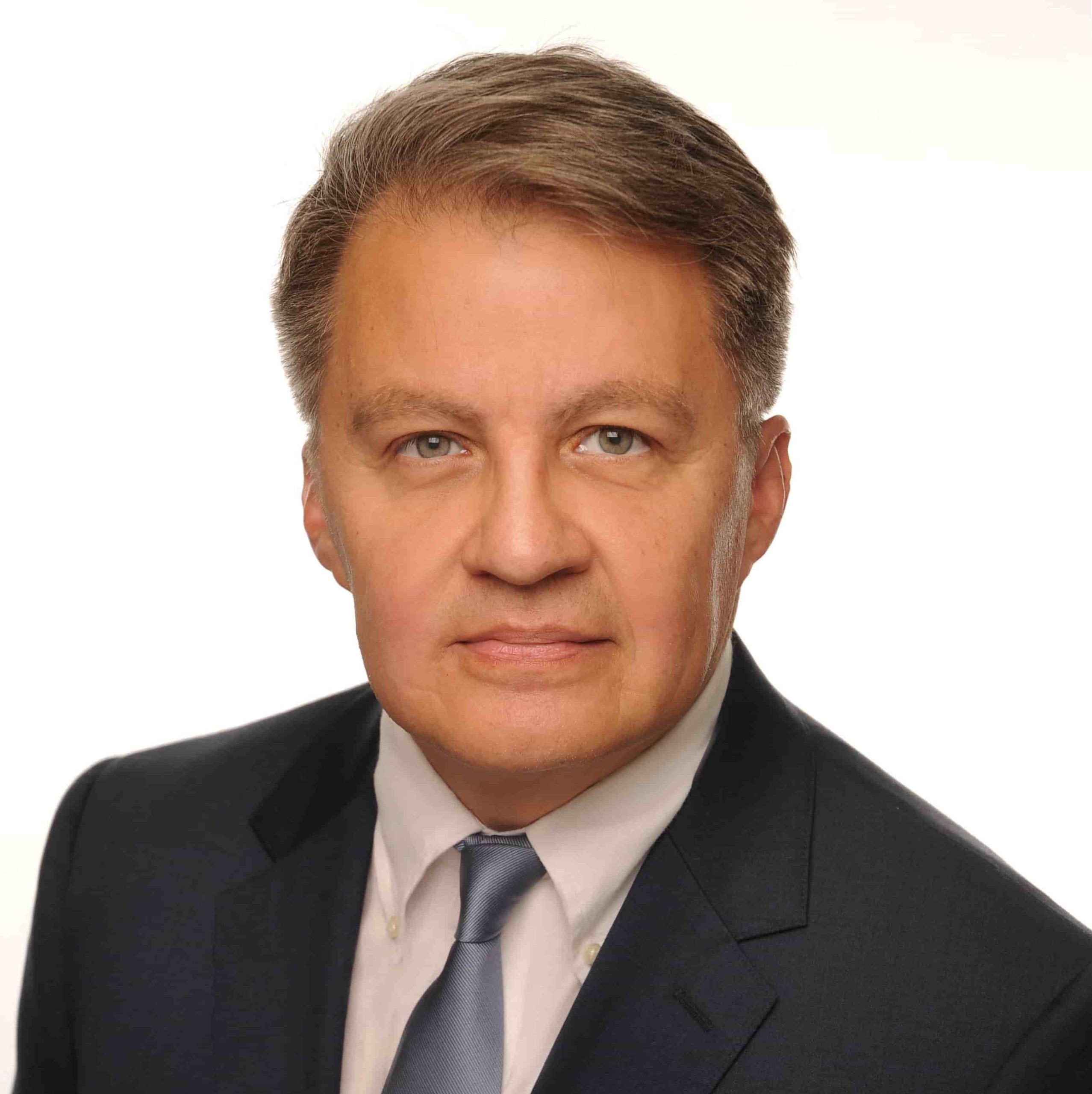 Ignacio Mello, Director of Training and Product Specialist
Ignacio Mello brings over 30 years of hospitality experience in Accounting/Finance and Human Resources at both property and corporate senior management levels.
His trajectory in hospitality includes line-level jobs during school, hotel Controller for a full-service, 300+ room hotel and most recently leading an owner/operator's corporate Human Resources department.
Ignacio has created and led innovative training programs for hotel professionals ranging from line level staff to senior executives, groups of all sizes up to 100+ and training sessions in Spanish.
Ignacio's unique mix of on-property and corporate management experience with companies operating from 6 to over 100 hotels gives him first-hand insight and appreciation of the demands and challenges that arise at each end of the business.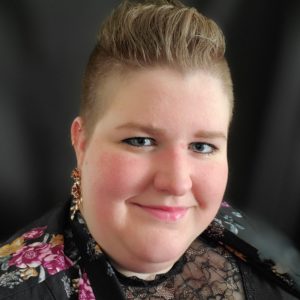 Caitlin Patt, Software Implementation and Support Specialist
Caitlin Patt has worked in the hospitality industry for over 10 years, with a strong background in operations, account management, and online e-commerce. She holds a Bachelor of Science in Event Management and a Masters in Hospitality Management from the Rosen College of Hospitality at the University of Central Florida. She also holds a certificate in Destination Marketing and Management.
With a varied background, Caitlin has worked in convention centers, hotels, destination management companies, and with online travel agencies (OTAs). With a strong emphasis in operations and analytics, she has helped to create business metrics, reports, and documentation in various capacities.
When not supporting our customers and team, Caitlin spends her time with her husband and dogs. She enjoys spending time with family, exploring the local area, and going to concerts.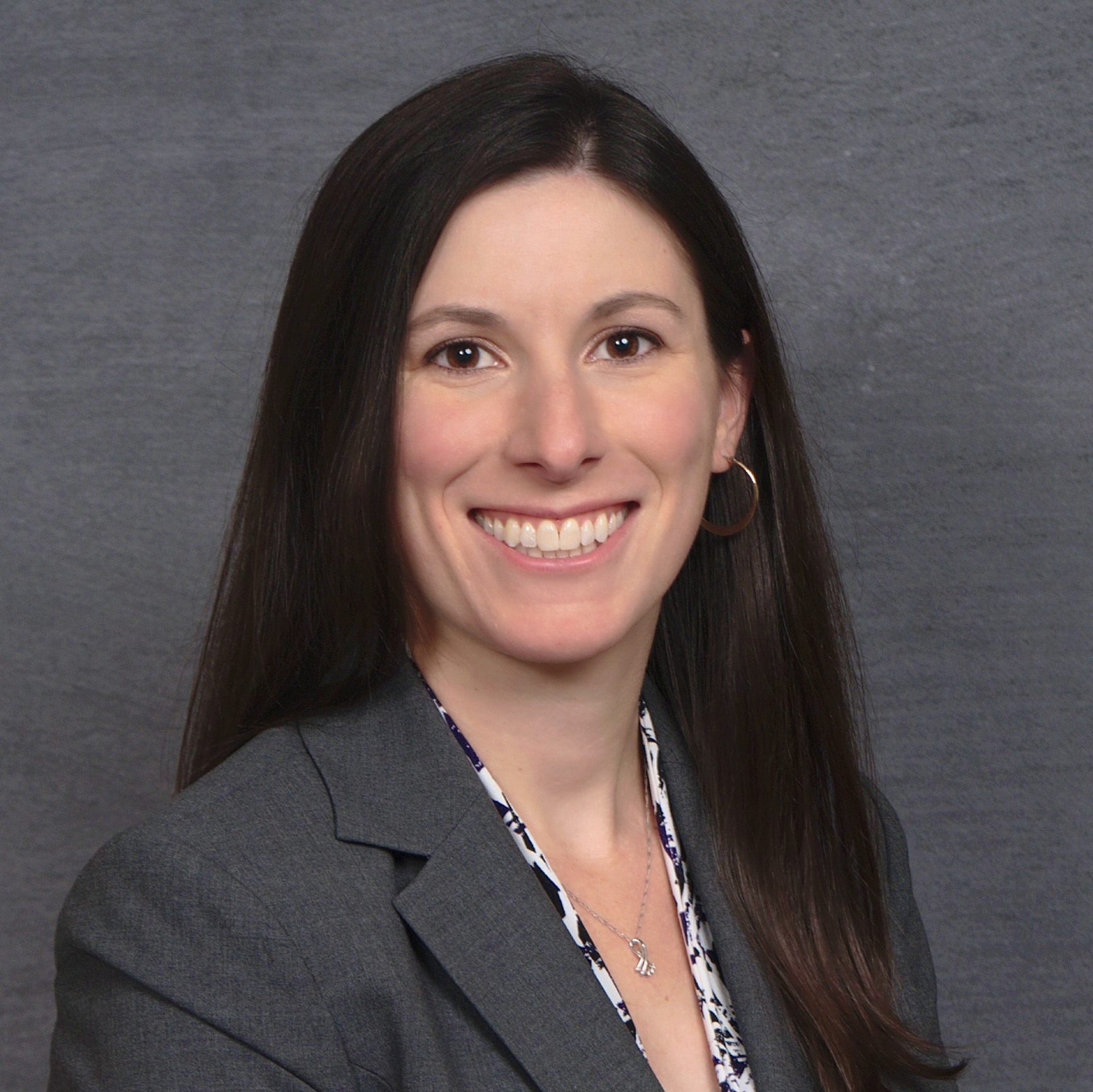 Jaime Goss, Marketing Director
Jaime Goss manages the marketing initiatives for Hotel Investor Apps including brand strategy, digital marketing, campaigns and tradeshows. Jaime's experience includes Marketing Director at MBA Hotel Brokers Inc. since 2012. Jaime earned a Bachelor of Business Administration and Bachelor of Sustainable Living at Maharishi University of Management.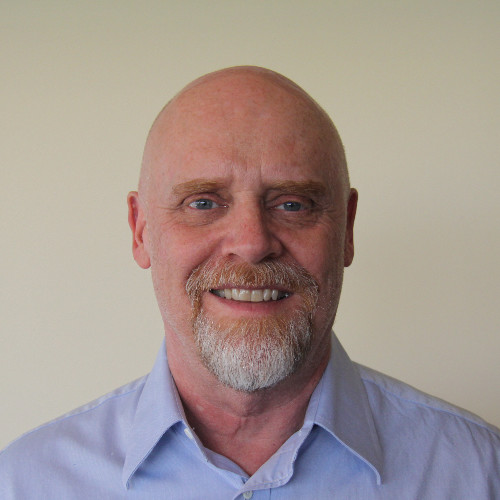 Dean Dodrill, Consultant
Dean Dodrill has held various technology related positions over the past 35 years including senior project management positions with NCR, AT&T and Bell Labs.
He founded Amteva Technologies in 1997 and as its President and CEO,
led the company through design and development of the industry's
first internet based Unified Communications software platform.
Mr. Dodrill secured funding for Amteva through strategic technology partners
including AT&T, Bell Canada and Cisco Systems.
In 1999, Mr. Dodrill sold Amteva to Cisco Systems.
"My experience as a hotel broker for the last 20+ years, analyzing hotel Profit and Loss statements and statistical reports, is that most hoteliers are not taking advantage of the latest technology and software that can make their lives easier and which can absolutely make their hotels more profitable. There is growing consolidation from the bottom up in the hotel industry, of successful hotel owners buying and operating more hotels, going from their first hotel to 5, 10, 20, or 100 hotels. This has created a great need for an affordable yet sophisticated accounting software for hotels that can be used to reduce the owner's
and key employees' time spent on accounting, while providing owners with more intelligent data analysis that can be used to reduce operating expenses and increase profits.
There are many more benefits that can be derived from the right hotel accounting software. We researched the various accounting software in-use in hotels, and surveyed hotel management companies and owning companies to discover what was important to them. We learned that many hotel owners knew the value that sophisticated accounting software could deliver, but had been prevented from accessing it due to the high cost. We are excited to now be able to offer a solution that provides top level efficiencies
and analysis tools equal to the best REIT accounting, at a price every hotel can afford."
Contact Us
Let's Get Your Business Software Working for You.
3060 Maryland Route 97
Glenwood, Maryland, 21738
Download Free USALI Chart of Accounts
Benchmarking expenses across your portfolio with the Uniform System of Accounts for the Lodging Industry, 11th edition, the standard chart of accounts in the hotel industry.