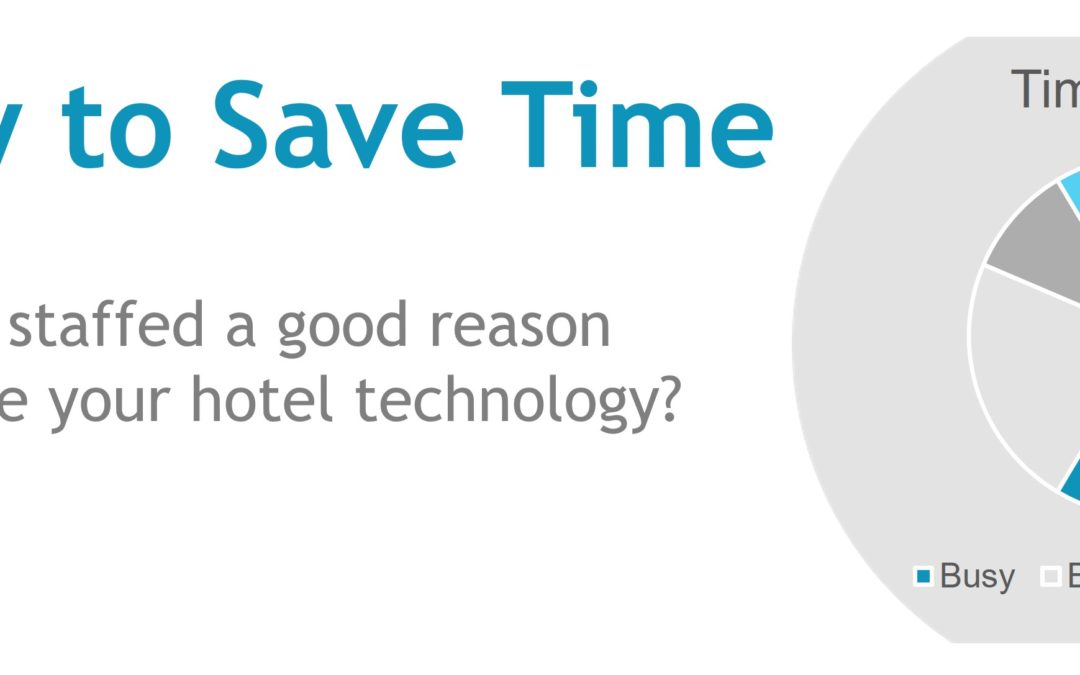 Is being short staffed a good reason to not upgrade your hotel technology?
Hotel staff are doing double or triple duty. GMs are plunging toilets and corporate accountants are checking-in guests. How can you ask your team to learn a new software right now?
On the other hand, consider what is being sacrificed. Do you have the financial reports on-time to make important operating decisions?
read more