Hotel Investor Apps (HIA), the hospitality-specific ERP and Accounting platform, announced today the appointment of Gregg Suffredini as Regional VP of Sales – East. 
"Gregg has been helping business leaders and hoteliers become more profitable for decades. In his new role as Regional Vice President of Sales at HIA he will continue to do just that. His extensive software knowledge and leadership are great additions to the Hotel Investor Apps team", remarked Chris Hall, Executive Vice Principal at HIA. 
Suffredini comes to HIA with an extensive background in software sales. Most recently, Suffredini held positions at Data Plus, a hospitality accounting software provider as President and VP, Business Development.
"I am excited to join a fast-growing company that is using the latest ERP technology to revolutionize the hotel industry", said Suffredini. Adding, "The capabilities and functionality of HIA Accounting and ERP is impressive and I look forward to helping hoteliers take advantage of these efficiencies, so they can grow faster ". 
Charlie Fritsch, CEO of HIA remarked, "There is growing demand from hotel management companies to have software that works harder, so that they can work smarter. HIA is rising to meet the demand in the industry for an all-in-one back-office solution that delivers financial insight faster, putting actionable intelligence on a silver platter". 
About Hotel Investor Apps
Hotel Investor Apps (HIA) is the only full ERP designed specifically for the hotel industry. The advanced, all-in-one back-office platform offers enterprise-level accounting and business intelligence tools to consolidate data, automate and streamline processes, and deliver real-time analysis for more profitable hotel management.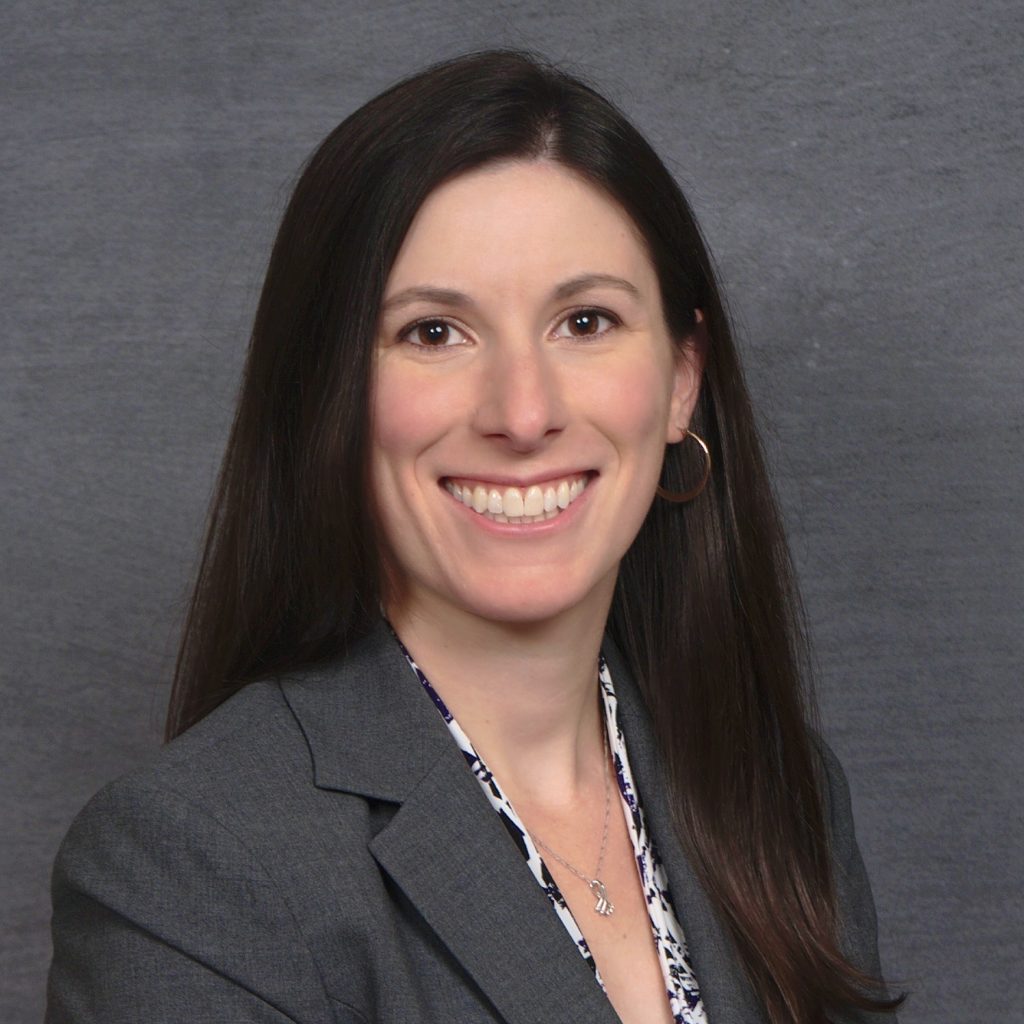 Jaime Goss has over a decade of marketing experience in the hospitality industry. At Hotel Investor Apps, Jaime heads up marketing initiatives including brand strategy, website design, content, email marketing, advertising and press relations.