In my 20 years of experience in the hospitality industry, primarily as a hotel real estate broker, I have seen thousands of hotel profit and loss statements. Over these years many successful hotel owners have grown their portfolio from one or two hotels, to 10, 20, or 100 hotels. One challenge of this growth of a hotel portfolio is that certain systems and ways of operating one or two hotels become dysfunctional or obsolete as an ownership or management company is managing 5 or more hotels, even if they are limited service hotels.  Full service hotel operators of even just one full service hotel may benefit from upgrading their accounting.
Almost all hotels have had their front office software updated in the last 5 years, so why would you still operate with the same old PC based or even web based accounting programs that have not kept up with the fast paced advances of the latest technology.
Here are five ways to profit more by upgrading your accounting:
Use the three C's: Calendar, Currency, and Chart of Accounts
The main advantage of using the same Calendar year, Currency, and Chart of Accounts across your hotel portfolio is that the books can be easily consolidated with a more sophisticated accounting software. A thorough profit and loss statement for the portfolio can indicate the financial health of the portfolio as a whole. Individual hotels can also be compared side by side; this is especially useful with hotels of the same brand or brand family to spot increases in supply cost or sliding performance. The Uniform System of Accounts for the Lodging Industry, Eleventh Edition, is an excellent resource for sticking to clear, consistent, and thorough chart of accounts.  For the growing hotel portfolio, having consolidation points of P&Ls can provide new actionable intelligence that you miss out on with old school separate accounting of each hotel.
Put In More Detail for More Profitable Decision Making
Use detailed line item income and expense categories in order to better understand the health of the business cash flow. The deeper analysis of expenses gives you information to make cost saving adjustments. The result is better budgeting, more control of your expenses, and in the end, more profits. For example, by more accurately predicting the hotel's needs, you can try to source the best deals for the busy season, but not overspend on inventory in the low season.  Limited service hotel operators may lump payroll costs into one-line item.  Breaking payroll out by department, and tracking unemployment insurance, worker's compensation insurance, and all other payroll costs separately is also necessary to control those costs.
Use Efficiency and Automation to Save Time and get Paid Faster
A robust accounting platform has built in automation of processes to save the organizations most valuable people's time. Use these advancements to control payables and receivables with more accuracy, have faster turnaround on invoices, and get paid sooner on direct billed accounts. Manage payables more efficiently with new software and specialized service providers of automated AP processing, that can reduce your AP processing costs by 60%, while still giving you absolute control over what gets paid and when.  Meanwhile the improved efficiency means your employees can get more done in less time, reducing payroll costs, and allowing them to attend to guests needs and other more important jobs that drive revenue.
Your Books Should Be Accessible Anywhere
Accounting software that requires manual backup on a hard drive is at risk to theft, destruction, corruption, or loss. But the real advantage of a cloud based (online) accounting platform, is that it is accessible anywhere, allowing key personnel to be informed at all times. The responsibility of the security and backups falls to the service provider.
Let Your Employees Do More for You
Take advantage of accounting software that includes fine-tuned user level security settings in order to delegate very specific tasks to lower level employees, like a night auditor, while keeping sensitive information inaccessible to them. With this feature, owners and management companies can have night auditors or front desk staff enter receivables or do other specific tasks, without seeing or accessing sensitive information like profit and loss statements or specific account information.
You may be thinking, "Right, but I can't afford such a sophisticated accounting system!"  That's where you would be wrong.  You may also say a sophisticated system like this will be too difficult for me or my people to learn.  However, new training methods like videos and Universal Search and Help guides make learning a new system easy, and are also available with at least one new hotel accounting platform that YOU CAN AFFORD, and YOU CAN'T AFFORD NOT TO TAKE ADVANTAGE OF.
Hotel Investor Apps ERP & Accounting software is the true-cloud modern accounting solution that is helping hoteliers save more time and money through more automations, integrations, and the latest technologies.
See What an accounting software upgrade can do for your company: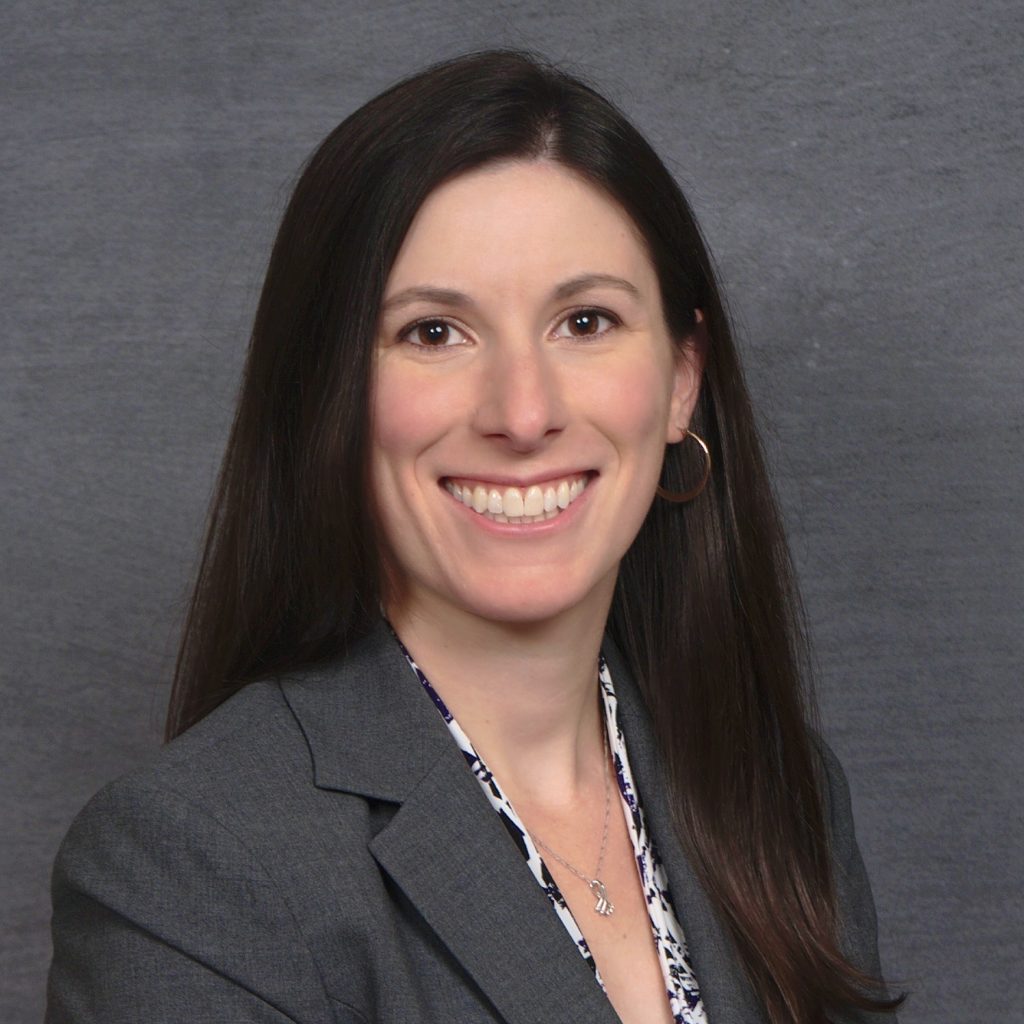 Jaime Goss has over a decade of marketing experience in the hospitality industry. At Hotel Investor Apps, Jaime heads up marketing initiatives including brand strategy, website design, content, email marketing, advertising and press relations.