By Robin McLaughlin
Lodging Magazine, Back of the House, Winter 2020
The United States is rebounding from one of the worst economic downturns the country has ever seen. At this pivotal moment in time, every dollar counts. As such, hoteliers and their teams are looking for areas to save money and bolster their businesses. It may seem counter-intuitive to invest in new technology during a downturn, but  making the investment now can save both time and money in the long run, and "time is money" according to CEO of Hotel Investor Apps (HIA) Charlie Fritsch.
HIA is an enterprise resource planning (ERP) platform where accounting data can be integrated with other systems, which, in turn, can save both time and money. Fritsch says, "It's through the integration of data from different sources that you can save time because you're automatically pulling in data in such a way that it can be applied to multiple things. So, it not only saves time on the front end by automatically inputting data, the program also provides greater intelligence with that data, improving the platform's end benefits."
Fritsch continues, "In addition to data integration, there's also automation. Our product is built on a very modern, web-based, global ERP platform, on which we are an O.E.M. partner, an Original Equipment Manufacturer. This means that we can create and modify code and  features to make it  a hotel-specific platform and automate processes that help hoteliers and their back of the house teams plan how to use their resources more effectively and efficiently."
To put it in real-world terms, one example is: "Once a hotel starts using an ERP platform that integrates and automates banking data,  balances and transaction data  can be updated automatically in real time each day, which helps hoteliers make more informed decisions and saves more time doing bank reconciliations. If the hotel team was inputting this information every day by hand, it takes time away from doing other important work," Fritsch explains.
Accounting software like HIA's can be leveraged by both big and small properties, though Fritsch notes that bigger properties or larger portfolios of hotels will likely see a greater impact in a shorter period of time. Further, it might not be worth it for the owners of one or two smaller hotels to switch from a setup they already know to a platform that they have to learn. Fritsch adds that bigger properties, as well as properties that are already a part of a larger management or development company, already have experience with major software systems, so implementing a specialized accounting software  isn't so challenging. However, to make the most of an accounting software, people have to know how it works and how to use it. Fritsch emphasizes that training is imperative to getting the most of any software system and that ease of use should be a major consideration before a hotel takes the plunge. "Our system has built-in technology for learning the platform. We have a help feature that's tied into each screen that you click and it'll give you help on all the features and buttons on that screen," he explains. "We also have tools that are meant to help people fully learn the program quickly. That's key to maximizing a property's return on investment"
The challenges associated with COVID-19 should also be taken into account as hotels look to integrate new software solutions. Fritsch says that the biggest issue he's seen arise from COVID-19 is the "strain on the staff and on hotel teams." That strain had accounting teams working other functions, like checking guests in at the front desks, putting back of house staff members into guest-facing roles. Fritsch says that HIA has tried to make its offerings as flexible as possible to help customers overcome the unique challenges of this chaotic time.
Fritsch adds that although the strain on time leads hotels to operate in crisis-management mode, there is a silver lining to operating during the pandemic. He says, "Despite all of the challenges, we've actually seen a greater interest from hotels regarding how they can leverage the technology to better control costs and save time. Hoteliers are looking to gain an advantage in this crisis."
Looking to the future, Fritsch sees the technology evolving in ways that respond to the market and that make the technology simpler. "I see all technology becoming more and more user-friendly. We'll keep seeing advances that make hotels more efficient and give mangers more insight as they go through the decision-making process," Fritsch says. He adds, "The goal of any technology is to improve quality of life. That's what this is about."
Up to Speed
Perhaps the biggest obstacle facing hotel teams looking to integrate new software is the onboarding period. "Transitioning to any new software does require  some commitment of time," Fritsch says. "No technology works unless you use it." Fritsch recommends that hotels looking to implement any type of software pay attention to the support offerings of the options that they're considering. "We have a fantastic training and support team, which is necessary to our product's and our customers' success. If a hotel is not using the software correctly and comprehensively, it's not able to reap the full benefits."
Fritsch walks through the process HIA clients go through. "Whenever we onboard a new client, we start with a Roadmap to Success  call in which we review what the customer is specifically looking for and what they need. Each hotel has different needs and requirements, so  we  identify ways that the property can save time and money and  then focus on those needs. Once we have a more concrete idea of what success will look like, the hotel team is trained on the software."
And it's not a one-and-done training session, as properly learning the ins and outs of any new software takes time and patience. Fritsch explains, "We have multiple training sessions for hotel teams. We also have targeted training sessions depending on a team members role. For example, general managers have different training modules than an on-property accountant or night auditor. We also provide  specialized accounting team trainings such as training for the team members who are responsible for the accounts payable functions, and  training sessions  for the accounting manager and system administrator, setting up unique dashboards and reports based on each user's role and setting user access based on those roles."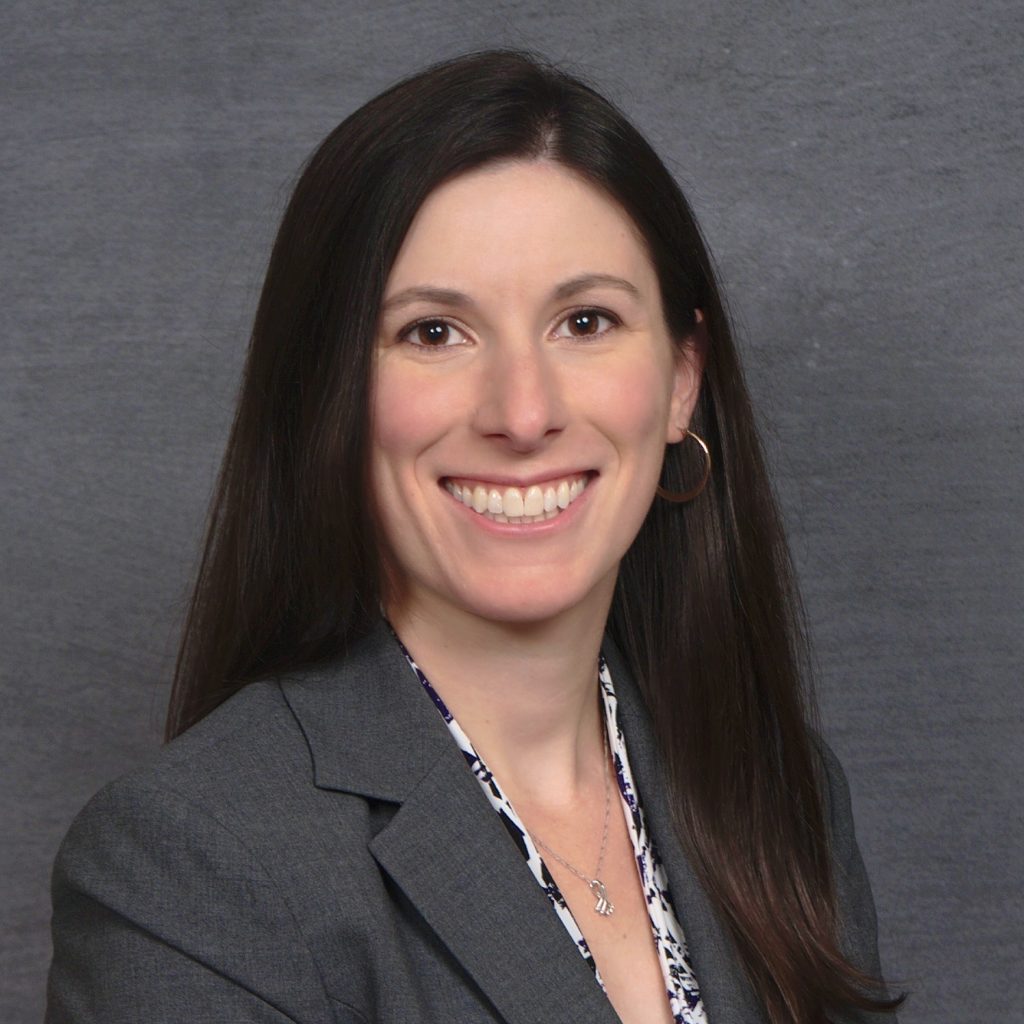 Jaime Goss has over a decade of marketing experience in the hospitality industry. At Hotel Investor Apps, Jaime heads up marketing initiatives including brand strategy, website design, content, email marketing, advertising and press relations.