Cash Management is an integral part of financial planning. Bank reconciliation is the most important tool to make sure that your cash account is complete and accurate. Processing your bank reconciliation in a timely manner allows for numerous benefits, such as maintaining accurate cash balances, discovering bank discrepancies, improving processes based on repetitive errors, and uncovering potential fraud.
During these uncertain times, an even greater focus has been placed on cash management for business continuity. The issue arises with being able to maintain up to date bank reconciliations. They are tedious and, depending on your accounting platform, difficult to perform. Some systems only apply activity that is processed in Cash Management. This can cause inaccurate cash account balances on the balance sheet as you will not reconcile all activity in your cash accounts.
Utilizing Hotel Investor Apps Banking module, you will have more accurate cash accounts. Your initial bank reconciliations will reconcile historical data that has been imported into the system. All transactions that post to a cash account will be populated in your bank reconciliation. Therefore, if you are moving from a system that you must post in cash management for the bank reconciliation, you will be able to discover any activity that was duplicated or posted in error for an accurate bank balance moving forward.
Hotel Investor Apps Banking module has tools to assist and improve the reconciliation process. Bank statements can be imported into the system through file import or BankConnect API add-on. This allows you to auto-match transactions including matching bank transactions to multiple receipts and disbursements. With BankConnect API you can pull your bank cash balances with the click of a button on a daily basis. These tools reduce the time needed to reconcile your cash accounts and provide daily insight into your cash status.
Bank reconciliation is one of the most important tools for businesses to identify problems and have a clear picture of their cash position. Avoiding or delaying monthly bank reconciliations can lead to costly errors and fees. Schedule a demo to see how Hotel Investor Apps streamlined and automated bank reconciliation software helps you avoid surprises, save time, and save money. Request a demo now.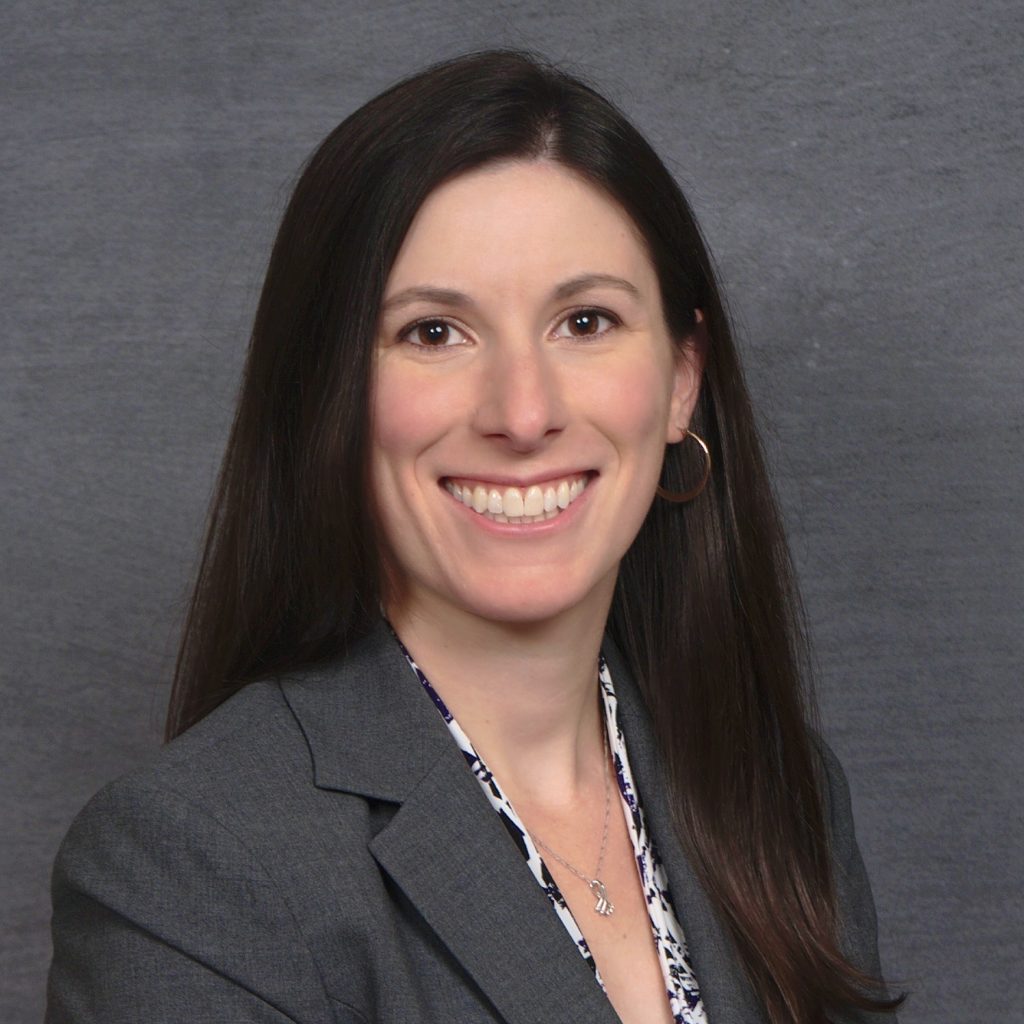 Jaime Goss has over a decade of marketing experience in the hospitality industry. At Hotel Investor Apps, Jaime heads up marketing initiatives including brand strategy, website design, content, email marketing, advertising and press relations.