HIA's Newest Integration
Even though we love to point out that HIA accounting software replaces manual Excel work with automated imports, and more error free data, we have to admit that there can still be a time and a place for Excel.
When it comes to reporting, budgeting, and planning, we know that many accountants still enjoy the flexibility of Excel. And that no matter how great the reports are in HIA, accountants still like the option to build their own. Which is why HIA is pleased to announce one of our newest integrations, "Excel Connect powered by Velixo."
In this powerful new integration, we set up a direct connection between HIA accounting data and Excel, so users can work with live HIA data in Excel – and even write back data into HIA as desired.
Let's explore how it works.
Key Features that Make this a Game Changer
Excel Connect powered by Velixo creates a direct and private connection between HIA and Excel, to help make your reporting experience even richer and more productive. Here are 5 key features that make this happen.
Built for Reporting – Excel Connect is purpose built to enhance your report building experience. It enables you to pull in data from HIA right into your spreadsheet, skipping any export or copy and paste processes. In your spreadsheet, the data is up to date and can be refreshed with a click.
Smart Refresh – This feature enables you to refresh your Excel sheet with the most current data in HIA at any time. Plus, as it is built with "lazy loading," it is made to only pull data specific to your spreadsheet, so you are not wasting processing power pulling in any data extraneous to your calculations.
Smart Drilldown – This feature enables you to access the source information from HIA from within your spreadsheet. So for example if you have built out a calculation and want to audit the numbers, or have a question about where a specific value came from, then you can simply click "Drilldown" to see the data referenced in the calculation. You can even drill down all the way to the original document in HIA and review any note, activity, or file attached to it.
Writeback – The "writeback" feature allows you to take any updated data that you have created in Excel Connect and push it back into HIA. To do this, simply click the "Perform Writeback" button in Excel to update your data into HIA.
Security and User Roles – The same user roles that you have set up in HIA carry over into Excel Connect – so you can be confident that your data is protected and user specific. For example, an Accounts Payable clerk will only be able to see and export the data specific to their user permissions in HIA. And data is never transferred externally – it is transferred directly between HIA and Excel Connect powered by Velixo.
Summary
There you have it. Excel Connect powered by Velixo is a powerful, yet simple and straightforward tool. The installation process is also very fast – it takes just about 1 minute to download, install, and log in.
Several of our customers are already enjoying this integration, such as Huntington Hotel Group:
I've found Excel Connect powered by Velixo easy and intuitive to use – though I would say I am an advanced user. In terms of speed, it is definitely light years ahead of what we were able to do with the ARM reports/regular oData connection. I would rate it a 10/10.

– Amber Le, Staff Accountant, Huntington Hotel Group
We are excited that more customers can now take advantage of this tool to make reporting, planning, and analysis more efficient and fun. 
Interested in learning about other time saving integrations from HIA? Check out this article on accounts payable automation Why AP Automation is a Must for Hotels.
Ready to fast track your hotel accounting and intelligence? Schedule a demo today to find out why more and more hotel management companies are switching to HIA.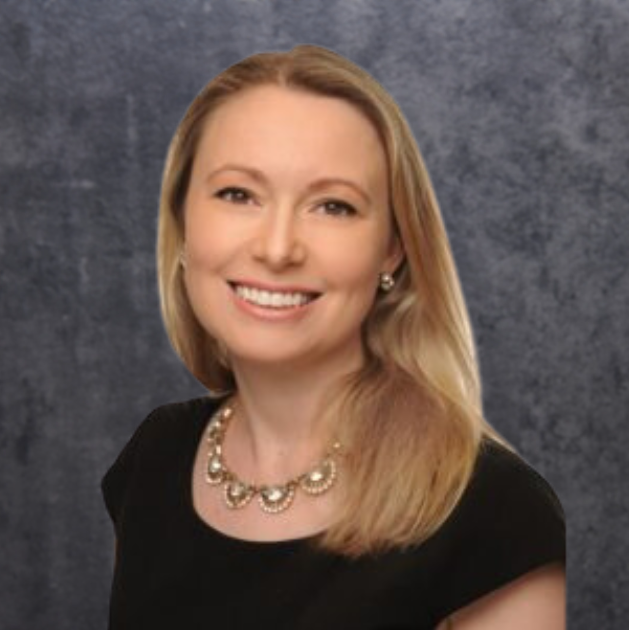 Director of Marketing at HIA
Elisa Fritsch, Director of Marketing at HIA, contributes 15 years of diverse sales and marketing experience from corporate to start-up environments. In the hospitality sector, she managed B2B marketing for notable companies like Choice Hotels International and Kalibri Labs. As an award-winning real estate agent with ReMax Realty Centre, she further honed her skills. At HIA, Elisa focuses on inbound and content marketing, leveraging her industry knowledge to drive growth.