Hotel Investor Apps recently announced a new software integration with Netchex. The integration pulls time & attendance data into HIA Business Intelligence and blends the labor data with financial and operational performance for complete labor management. HIA is a total back-office solution to streamline hotel management processes on a single platform. In addition to streamlined technology, Netchex offers the below suggestions to streamline HR communication for more satisfied and connected teams.
How Hotels Can Manage HR Communication Across Multiple Locations
By Melanie Smith, Netchex
From a beachfront oasis to a mountaintop resort, unique locations are key to a competitive hospitality portfolio. However, operating multiple hotels poses several HR challenges including communication and compliance. Insufficient HR strategy and lack of communication can lead to low employee satisfaction, regular conflict, and high turnover—all of which contribute to inadequate customer service. Read on to learn best practices to manage HR Communication for your multi-location hotel company.
Streamlined Communication for Better Hospitality
Stay Cohesive and Consistent
Avoid frustrated employees and an inconsistent guest experience across your locations by arming your locations with a single set of HR policies. Utilizing the same HR Management System across your locations will allow you to recruit, hire, onboard, and develop your employees from a single source, so your guests can expect the same superb service from each of your hotels.
Is your business relying on local HR staff or managers to facilitate employee communication? Provide your managers and HR team with an in-depth employee handbook, templates, and guidelines to keep everyone on the same page.
Establishing a solid foundation of systems and processes will allow you to scale your HR practices as your business grows.
Create A Team-Oriented Culture Across the Entire Organization
Use a variety of tactics to help your employees feel connected to their coworkers, other locations, and the corporate office. Regularly schedule HR visits to each site. You don't want your employees to feel like their manager is their only point higher-up of contact at your organization. Regular HR communication via email is great, but when you have hotel staff who don't use computers daily, in-person meetings for updates and feedback are more effective.
Creating an environment that encourages employee feedback can give you valuable insights into your hotel operations and help you proactively solve problems. You want your HR team to be helpful, courteous, engaging, and accessible to your team members. Avoid only sending in HR for crisis management.
Facilitate activities across departments and locations to keep your employees engaged and part of the bigger picture. On a social level, annual company-wide events are a great way to build relationships across the organization.
Show employees you're invested in their careers with a series of development events for employees holding the same jobs at different locations. This will encourage discussion, learning and training on best practices within each role. Finally, let your managers step into another role's shoes for a day! To support your teams most effectively, let your leaders spend a day with housekeeping, guest services, security, etc. to best understand each department's challenges.
Standardize Your Scheduling
Between getting time off for family events to covering for last-minute emergencies, employees' lives are impacted by your scheduling processes. Avoid leaving schedules to local managers, which can seem unfair when time off requests is refused. Standardizing this process across your locations with a digital scheduling system. Utilizing time and attendance software will empower your employees to:
Access schedules as early as possible
Bid on shifts before schedules are created
Swap shifts with coworkers
Additionally, choosing a robust time and attendance solution with hotel-specific integrations can help you better manage your organization's labor expenses portfolio-wide.
Combining these strategies will improve your HR communication for more satisfied, connected teams and better employee retention rates. Happy staff leads to longer tenures and exceptional guest experiences—both of which positively impact your business's bottom line.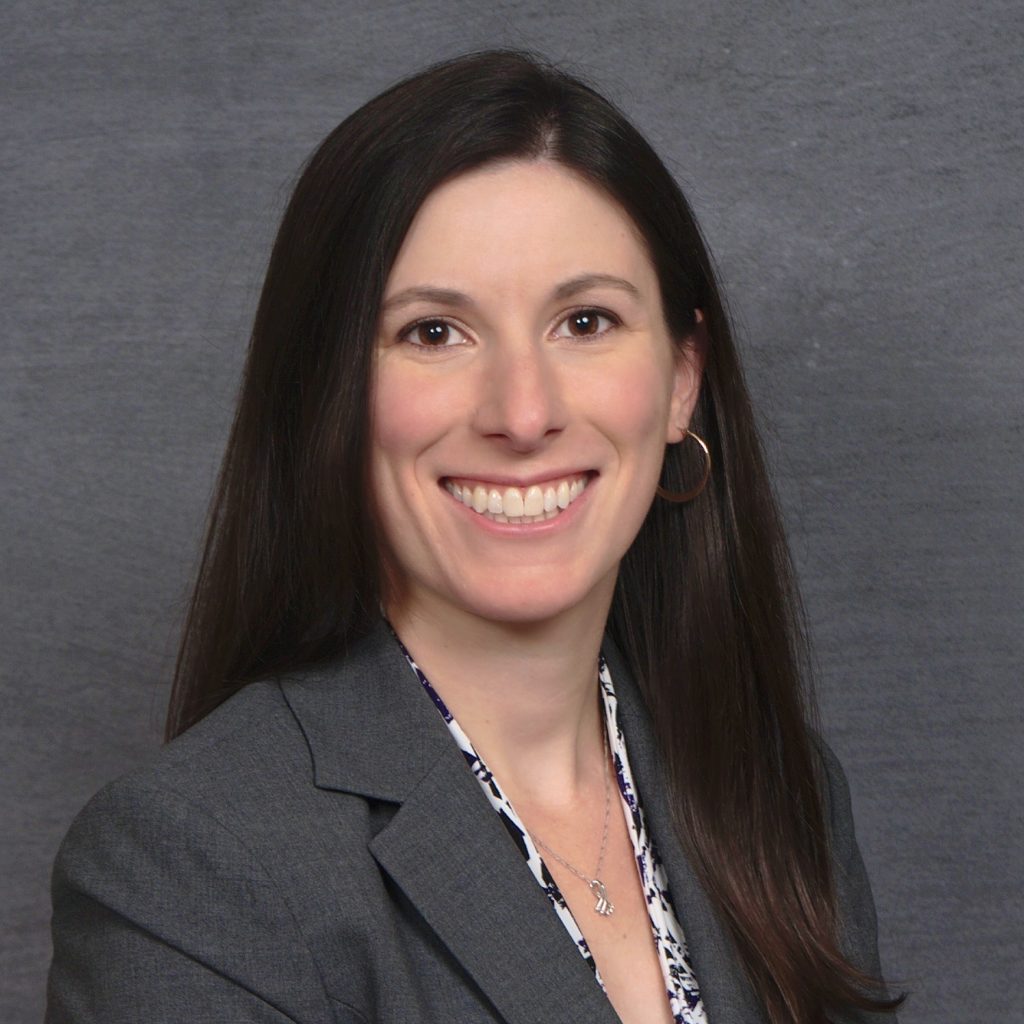 Jaime Goss has over a decade of marketing experience in the hospitality industry. At Hotel Investor Apps, Jaime heads up marketing initiatives including brand strategy, website design, content, email marketing, advertising and press relations.