Perhaps there is no topic more talked about in the hotel industry right now than the labor shortage. And there is no shortage of input on how you can address this challenge. Most advice focuses on front-of-house labor with solutions from robots and self-check-in kiosks to cross-training and sharing employees between hotels. But are you doing all you can on the back end to manage your labor expense, drive accountability down to the manager level, and even retain employees?
When you use hotel business intelligence software with integrated labor data from your payroll, time & attendance system, you get critical, real-time data to inform business decisions. A labor management analytics software, like HIA Business Intelligence, lets you monitor labor across your portfolio by hotel, department, and position. By blending operational, financial, and labor data you have more clarity and more control over one of your largest variable expenses.
Filters to drill into the data by hotel, department, and position help managers reward top performers and identify areas for additional training. This empowers your general managers; and can improve employee satisfaction and performance. Controllers or GMs can set their own custom thresholds on metrics like cost per occupied room to compare by unique factors or across the portfolio. Custom thresholds are also great to receive notification mid-pay period for things like overtime hours.
Features like anomaly reporting save time by proactively alerting managers to performance fluctuations. Additionally, visual cues like colored backgrounds, colored arrows, or gauge graphs focus attention on metrics requiring a closer look or quick action.
The guidance provided by HIA Business Intelligence also measures how labor affects the bottom line. The dashboard displays key metrics from wages as a percent of revenue or minutes per occupied room. Monitor actual versus standard costs based on individually set thresholds per property, position, or season. For example, this is great for actual vs. standard hours by position. Drill into any data point for more granular detail. It's your data and it is accessible in real-time so you can maximize revenue and control labor costs.
When you choose a hotel business intelligence tool that is part of a larger back-office software platform, like Hotel Investor Apps ERP & Accounting Suite, then there are additional labor advantages for your back-of-house staff. Modern ERP technology offers numerous time-saving advantages over legacy accounting software. The open API interface makes integrations with PMS, POS, and STR data easy to reduce or eliminate manual data entry. Plus, greater built-in functionality from budgets & forecasting to automated bank reconciliations, and automated inter-company journal entries means that your accounting team can get more done, close books faster, and have more time for important tasks like benchmarking expenses. When you empower your team with technology that makes them better at their jobs, your business also wins.
The secret to data-driven labor management and expense control is a modern technology that integrates data from front-of-house and back-of-house systems onto a single platform. The power of the combined analytics is unmatched by any stand-alone analysis.
The Hotel Investor Apps suite of products including the ERP and Business Intelligence are making hotel management companies more competitive and more profitable. If you would like to see if HIA tools could benefit your business, let's talk. Schedule a demo here.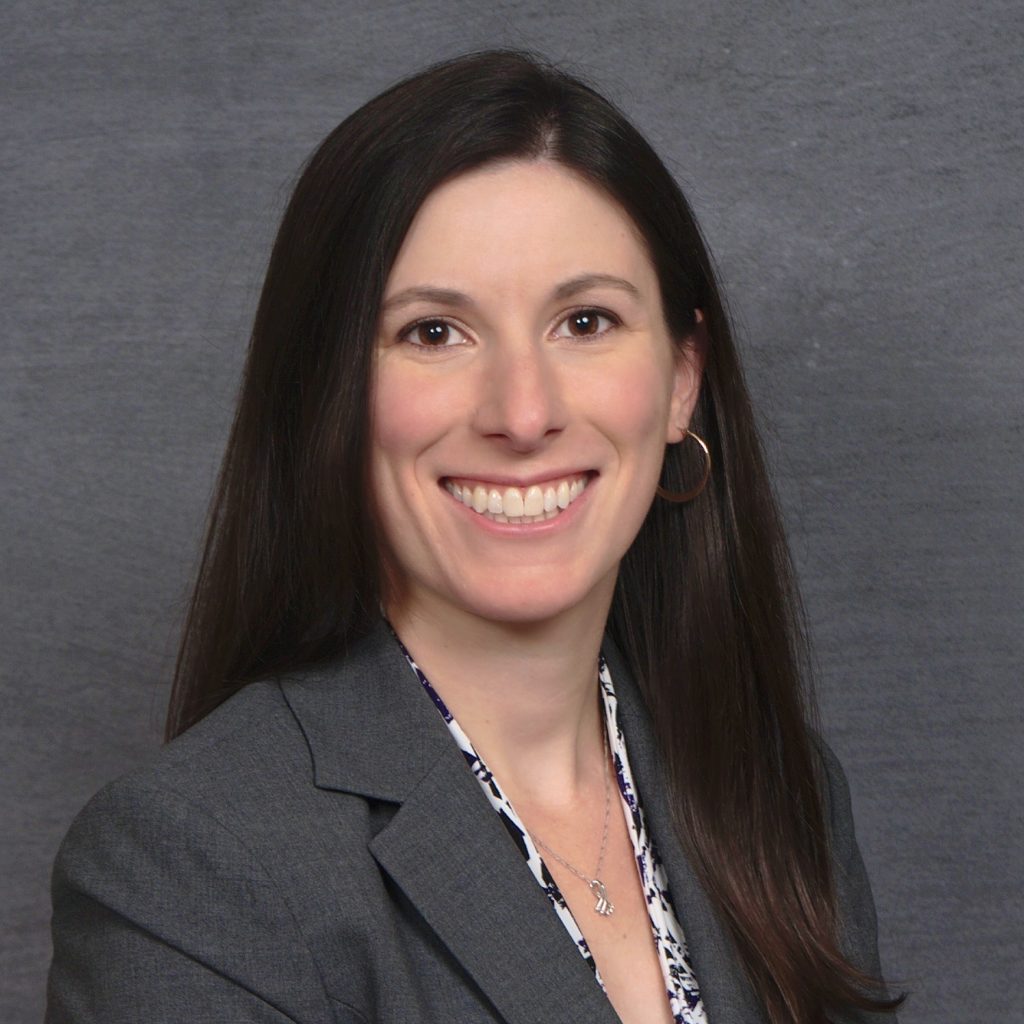 Jaime Goss has over a decade of marketing experience in the hospitality industry. At Hotel Investor Apps, Jaime heads up marketing initiatives including brand strategy, website design, content, email marketing, advertising and press relations.