January is a great time to look ahead and plan for the growth and achievements we desire for the year. It's crucial to put thought and intention into business success. In a recent Acumatica blog, Geoff Ashely says, "Success is not hard, but it is DELIBERATE. . . Being deliberate means doing the things you absolutely must do to succeed".
So, what does your company need to succeed? How can technology bring you closer to your goals? What can you do to smooth the implementation of new technologies?
If you are still using disparate software programs for your hotel management, the answer to the first question is easy. You need an Enterprise Resource Planning platform as your total back-office solution.
Hotel Investor Apps ERP & Accounting software is tailored to meet the needs of hotel companies. It is designed to anticipate the complexities of your business and solve them, so you don't have to.
5 ways ERP technology can help you achieve your business goals:
Reduce or Eliminate Data Entry – Saving Time & Reducing Errors. An ERP offers integrated modules for seamless data sharing between financial management, business intelligence, budgets & forecasts, purchase orders, and more. Additional integrations automatically import data from PMS and POS systems, or your bank accounts, for example.
Close Your Books Faster – No more delays. Automated functionality reduces bottlenecks and backlogs like automated journal entries for intercompany transactions or automated bank reconciliation matching. Always have the timely intel you need for decision-making.
Automate Workflows. Automate tasks and processes, eliminating multiple steps, duplicate data entry, and expensive errors. Plus, schedule reports to send automatically, and set up multi-step workflows from AP approvals to notifications.
Streamline and enhance communication – one centralized platform for accurate real-time data keeps everyone on the same page. Plus, automatically email decision makes reports in PDF or XLS exports, including budgets and forecasts. Keep all team members informed by tracking key metrics on personalized dashboards to reduce downtime and delays.
The highest-level security – cloud-based ERP software incorporates multiple layers of security in its architecture. Your data is protected through redundant data centers, virtual servers, frequent data integrity checks, and frequent automatic security updates.
How to Smooth the Implementation of New Technology
If you have been putting off an upgrade in technology because you think the transition will be too hard, then it is time to address the final question. Hotel Investor Apps is the answer.
The Hotel Investor Apps onboarding team provides superior service to ease the transition. We like to say, "We do the heavy lifting". Once you provide the import documents in the correct formats, our team will map your PMS, import historical data, migrate all open accounts payable, import vendor lists, create custom security roles, customize dashboards, and build custom reports. We also train your staff at every level: hotel operations, and accounting.
2022 industry forecasts are promising. Consider this opportunity knocking. Let us help you make the year a success. Schedule a demo to see the HIA difference for yourself.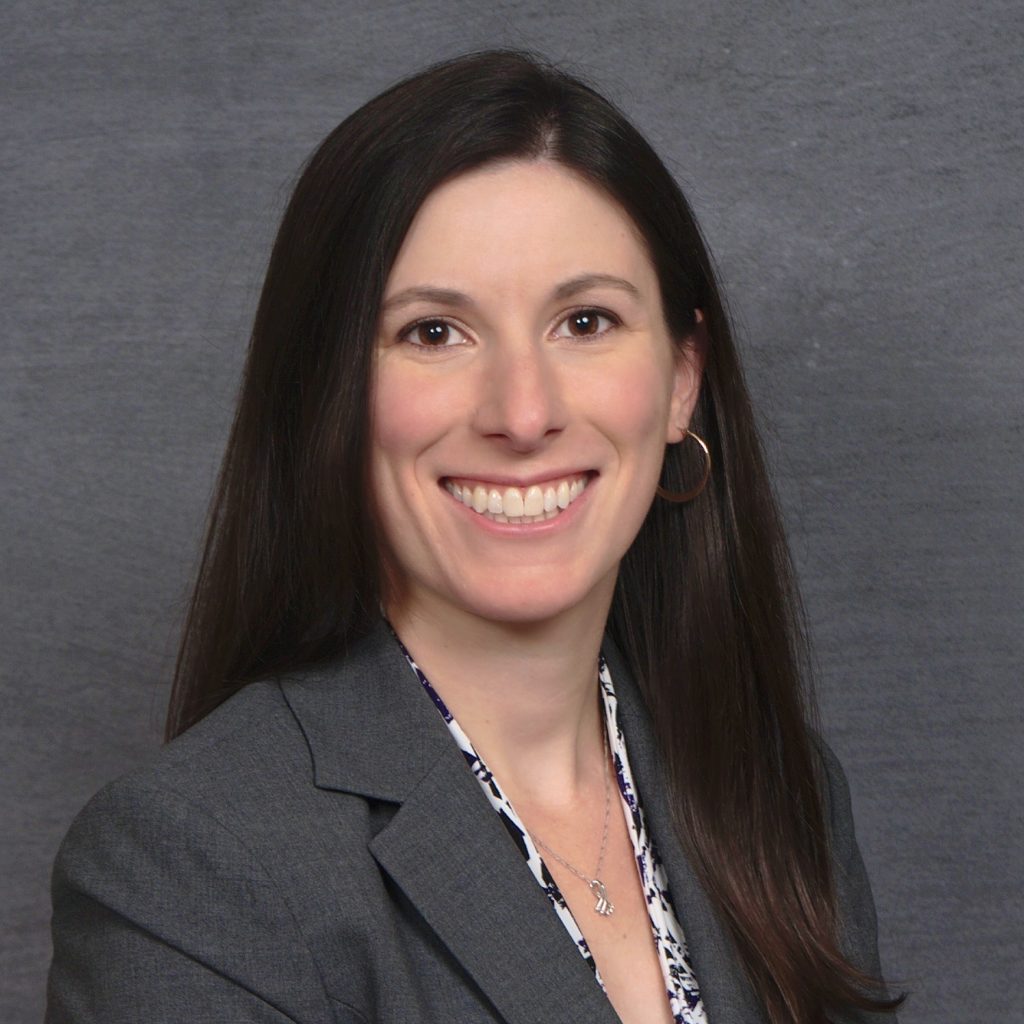 Jaime Goss has over a decade of marketing experience in the hospitality industry. At Hotel Investor Apps, Jaime heads up marketing initiatives including brand strategy, website design, content, email marketing, advertising and press relations.