HIA's Year in Review
We are very excited about our tremendous growth this year and the growth we have on the books for 2022. Despite, and sometimes because of, challenging times in the industry, more hotel companies are turning to Hotel Investor Apps to modernize their back-office systems and focus on efficiency and success. Our growth demonstrates the demand for hotel-specific, fully integrated ERP platform for hotel ownership, management, and accounting firms.
Hotel Investor Apps' Top Highlights of 2021
Continue to win top hotel management companies representing 20 – 100+ hotels.
2021 R1 Software Release including new enhancements such as matching invoices to payments by line, enhancements to bank reconciliation statement report, enhancements to bank transaction matching setting, AP Built-in document recognition, vendor/ customer visibility restriction, enhancements to recently view items, enhancements to workflow visual editor, KPI widget enhancements, to name a few.
Launched a new product: BankConnect API enables you to stream live bank balances and view totals right on your Dashboard.
Expanded partnerships offering fully integrated solutions for payroll, AP automation, bill pay, HR, and data services.
Growth & Success of our ERP Platform. Hotel Investor Apps is a unique hospitality solution built on the Acumatica ERP Platform. Acumatica continues to be the world's fastest growing cloud ERP and now has offices on three continents and customers worldwide. Awards in 2021 include Best ERP Solution, 2021 SIIA CODiE Award, Cloud Integrator Award, 2021 Stratus Awards, Leader G2 Grid Report for ERP Systems, and Leader G2 Momentum Grid Report for ERP Systems.
 Looking Ahead to 2022
All the development we have poured into Hotel Investor Apps is impressing hotel ownership, hotel management, and hotel accounting firms.  As of this month of January, we are the fastest growing hotel accounting software in the US, by our estimation, with nearly 100 hotels onboarding this month. Our pipeline of customers continues to grow. We are especially grateful for the word of mouth and personal referrals which show how much our customers appreciate the ease of use and efficiency of the software.
As Charlie Fritsch, CEO, told Lodging Magazine in "Dollars and Sense – saving time and money with comprehensive accounting software", "The goal of any technology is to improve quality of life. That is what we are about".
Let 2022 be the year that you leverage technology to better control costs, save time, integrate data, and rely on more intelligent analysis.  Sign up for a personalized demo to see how Hotel Investor Apps ERP & Accounting can accelerate your business' success.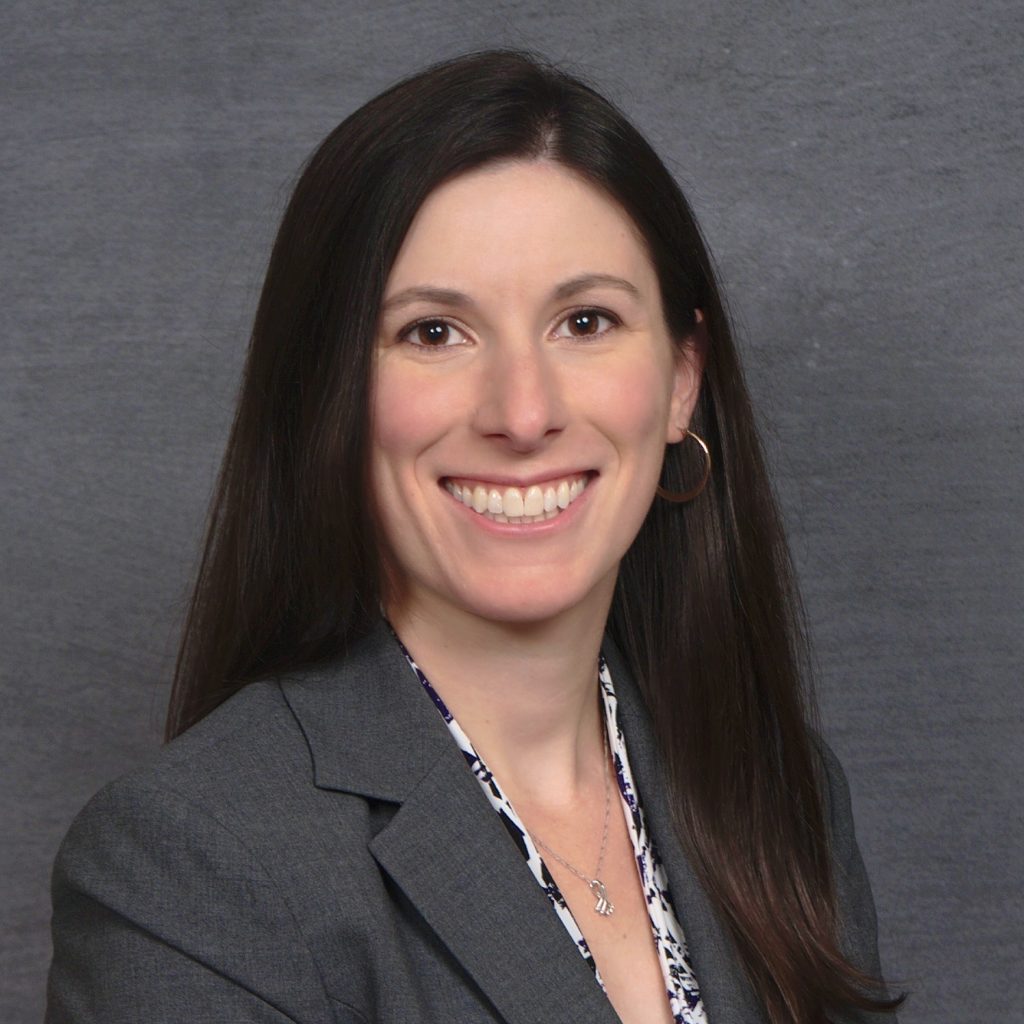 Jaime Goss has over a decade of marketing experience in the hospitality industry. At Hotel Investor Apps, Jaime heads up marketing initiatives including brand strategy, website design, content, email marketing, advertising and press relations.