Save Time + Get More Intelligence through Automatic POS Integration with Hotel Accounting Software
Hospitality leaders know that sharing data across departments and across different software systems is the key to understanding trends and making strategic business decisions. Streamline operations, manage costs, reduce errors, save time, and get more business intelligence with automatic integration of the Point of Sale (POS) system data with your hotel accounting software, while also automatically integrating the Property Management System (PMS) data.
Hotel Investor Apps (HIA) ERP & Accounting software seamlessly pulls in data from multiple systems at once, now from NCR Aloha POS systems and from Micros POS systems (various solutions) in Hotel Investor Apps. There are three main benefits of POS integration to hotel companies using Hotel Investor Apps:
Time savings
Improved accuracy
Greater business intelligence
Time Savings & Improved Accuracy
POS integration means that HIA automatically pulls in detailed sale and labor data, thus eliminating the need for an employee to manually enter information. This also results in cleaner, more accurate data as the "human error" element has been removed. Accurate data also saves time for accountants and managers. In addition, when viewing your integrated POS data in your accounting systems, you can catch errors and anomalies quickly.
Greater Business Intelligence
The hospitality industry is optimistic about consumer demand for the second half of 2021. To take advantage of this demand and grow their business and market share, smart hoteliers are focusing on business intelligence. According to Hospitality Technology's Lodging Technology Study 2021, 78% of hoteliers rank improving analytics as "Very Important" or "Extremely Important".
However, when your standalone solutions do not communicate you end up with data silos, which are the enemy of intelligence and analytics. It is not surprising that hoteliers are getting frustrated with older technologies. According to the same Lodging Technology Study, of technology challenges, 38% of hoteliers report difficulty integrating with legacy systems.
Hotel Investor Apps is proud to have the most comprehensive hotel Daily Report available in the industry. Now, with POS data automatically integrated, the Daily Report offers even more insight into daily sales from your restaurant, bar, spa, or gift shop. POS integration allows you to have all data in one system, which makes tracking labor much easier. Track key metrics, such as labor as a percentage of sales to optimize labor spending based on current trends and make immediate staffing decisions to control labor costs.
Automations streamline your operations even further with features like the automatic creation of journal entries posted to your General Ledger by the transaction. With one centralized system, your Profit and Loss (P&L) statements have more detail for a complete picture of your business financials. Plus, with Hotel Investor Apps, all reports can be scheduled to run on set timelines and delivered by email to stakeholders and decision-makers as a package of reports.
Use Hotel Investor Apps Business Intelligence reports and dashboards to look at trends and quickly respond. For instance, you can compare guest spending relative to occupancy and ADR by group. Is your hotel doing enough to market food and shopping? Is the promotional material working? Which groups spend the most or the least? With these answers, you can make adjustments to improve the dollar spend by guests. And you can use current and historical sale data to create more accurate budgets and forecasts.
Avoid the Blind Spot
Any hotel with revenue from a restaurant, bar, café, golf course, boutique, etc. is already using a Point-of-sale (POS) system, but if it is not directly communicating with your accounting software, then your staff is doing extra work, errors are costing your business, and you have a blind spot in your business intelligence. This is the first step in better analytics for any hotel with more than just guest rooms.
If you are ready to take that first step, contact Chris Hall to get a personalized Demo of Hotel Investor Apps!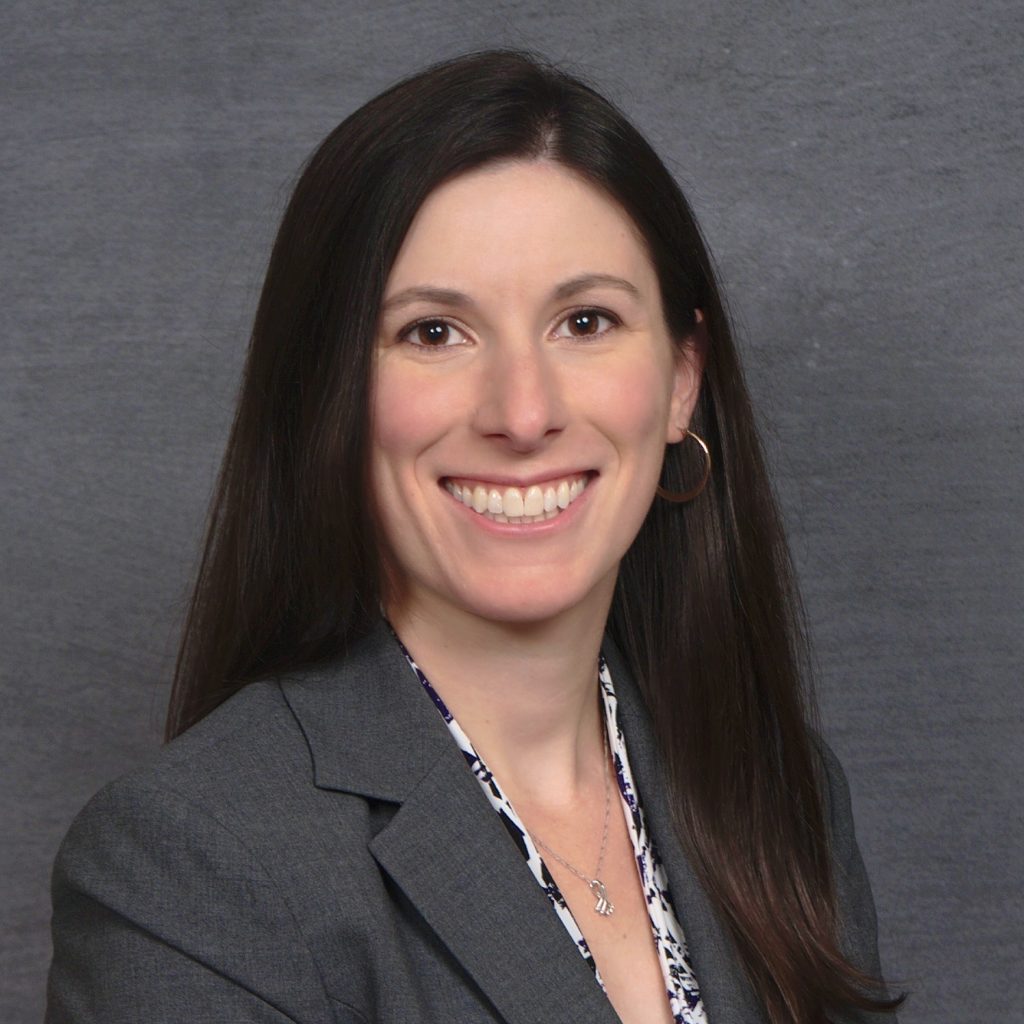 Jaime Goss has over a decade of marketing experience in the hospitality industry. At Hotel Investor Apps, Jaime heads up marketing initiatives including brand strategy, website design, content, email marketing, advertising and press relations.