Values Have Predominantly Declined Between 15% and 30%
"Increase and Decrease in Hotels' Value in 2020 "Values Have Predominantly Declined Between 15% and 30%" admin_label="Values Have Predominantly Declined Between 15% and 30%" However, hotel values are expected to increase as travel forecasts for the summer season are all very favorable. Americans are anxious to get away and are hoping for a quick recovery for the hospitality industry after the economic shutdowns last year. Some hotels in drive-to leisure markets are already having a record Spring. According to STR, "nearly half of all U.S. hotel markets performed at "recovery" or "peak" levels during the week of April 10". Current and accurate financials are as much part of your hotel's value, as the revenue and profits they convey. Readily available reports will be essential when it comes time to sell. Buyers will expect detailed, timely, and readily available information." Income statements and hotel financial reports" and "current and accurate financials are part of your hotels' value" Of course, when you have instant access to your financial and operational data, you can make more informed business decisions. Even for ongoing operations you need to analyze profitability and benchmark expenses.The right accounting and business intelligence software is extremely important. I would even say it is as important as having the right brand, though far less expensive. An accounting software that is designed for hospitality will offer unique functionality and time-savings not available in generic options. Plus, modern E.R.P. (enterprise resource planning) software has advanced automations that can save time and close your books faster.
According to the 2021 Lodging Technology Study: Reimaging Hospitality, 78% of respondents rank improving analytics as very or extremely important. Additionally, 40% of respondents feel that they are significantly lagging or somewhat lagging compared to competitors in analytics maturity.
Hotel Investor Apps ERP & Accounting software is the ONLY cloud E.R.P. on the market designed for hotels. The ease-of-use and built-in time savings can increase your back-office staff efficiency, giving them more time to focus on important tasks such as managing costs and cash. As you focus on the road to recovery and your hotel's profitability, consider how powerful it would be to have all your financial data, budgets, business intelligence, payroll, PMS, POS, banking, and other software fully integrated on one platform.
Whether you plan to operate long term or exit soon, a robust hotel accounting and business intelligence suite will pay dividends to your bottom line and increase your hotels' value.
If you are ready to learn more, request a demo.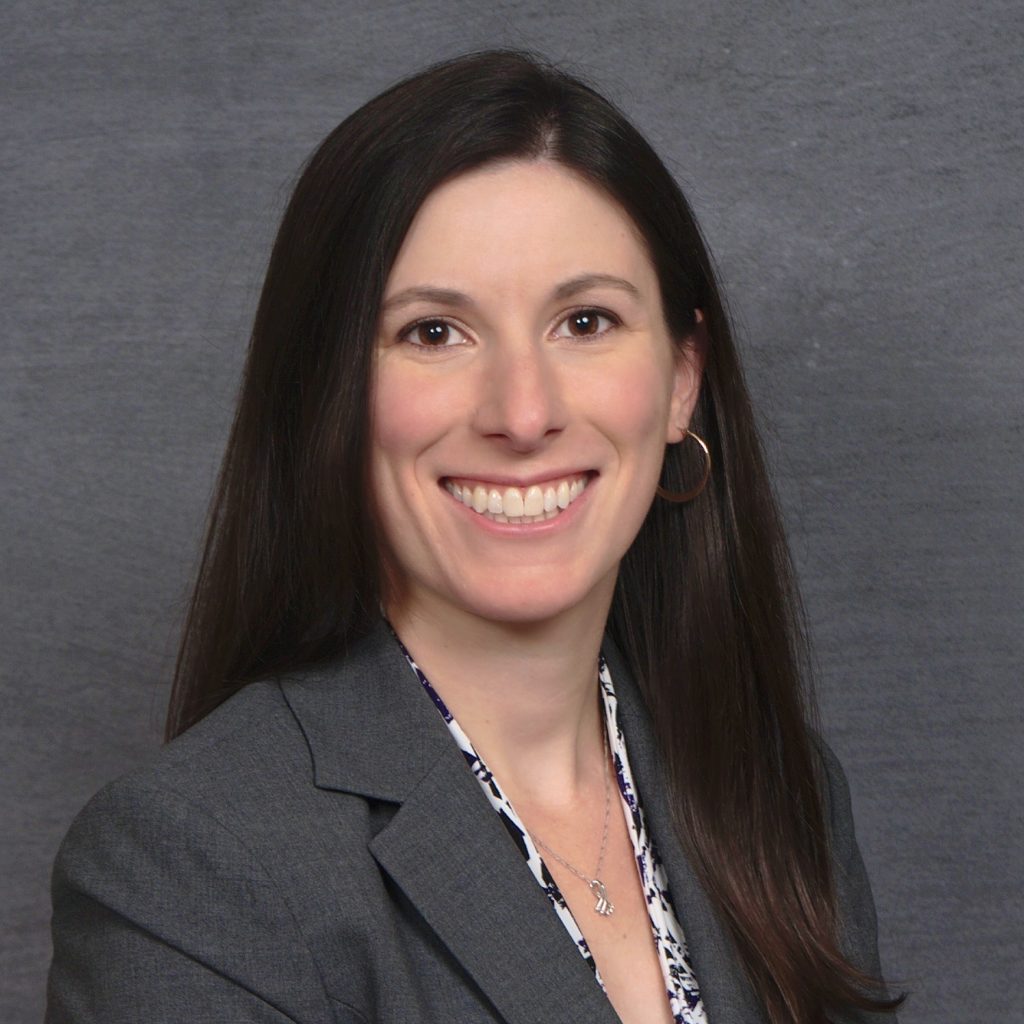 Jaime Goss has over a decade of marketing experience in the hospitality industry. At Hotel Investor Apps, Jaime heads up marketing initiatives including brand strategy, website design, content, email marketing, advertising and press relations.