February 1st, 2023 – Hotel Investor Apps (HIA), the most advanced hotel-specific Accounting & Business Intelligence software, has just received the coveted Acumatica "Development Excellence Award." The award was announced at the 2023 Acumatica Summit being held this week in Las Vegas.
The award recognizes the top Acumatica partner who has been able to leverage technology to disrupt their industry and challenge the norm, enabling customers to overcome obstacles and take their business to the next level.
HIA's hotel-specific Accounting & Business Intelligence software is built on the multi award-winning Acumatica platform. It gives hotel management companies access to the most advanced cloud-based technology to manage their entire back offices on one platform.
HIA offers real time reporting and dashboarding for one source of truth across the entire hotel portfolio. As a native cloud-based software, HIA is purpose built for integrations as well, which enables companies to pull in all pertinent data points including PMS systems, STR reporting, cashflow, payroll, labor management and more into one main dashboard.
HIA Founder & CEO Charlie Fritsch noted, "We are honored to have been recognized by Acumatica, the world's fastest growing ERP company, as a market disruptor in the hotel industry. Our hotelier customers are excited to leverage the latest and most advanced Accounting & Business Intelligence technology with more automations and more data integrations to drive greater profitability in their portfolios."
About HIA
Hotel Investor Apps provides a total back-office platform with its unique hotel specific Accounting and Enterprise Resource Planning, as well as Business Intelligence. The All-In-One platform helps hotel companies to streamline processes, more efficiently manage properties, and increase profitability. By integrating the various front of house and back of house systems onto one system, HIA gives hotel companies instant access to critical financial and operational data for more informed decisions.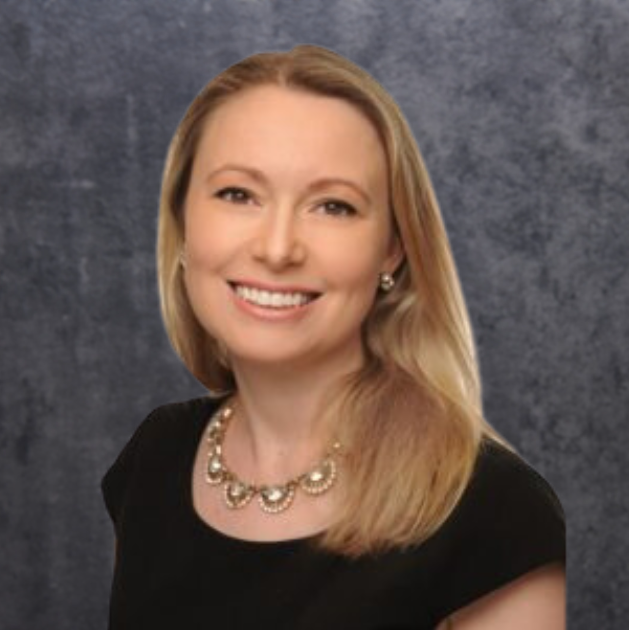 Director of Marketing at HIA
Elisa Fritsch, Director of Marketing at HIA, contributes 15 years of diverse sales and marketing experience from corporate to start-up environments. In the hospitality sector, she managed B2B marketing for notable companies like Choice Hotels International and Kalibri Labs. As an award-winning real estate agent with ReMax Realty Centre, she further honed her skills. At HIA, Elisa focuses on inbound and content marketing, leveraging her industry knowledge to drive growth.