Bill Reynolds and Mark Woodworth Join Hotel Investor Apps Board
Hotel Investor Apps Inc. has added R. Mark Woodworth and William H. Reynolds Jr. to its board of directors.
"Due to Hotel Investor Apps ERP and Accounting Software's superior functionality, incredible customer support, fast development and ease of use, we are growing by leaps and bounds, even in these challenging times," said Charlie Fritsch, CEO/board member, Hotel Investor Apps. "We are excited now to also have the support of such prominent industry leaders as Mark Woodworth and Bill Reynolds."
Woodworth has more than 40 years of hospitality advisory and industry data analysis experience. Woodworth, principal of R.M. Woodworth & Associates, was formerly the senior managing director of CBRE Hotels Americas Research and CBRE Econometric Advisers. Before joining CBRE, he was a partner and industry chairman of the hospitality industry consulting practice for Coopers & Lybrand LLP.
"Bill Reynolds and I have joined the company's board as independent directors and, in this role, have been extremely impressed with the company's unique integrated accounting and reporting platform, and enterprise resource capabilities," said Woodworth.
Reynolds is also a frequent moderator and panelist at hotel industry conferences and has been on the steering committees for Americas Lodging Investment Summit (ALIS), Meet the Money and Hunter Hotel Investment Conference. He currently serves as senior managing director of MCS Capital LLC, the lodging investment arm of The Marcus Corporation. He is an independent director on the board of Watermark Lodging Trust. Formerly, Reynolds was chief investment officer/senior advisor for Thayer Lodging Group and chief investment officer/EVP of MeriStar Hospitality Corp REIT and Interstate Hotels & Resorts. He started his hotel career in 1985 with Metro Hotels in Dallas.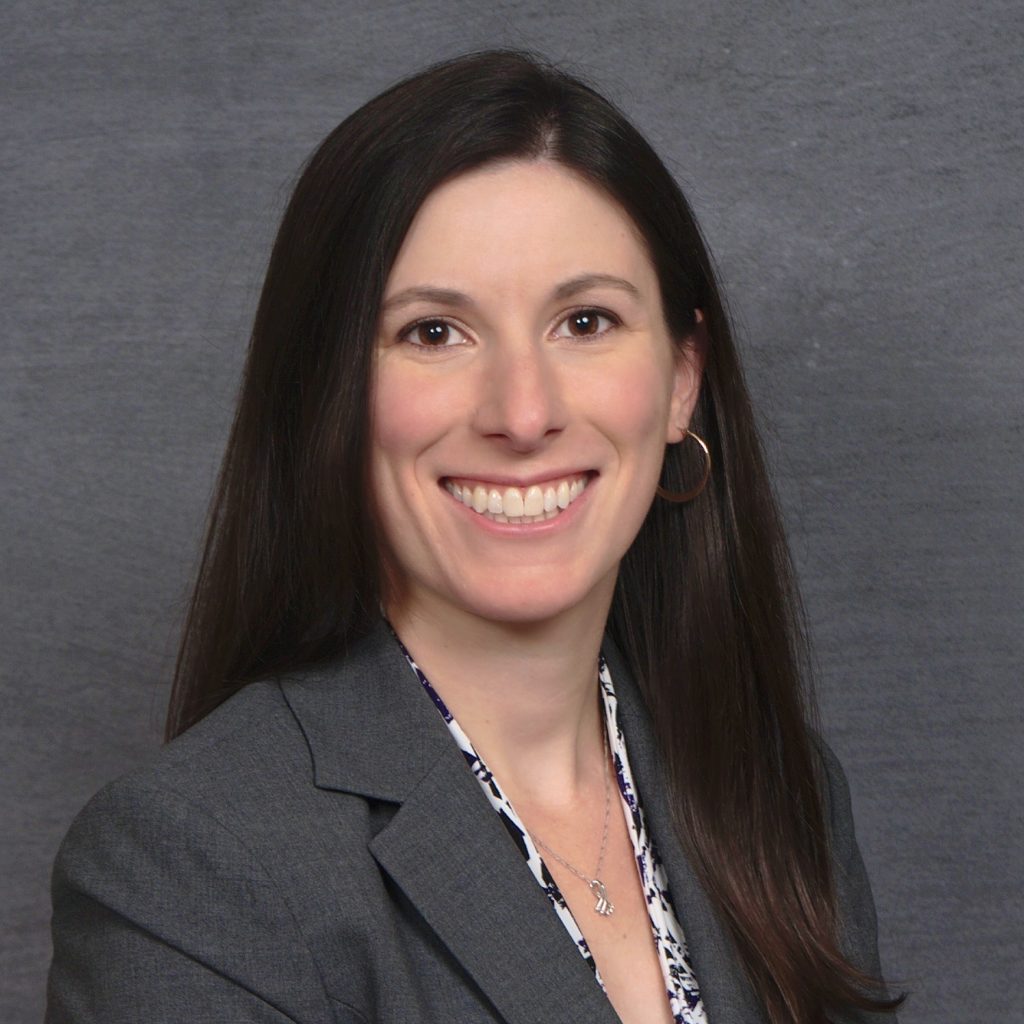 Jaime Goss has over a decade of marketing experience in the hospitality industry. At Hotel Investor Apps, Jaime heads up marketing initiatives including brand strategy, website design, content, email marketing, advertising and press relations.