Are your employees wasting time at work?
Yes. But, not in the ways that you think. In the accounting department, hours every week may be frittered away doing rote tasks. Your time and your staff's time is valuable, so why spend it logging into different systems and websites (including bank websites), manually reconciling bank transactions, searching for past records, entering PMS data, or doing any other tedious process.
These tasks can be automated down to just minutes with the latest in ERP technology. Through the time-savings offered by this technology, your hotel books would be closed faster, and more time could be spent on important business such as benchmarking expenses or budgeting & forecasting. Plus, with cloud-based ERP, data is instantly and simultaneously updated to the cloud, so that decision makers and stakeholders are always working with the single-version-of-the-truth.
Prakash Maggan, the CFO for Rainmaker Hospitality, with 18 hotels on Hotel Investor Apps,  emphasizes the time savings,
Hotel Investor Apps helps us be as efficient as possible. The speed to get things done is better. Any information we want to pull from multiple companies we can do it very quickly. I can refresh a report without exiting and re-running. Any change in another tab is immediately updated in the report. I love that!
4 Things Your Hotel Accountants Need to Stop Doing
Daily Bank Login
Easily monitor your cash position, while avoiding the time-consuming process of logging in to each hotel's bank and credit card accounts daily to check balances with BankConnect. Hotel Investor Apps is the only hotel ERP with an API to pull bank transaction history and stream live bank balances direct into your financial management dashboard. Plus, you can see portfolio wide totals. Data is secure and access is restricted based on your user settings.
Manually Reconciling Bank Transactions.
Bank Reconciliation does not have to be tedious or time consuming. Hotel ERP technology can automate bank reconciliations. The bank transactions will be automatically compared to transactions in the cash management system and any discrepancies can be flagged for your accountants to examine.
Prakash Maggan of Rainmaker Hospitality adds,
On Hotel Investor Apps, the bank reconciliation process is much easier. It is a huge time savings to have the system already match transactions.
Manual PMS Data Entry
Hotel specific ERP technology, such as Hotel Investor Apps ERP & Accounting Software, will automatically import the daily PMS data from many brand PMS systems, or easily imported with a few clicks from the others. With this technology, your daily report can be automatically updated and your dashboard automatically updated with the analysis instantly.
Manual Invoice Approvals
Avoid late payments and wasted time by scanning and attaching every invoice to the bill your ERP accounting system. With a cloud-based system, that invoice can be viewed at any time with a few clicks. Plus, with automated processes the approver can receive notifications to their phone, including a picture of the invoice, and approve the payment direct in the mobile app. Save more time by setting up rules for automatically approving set payments. With modern technology, it is possible to always know where in the process a bill is and virtually eliminate paper invoice files.
Bonus Tip:
Use the Workflow module within your hotel ERP software to automate processes and streamline automations further. Workflow makes it easy to assign tasks, set-up notifications, send reminders, and schedule recurring actions. For instance, schedule reports to run at set times and automatically send these reports to the appropriate stakeholders.  How much time does it take now for the hotel accountants to run and send 5 reports per hotel to the executives, owners, or other stakeholders? For a 20-hotel portfolio, this could take 20 hours a month. Schedule the Daily Report to send automatically and save more time every day.
Rainmaker Hospitality uses recuring transactions to automate recurring journal entries. Maggan says,
Recurring transactions are very easy to set up. Once set on a schedule, it runs, literally, like clockwork. I don't need to do anything. But it is also very easy to modify, if I need to.
Hotel Investor Apps ERP & Accounting Software frees up your accounting team to spend less time on the minutiae and more time on procedures and controls. Financial reports can be delivered quickly to inform decisions with timely and relevant data. The 5 automations above are just the tip of the iceberg when it comes to time-saving functionality. For a closer look at how automations and modern technology can help your company get more done in a day, schedule a demo now.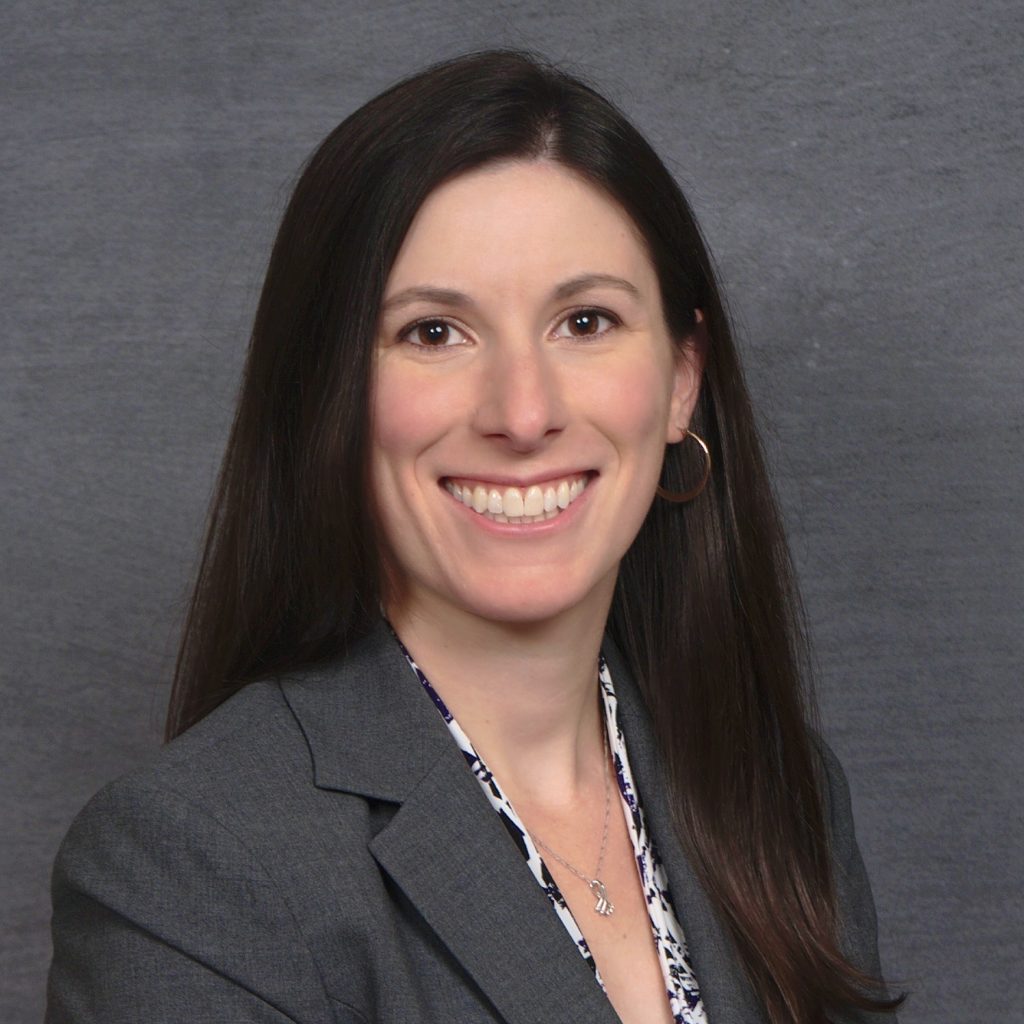 Jaime Goss has over a decade of marketing experience in the hospitality industry. At Hotel Investor Apps, Jaime heads up marketing initiatives including brand strategy, website design, content, email marketing, advertising and press relations.