Introduction
In today's fast-paced world, embracing new technology is essential for businesses to stay ahead of the curve.
RainMaker Hospitality, a growing leader in hotel management, was experiencing rapid expansion and forming fruitful partnerships. Yet behind the scenes, they struggled with an outdated legacy accounting system that impeded their operations.
So they embarked on a transformative journey with Hotel Investor Apps (HIA) to modernize their back-of-house infrastructure and put a system in place that would support the speed and accuracy of RainMaker's management style. And that's precisely where our story begins.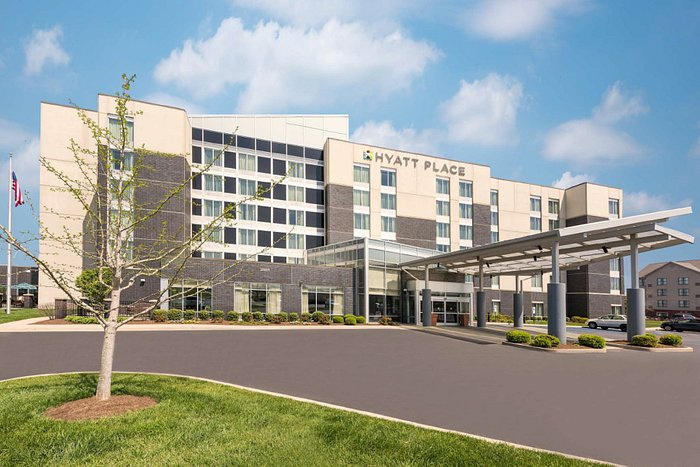 Part 1
Establishing a Need For Modern Functionality
RainMaker Hospitality, a full-service hotel management firm headquartered in Lexington, Kentucky, has established itself as a leader in providing superior management services, specializing in select service and extended stay hotels. Their current portfolio includes 24 hotels, with a focus on Hilton, Marriott, and IHG select service brands.
The company's dedication to providing excellent guest service, optimizing operational efficiency, and driving profitability for its partners has enabled them to develop a strong foothold in the Midwest.
Their leadership's decades of experience and combined knowledge in property management, accounting, food and beverage, and development have led to numerous productive partnerships.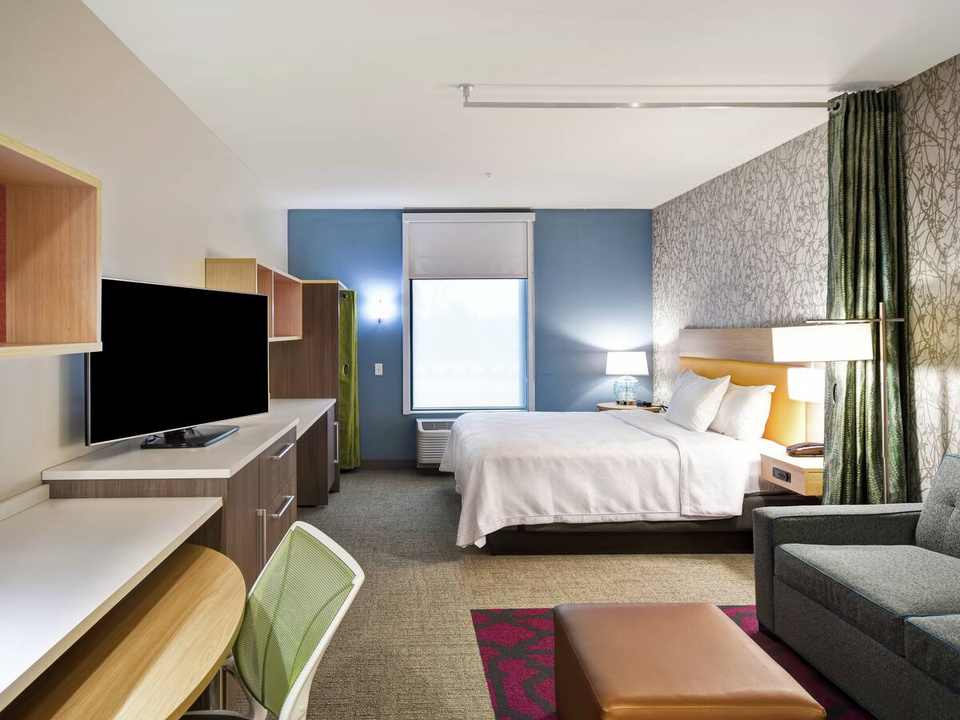 As the company added more hotels to their portfolio, it became apparent that their legacy accounting system was a drag on their efficiency and didn't afford them the flexibility they needed to manage their back-office operations effectively.
For example, the RainMaker accounting team was completing bank reconciliations once a month, and the time-consuming process was delaying the closing of their books. These delays, in turn, cost the business in other ways, such as delayed competitive analysis, budgeting, and forecasting. Also, the accounting team and operations team used separate systems, causing problems with internal visibility.
Additionally, they couldn't consolidate data across their properties into a unified report because each hotel's data was siloed. The only way they could get visibility into cross-vendor spending and other key metrics was to manually transfer that information into Excel and aggregate it.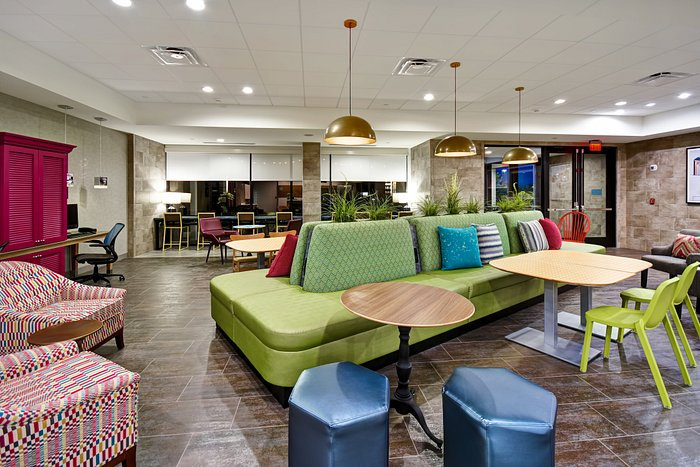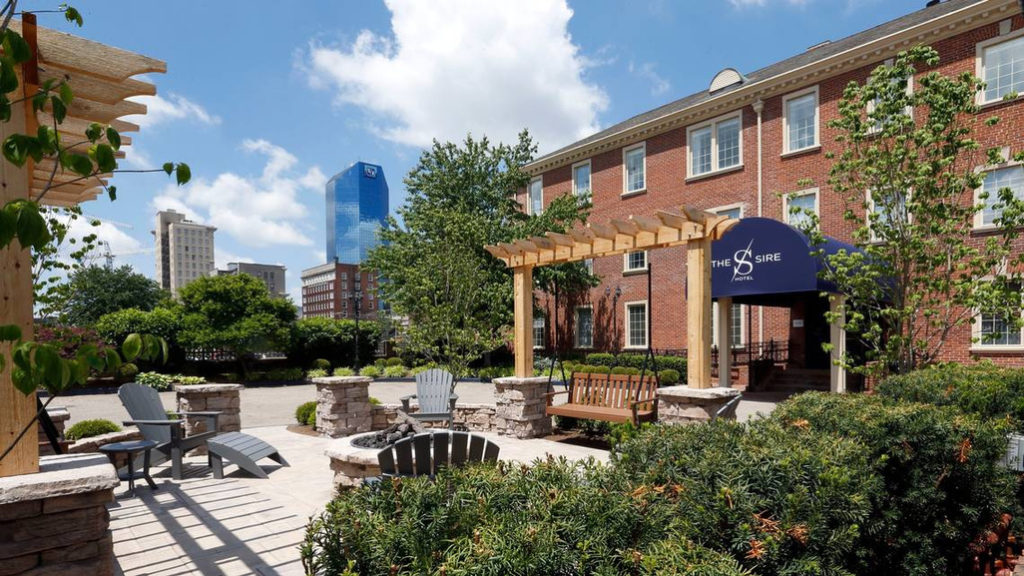 Part 2
A Desire to Transform Siloed Data Into a Unified System
RainMaker Hospitality's management philosophy is to do as much as possible, as efficiently as possible, for better investor returns. They wanted to apply this practice to their back office structure, to enhance their functionality while streamlining financial management processes.
To achieve this vision, they identified three primary objectives:
1. Implement a new hotel-specific accounting solution.
2. Upgrade to a modern system with enhanced speed and capabilities.
3. Rethink business intelligence by implementing faster, more reliable reporting functionality.
By successfully addressing these objectives, RainMaker Hospitality aimed to build a strong foundation for long-term growth and success.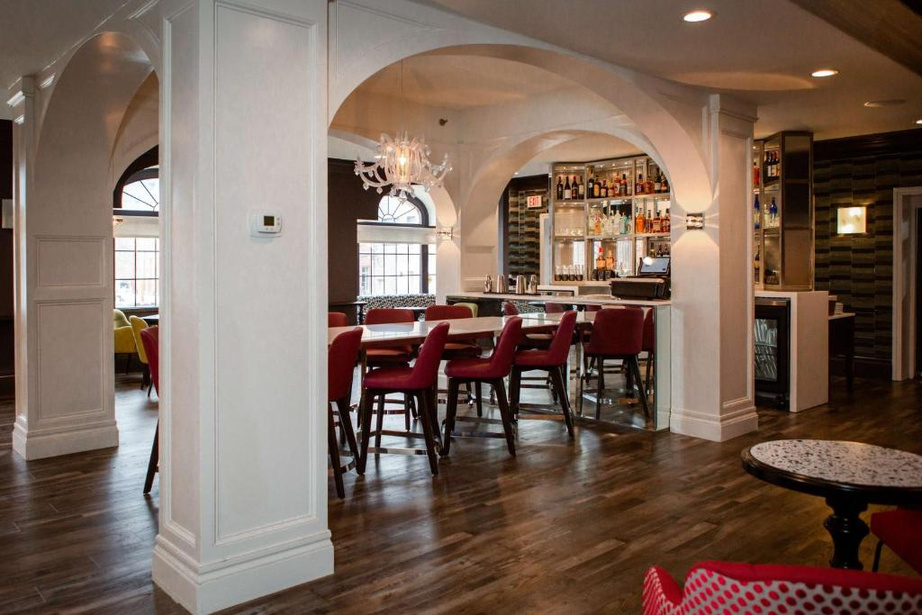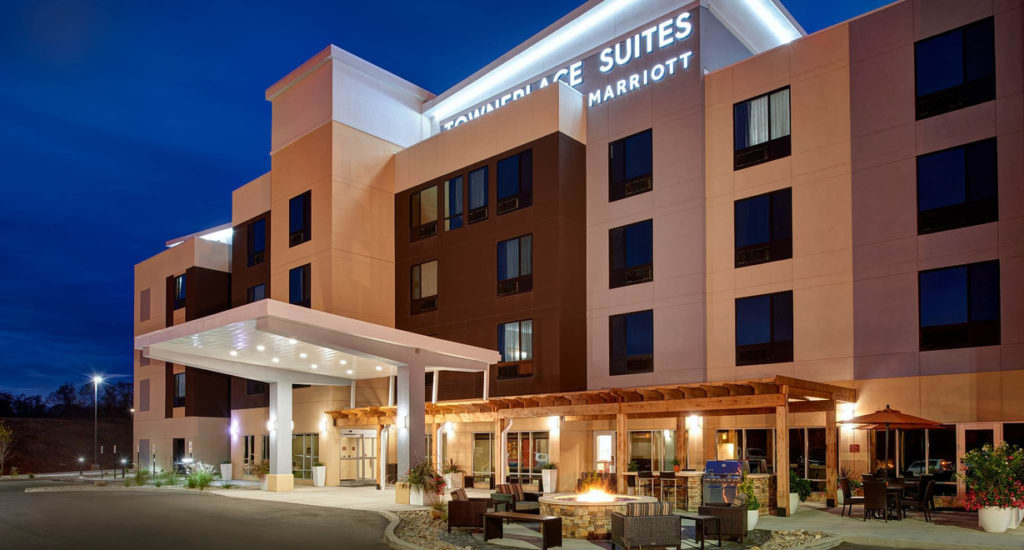 Part 3
Seizing the Moment for Transformation With HIA
"It is our goal to be as efficient as possible. HIA is helping us do that."

Prakash Maggan, CFO, RainMaker Hospitality
Recognizing the need to adapt their systems and embrace digital transformation, RainMaker sought out a partnership with HIA.
HIA's advanced cloud-based systems and commitment to delivering a comprehensive solution made them the perfect partner for RainMaker's objectives. Together they formulated a strategic plan to help RainMaker overcome some of their previous accounting obstacles. Some of these new solutions included:
Automating processes: HIA was able to automate RainMaker's bank reconciliation process, which had previously been time-consuming and manual. HIA also set up the Bank Connect feature, which enables RainMaker to monitor the cash position of each hotel daily from within the HIA system without having to log in to separate accounts.
Centralizing data: HIA's platform unified data across RainMaker's entire portfolio, so it was no longer siloed per property, making it easy for managers to visualize and track KPIs at both property and portfolio levels. Similarly, the one platform enabled the operations team and accounting teams to work in the same system for the first time, hugely increasing their efficiency.
Improved reporting: HIA built new customized reporting for RainMaker for improved accuracy and financial visibility. This reporting was also made available in real-time, via dashboards.
Digitizing approvals with the Mobile App: RainMaker's team made full use of the HIA mobile app. They were able to digitize their approval processes and use the mobile app push notifications to notify approvers to review.
"My ops team loves the mobile application and uses it on a daily basis. Reviewing performance is easier than ever and all at our fingertips.
We have a four-level approval process that sends push notifications out to the approver via the mobile application. They can review the details, look at the invoice and then approve or deny with notes sent back to the requester."
Improving owner visibility: RainMaker enabled owners to access the HIA mobile app and get real-time visibility into their properties and view key reports.
"We give our owners 'view-only' access to the mobile app to get key information as there are no user fees. They can even run and view financial statements on the mobile application."
Scalability and flexibility: As a growing company, RainMaker wanted a system that could scale easily and since HIA is built for unlimited properties, unlimited users, and with no per-user fees, the HIA system can adapt and grow with RainMaker's expanding portfolio.
Regulatory compliance: Instead of having to log in through multiple systems, including bank accounts, the HIA system allows staff to access all the necessary information through one secure platform.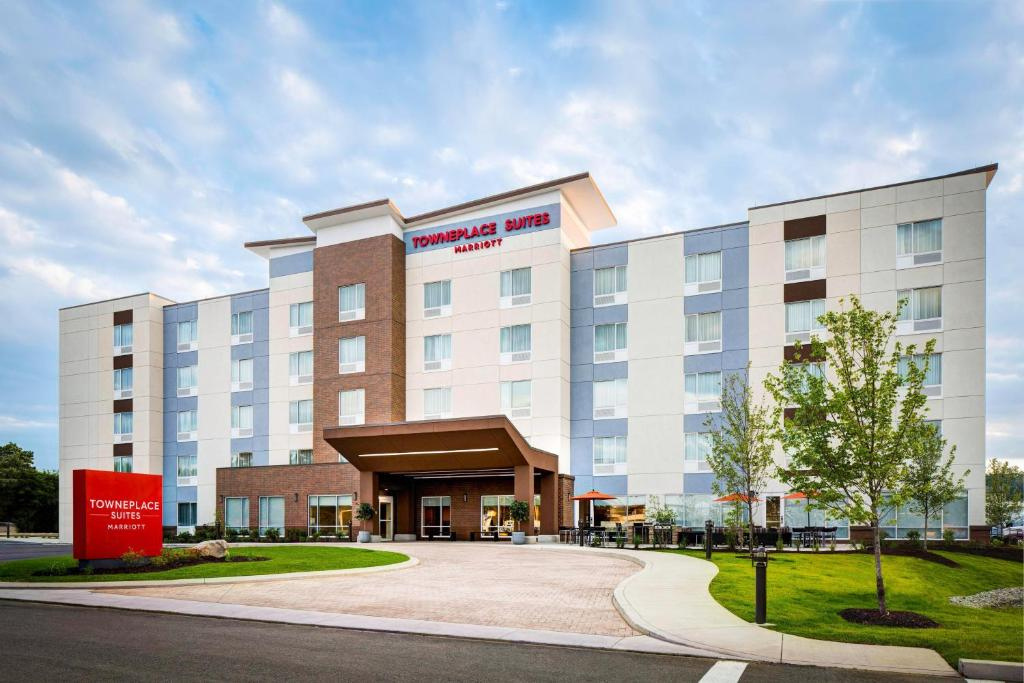 Part 4
A New Era of Expansion and Operational Excellence
"The speed to get things done is better. Any information we want to pull from multiple companies, we can do it very quickly."
With HIA's cutting-edge solutions and expertise, RainMaker Hospitality was able to streamline and enhance their processes, transforming into a more robust and agile company. The impact of this collaboration was felt throughout the organization, leading to significant improvements such as:
Improved operational efficiency: RainMaker Hospitality expanded from 16 to 24 hotels, a 50% growth of the portfolio, without hiring new accounting staff, thanks to the automation and efficiency provided by the HIA system.
Improved reporting and more informed decision-making: The advanced reporting capabilities offered by the new system allowed RainMaker to access accurate and timely data at both the individual hotel and portfolio levels. This information empowered the company to make even more well-informed decisions based on real-time data.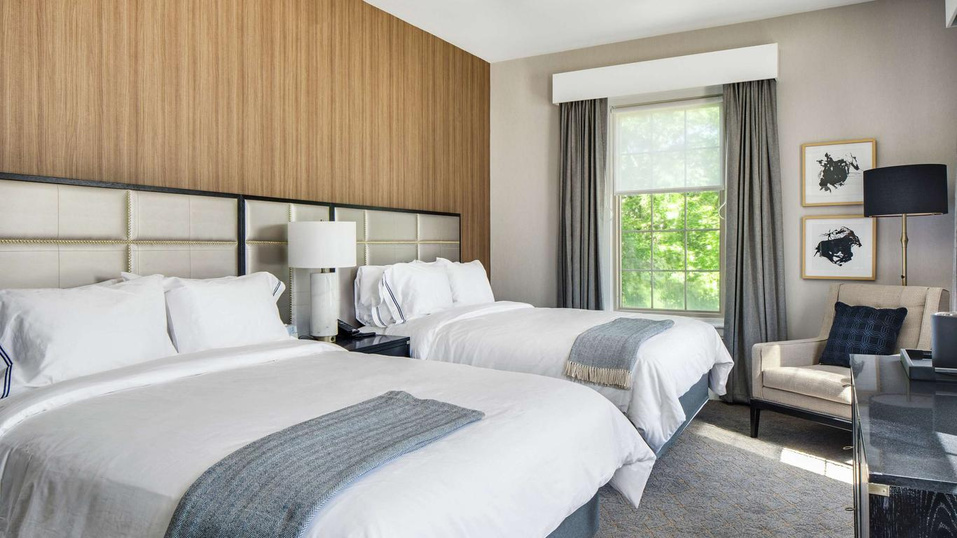 Streamlined Approval Processes: HIA's digital approval workflows and mobile app push notifications allow the four levels of managers to easily review and approve invoices on the go.
Enhanced Functionality and Flexibility: HIA's innovative solution was tailored to meet the unique needs of RainMaker Hospitality and their diverse portfolio. Customizable features and automated processes enabled the company to adapt to different situations and requirements effortlessly.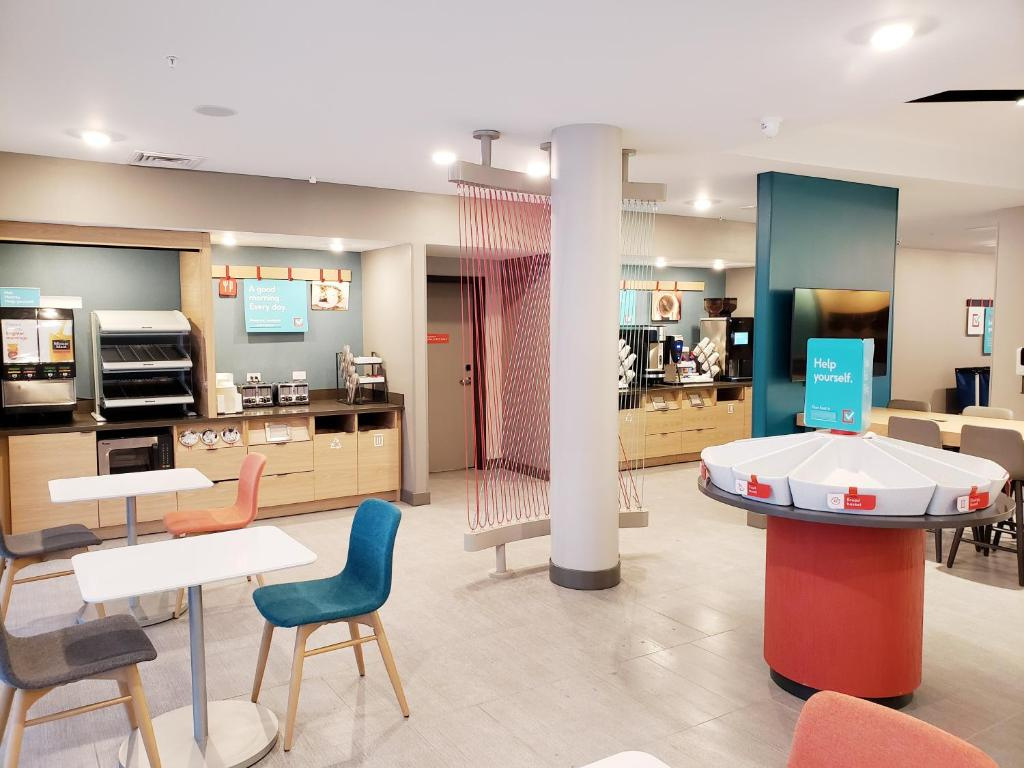 Streamlined Bank Reconciliations: RainMaker Hospitality was able to significantly expedite their bank reconciliation process, cutting the time spent by 50%. The speed and efficiency provided by HIA's system allowed them to track cash transactions and monitor cleared and uncleared transactions on a daily basis across their entire portfolio. This improvement also enabled RainMaker to complete bank reconciliations weekly instead of monthly, enhancing their overall financial management.
"Bank reconciliation process is much easier. Huge time savings to have the system already match transactions. We've been able to reduce the time spent on bank reconciliations by 50%. We now close our monthly books even faster than we ever thought possible."

Prakash Maggan, CFO, RainMaker Hospitality
In the end, RainMaker Hospitality's partnership with HIA equipped them with leading accounting technology, setting them up for ongoing success and enabling them to further fulfill their mandate of delivering the most results from the fewest resources, to produce the highest investor returns.