When you use ERP software for your accounting and financial management, all of your data is not only saved and organized but also accessible in real time. Your financial reports, budgets, forecasts, invoices, vendor records, journal entries, payroll and time and attendance data, and more are all at your fingertips, literally.
In Hotel Investor Apps ERP & Accounting software (HIA), there are 5 features that help you find the right information faster. Compared to other non-ERP software, these features save valuable time and prevent the frustration of having separate data silos.  Navigating the system to deliver critical information for data-driven decisions and smoother operations becomes a pleasure rather than a frustration.  Features such as these save time and create a smooth working experience:
Quick search – find anything by name or number
Favorites – quick access to what you use most
Drill down – dive deeper into the data with a click
Attached paper trail – complete transparency and no wasted time
Working Side Screen – Increase productivity and ease
Quick search
Quick Search a.k.a. Universal Search or Global Search, lets you type in anything you are looking for and it will display matching menu items, transactions, profiles, help topics, and files. For example, if you are looking for a particular AP bill, you can find it by whichever information you remember, the bill number, reference number, description of the purchase, or vendor name. From the results, you can quickly find the AP bill you need. If there is a corresponding invoice attached, you can even see the attachment in the files.
The Universal search is also super handy for refreshing your memory on performing processes rarely used. It is easy to type in the task or keyword and you will see related help files with step-by-step instructions and links to the pages to get started.
Favorites 
Your Favorites Tab is another helpful feature that makes navigating HIA easy and fast. Any menu item can be starred for quick access from your favorites tab. It's a way of bookmarking the pages you use the most. Say you do 5 things on a daily basis, you can favorite those 5 processes, reports, tasks, et cetera. Then, in your favorites tab, you will see just those 5 options and quickly get wherever you need to go.
Drill Down
Drill down is a time-saving feature that deserves more credit. Drilling down means being able to dive deeper into your data, layer by layer. In our modern use of technology and the web, we expect to be able to click on items of interest and learn more. This can lead you down a rabbit hole if you are browsing blogs for recipes, but it is amazingly useful in accounting. For example, from your T12 Income Statement, you can drill down to general ledger details, and then to account details, line items, and journal entries. It also works to drill into the data behind the KPI tiles, graphs, and tables on your dashboard.
Attached Paper Trail
Despite the name, an attached paper trail lets you eliminate paper files and folders with HIA's built-in document management. HIA works with any scanning device, even your phone camera, to attach files. HIA stores the file in the cloud so you will always have access whenever, wherever you are. Access can be restricted by user-level security settings. You can attach files to just about every screen and entry type. (Pro tip: you can also attach notes to add comments for extra clarification and communication).
Working Side Screen
The working side screen is a new feature of HIA. It is available on select screens to view and make changes to multiple items in quick succession. For example, from Bill and Adjustments, you can expand the right-side panel to not only see the invoice details but also pay, release, reverse, or take other actions. You can also use the working side screen to open any attached files. It is like working two simultaneous windows, but you don't have to open separate tabs and all changes are automatically synced. The working side screen lets you do more with fewer clicks, saving time and increasing productivity.
These little features can have a big impact on the ease of use of your hotel accounting software. We all expect more and more of technology to make our lives easier in every way, and these features deliver.
If you are ready to raise the expectations of your hotel accounting software and increase your efficiency, let us show you how Hotel Investor Apps ERP & Accounting will take your back-office to the next level. See it live for yourself.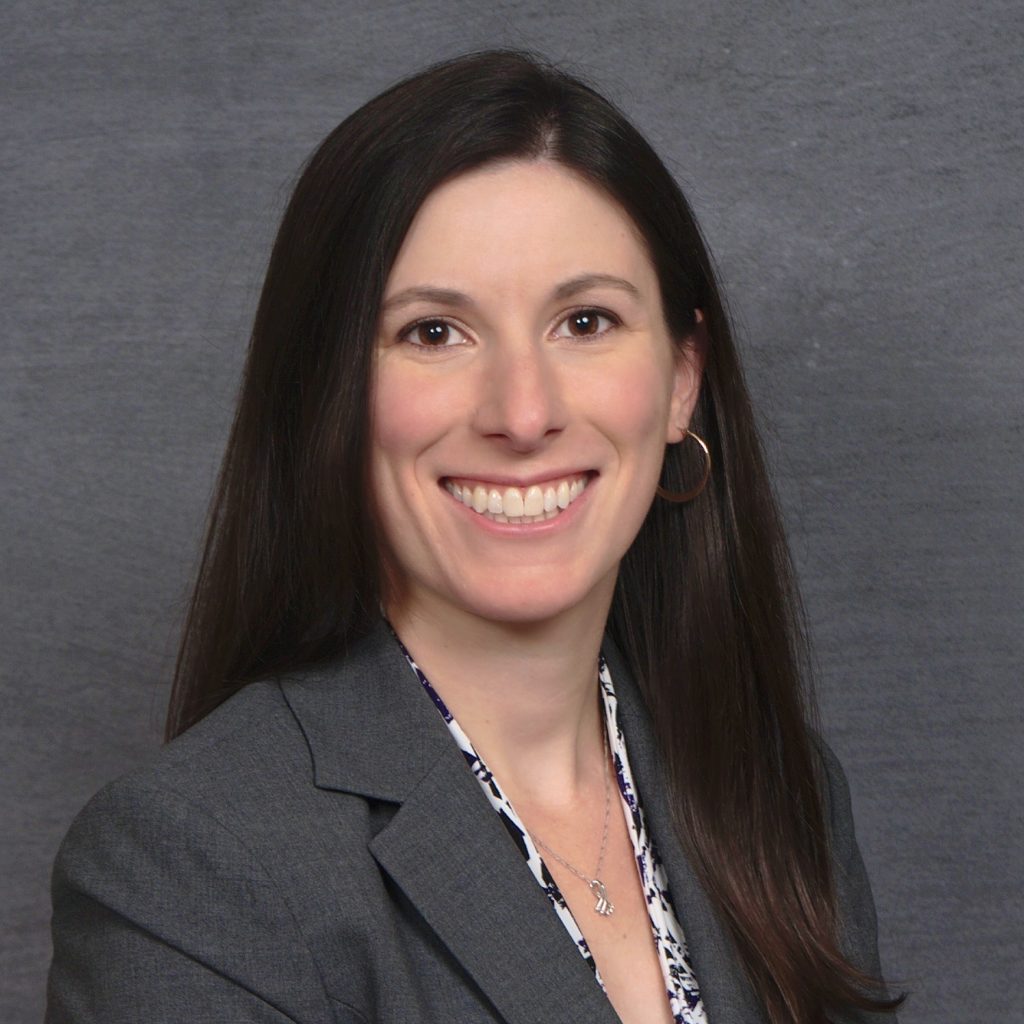 Jaime Goss has over a decade of marketing experience in the hospitality industry. At Hotel Investor Apps, Jaime heads up marketing initiatives including brand strategy, website design, content, email marketing, advertising and press relations.