As the hotel management landscape becomes increasingly competitive and economic uncertainty reigns, more management companies are looking to technology to harness their data and inform decisions from cash flow to staffing. Additionally, the hospitality back-of-house is getting increasingly complicated. Hotel companies have more software providers than ever before, each doing small pieces in the management puzzle. Software that focuses on a particular process can often do an assignment well and may even tout time-saving automation; however, for every separate program efficiency is lost, especially when manual data entry is required. Then, the power of the data is also lost when it is not integrated with a central intelligence system.
So now hoteliers are starting to think about a software solution that has been around since the 90s, ERP.
ERP: the workhorse of manufacturing and retail
ERP, or Enterprise Resource Planning, is back-office management software which was developed to meet the needs of the manufacturing industry.
G2, the business software review site, describes ERP as the "Integration of all departments under a single source of truth". (Source) The G2 article goes on to state that ERP technology is characterized by "an integration with other efficient business software solutions that allows the otherwise slow and ponderous machinery of large businesses to instead strike like lightning when an otherwise unattainable opportunity presents itself".
There's no business like hotel business
Anyone in the hospitality industry could tell you that it is unique to all other businesses. As such, why would we expect ERP software designed for manufacturing, retail, and general business to fit the needs of the hotel industry?
Breakthrough technology: HRP
HRP, short for Hospitality Resource Planning, is the next evolution of ERP, designed specifically for the hospitality industry.
HRP combines all back-office processes onto one platform specializing in hotel functionality. Users of HRP get hotel accounting, consolidated reporting, hotel daily report, operations and financial dashboards, inter-company accounting, fixed assets, purchase orders, inventory, contracts, budgeting & forecasting software combined on a single database for instant and universal data sharing. A good HRP should also combine modern architecture with built-in security and true-cloud access from anywhere.  As a definitive solution for the hospitality industry, additional integrated solutions cover the needs of the hotel industry, from PMS, POS and STR to hotel payment automation, payroll and time & attendance providers.
An often-undervalued benefit of HRP is the efficiency of automated processes. No other solution offers a workflow engine which dramatically improves productivity. The workflow engine can be used to set up a multi-tiered sequence of events for processes. A good example is AP approvals, which can be assigned to different users based on vendor or dollar amount, or even require two approvals based on set rules. Workflow also encompasses automating mundane tasks such as recurring invoices or transactions, or scheduling reports to send automatically, and automatically creating journal entries based on the daily report or inter-company transaction, as well as, assigning tasks and scheduling reminders.
HRP: Disrupting the Hospitality Industry
HRP technology is a game-changer for many hotel management companies. The modern technology tips the scales in their favor in terms of efficiency, insight and intelligence thereby creating more profitable operations. The dramatic time savings offered by workflow automations, elimination of manual data entry, streamlined processes and the integration of various back-office software to a single platform means that employees from up and down the organization, from the GM and the accounting clerk up to the CEO have more time to focus on high-value activities focused on reducing expenses and growing revenue. Additionally, HRP, such as Hotel Investor Apps (HIA), includes personalized dashboards and custom reports so that the right people always have the critical information needed to react quickly. But optimizing your bottom line can't be just reacting quickly to changing conditions, it requires strategic planning based on accurate, real-time data presented in a way that you can analyze trends, layer multiple data sets, and even predict the future.
Hotel Investor Apps ERP & Accounting Software is the ONLY Hospitality Resource Planning (HRP) platform available on the market. Below are a few examples of increased efficiency realized by HIA customers:
50% reduction in bank reconciliation time
1- 2 hours per property per day saved with daily report automation
24 hours per month saved on consolidated portfolio P&L statements
5 – 10 minutes per property per day saved on daily bank logins and emailing balance reports
1 hour per property per week saved on AP approvals
1 hour per property per month saved on monthly financial reports
Close monthly books in 3 days instead of 3 weeks
HIA is also the only HRP, or any software on the market, which offers advanced business intelligence, including labor management, which is accessed on the same platform as your financial and operational management.
HRP: The Revolution
HRP aims to be a single-source-of-the-truth and a single-platform for your entire hotel back-office. HRP is revolutionizing the hotel industry by eliminating manual processes and cutting out disconnected software. A typical hotel company software chart might have included a dozen or more different software providers and programs. These organizations also rely heavily on manual processes, even when they are using what they think is 'modern' software. See a typical chart here:
Now compare that to the software chart of a company using Hospitality Resource Planning software, specifically, HIA ERP & Accounting and Business Intelligence. The efficiency gained is now visually evident. See here:
Additional reading: "The Quickest Way to Consolidate Your Data"
If you would like to explore how HRP technology could revolutionize your hotel company, lets start a conversation. Click here to schedule a consultation.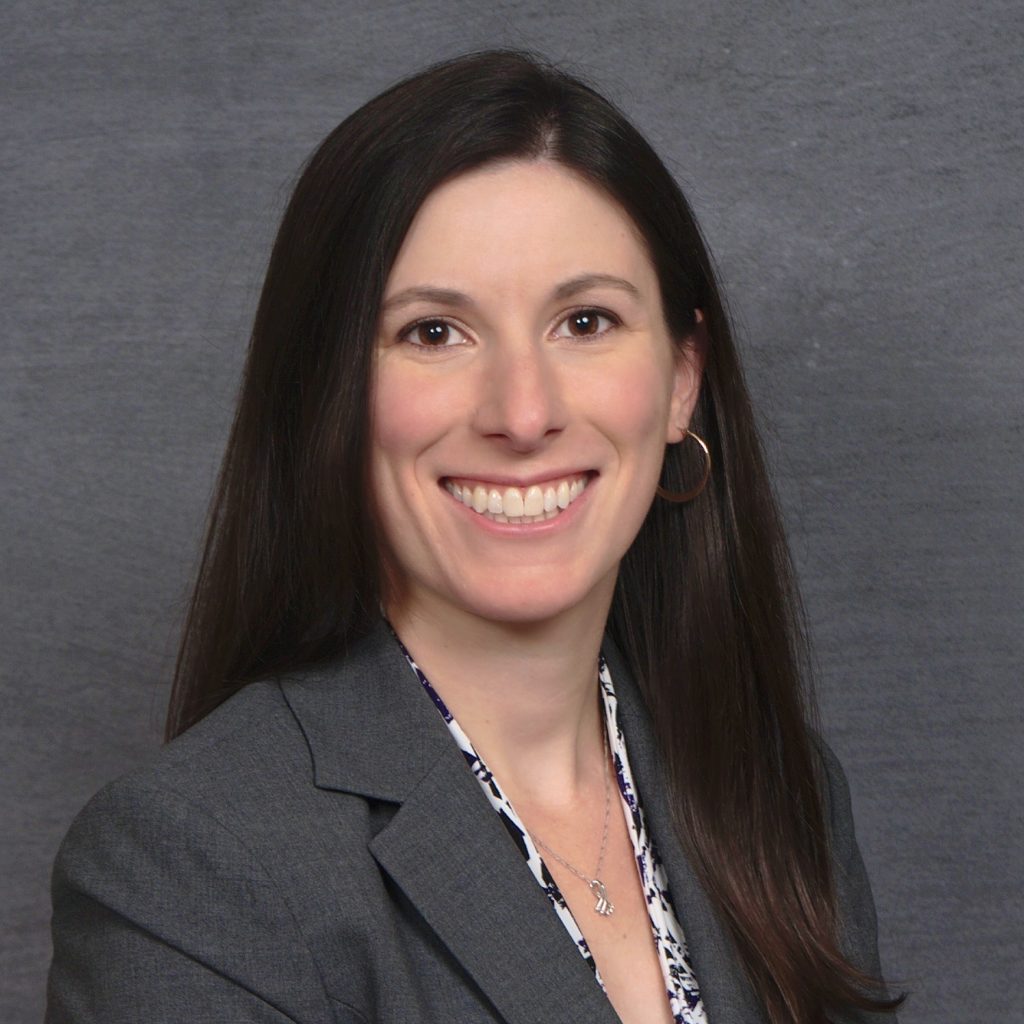 Jaime Goss has over a decade of marketing experience in the hospitality industry. At Hotel Investor Apps, Jaime heads up marketing initiatives including brand strategy, website design, content, email marketing, advertising and press relations.