There are many tools that we count on every day, and we assume that they should always be working. But what happens when that is not the case? Take accounting software, which forms the backbone of any business. It is used every day, all day, to pay bills, record revenue, and generate financial reports. It is vital to the success of a hotel business, and if the accounting software is not performing reliably, it affects not just your employees' frustration level, but it has a real cost to your business.
'Reliability' as defined by Sciencedirect.com is "the probability of failure-free operation of a computer program".
Every time your accounting software freezes, crashes, or kicks someone out, work is lost, employees are at a standstill, and then once it is back up, they must re-enter the data and re-do lost work.
This downtime delays financial reporting and costs more labor. Whether your accounting software is down for 10 minutes, 5 hours, or days at a time, it is important to consider the realized cost to your business.
Consider the Cost of Downtime
To calculate the true cost of the downtime, consider the lost employee productivity, data loss, recovery time, employee frustration, potential late payments, late paychecks, and especially, the lack of timely insight to make informed operating decisions.
An oft-cited study by Gartner report states that the average cost of network downtime for a company is $5,600 per minute. This number is an average and includes lost revenue as well as brand reputation. However, even if the cost of accounting downtime is costing your business just hundreds of dollars a minute, instead of thousands, over time the cumulative impact can be huge.
7 Questions to Ask
Here are a few questions to ask yourself about the reliability of your hotel accounting software:
1. Can you access your data easily?
Is the system available when you need it? Can you access it remotely or from a mobile app? Can you view all relevant information in one place, including data from PMS, POS, STR, Payroll, etc?
2. Is your data in a usable format?
This also includes the ability to see your data in the font and size that you desire. Can you see relevant data at a glance in visual dashboards?
3. Are reports easy to generate?
Are reports easily customizable? Can reports be automatically distributed to stakeholders and decision makers?
4. Is it accessible to all users who need it?
Do you have to pay per-user fees? Are there tools and resources, such as help guides and global search that make navigation easier?
5. Is it flexible?
Can you add or remove users and hotels yourself? Can you add or remove advanced modules as needed? Can you create new custom dashboards as needed?
6. Is it secure?
Does your system include modern security architecture and frequent security updates? Read more about "How to judge data security" here.
7. Is it reliable?
Does your system frequently lag or act sluggishly? Does it ever crash or have un-scheduled downtime? Do you lose work and data when it goes down? If there were a major crash of the providers' system, could you launch your own back-up within hours?
Your older technology may be costing you in other ways as well, including opportunity costs. Read "5 Ways Your Legacy System is Costing You" here.
If you were disappointed by your answers to the above questions, it may be time for an accounting software upgrade.
Hotel Investor Apps (HIA) ERP & Accounting software has an Unparalleled Up-Time over 99.999%.
Let us demonstrate the answers to the above questions so you can experience our reliability for yourself. Let's start a conversation today.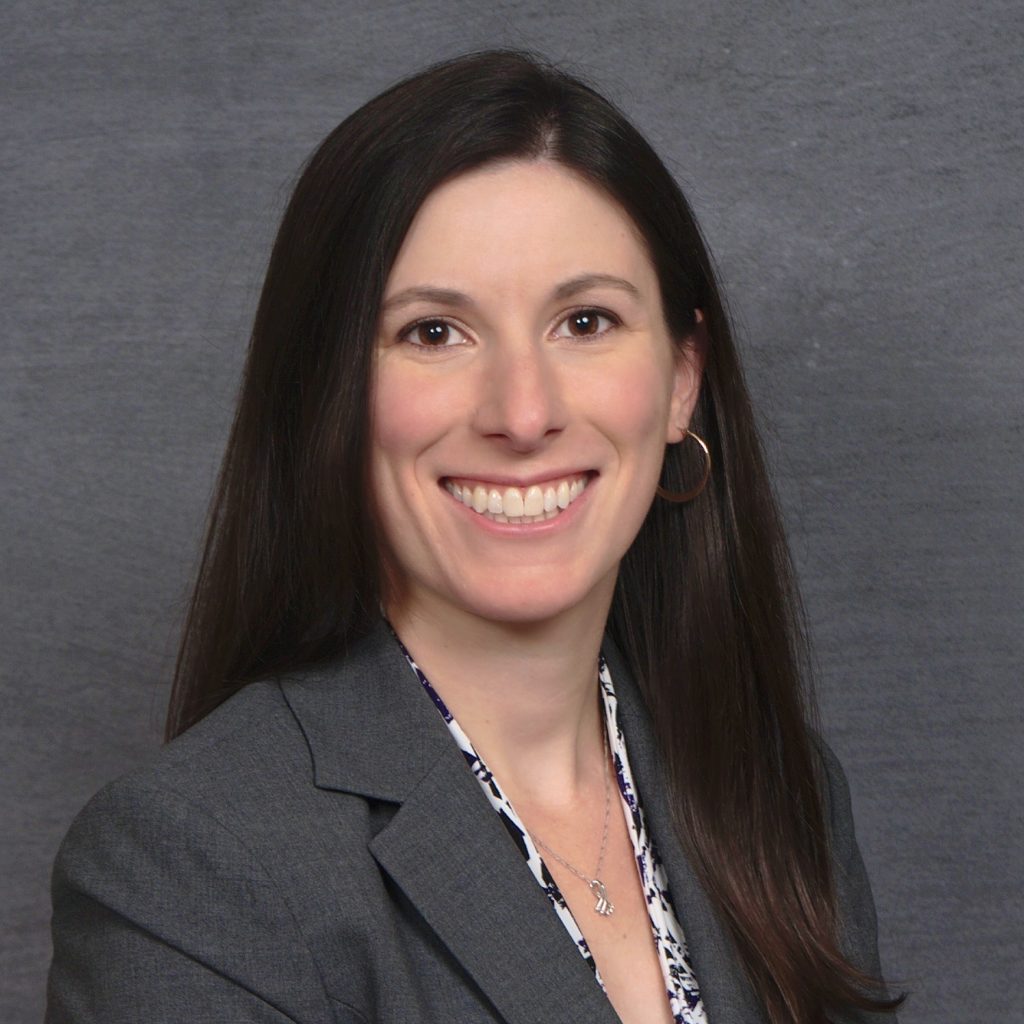 Jaime Goss has over a decade of marketing experience in the hospitality industry. At Hotel Investor Apps, Jaime heads up marketing initiatives including brand strategy, website design, content, email marketing, advertising and press relations.