2022 was a year of growth and expansion for HIA, as HIA continues to be recognized by leading hotel management companies as the most advanced and complete hotel ERP & accounting software on the market. The year started off with a bang in January 2022 when we on-boarded over 90 hotels in a single month. Throughout the year, the new hotel onboarding, achievements, and other successes kept coming. HIA also delivered numerous new developments and enhancements to what is already the most modern hotel ERP technology available.
HIA believes that all hotel management companies deserve modern technology that makes for happier hotel owners, managers, and employees by providing efficient processes, automated functionality, and greater intelligence. In 2022, HIA expanded our services by adding new software developments including:
New Business Intelligence Software – Operations and Labor Data
HIA Business Intelligence integrates daily report and operating data, financial data, STR, and labor analytics. All data is easily benchmarked by date, hotel, department, or position. Hoteliers can tightly manage expenses, including real-time labor expense analysis, plus anomaly reporting and alerts based on custom thresholds to get a complete picture of portfolio performance and take decisive, data-driven action. These exciting new BI Operations and Labor apps are now available to all HIA ERP & Accounting customers. As an asset manager for a leading customer said, "This is precisely what we're looking for".   
New Financial Suite Enhancements
Enhancements to the

Budgeting & Forecasting

module, including budget by day.

Banking integration

with most US banks via BankConnect.

Comprehensive

Fixed Assets

module released, including inventory, purchase orders, contracts, and fixed asset management. 

Enhancements to the

Daily Report

, including the expansion to 30 tabs, additional customization options, and compare the same DAY or DATE last year. 

Enhancements and expansion of

the import of historical data

.

New side panel

lets you work in two screens simultaneously.
Expanded Software Integrations
Integration with Netchex HR Solutions brings time & attendance, and payroll data into the Labor Intelligence module of the HIA Business Intelligence solution.

Watch our Netchex Labor BI video here.

 

Expansion of the REPAY AP & AR automation software delivers streamlined payments, reduced risk, and integrated AR payment solution for the back end of your AP processes.

See our REPAY Video here.

 

Quick and timely integration with Clock PMS software by customer request. 

Integration with Factura.ai offers AP automation for the front end with OCR invoice recognition and streamlined AP processes. 

Integration with Inova Payroll, Time & HR data into HIA Business Intelligence. 

Integration of Toast POS Software into HIA Daily Report and Financial Management. 

Integration of OmniBoost PMS and POS into HIA Daily Report and Financial Management. 

Integration of StayN Touch PMS software to HIA Daily Report and Financial Management. 
HIA customers rave to us and to others about our quick developments and speedy customizations. One customer said, "HIA has been quick and consistent with deploying customizations that help make our processes even more efficient", Hiten Suraj, CEO Stay Cal Hospitality. 
In 2023, HIA will continue our intense focus on hotel-specific ERP and Business Intelligence developments to deliver more automations, more integrations, and more intelligence so that our customers realize more time savings, reduced expenses, more data-driven decisions, and greater profits.  
If you are curious about what is new in hotel accounting and back-office technology, let us show you around the only full, cloud-based ERP (Enterprise Resource Planning) designed for hoteliers, an all-in-one back-office platform. Like other top hotel management companies, you may find yourself saying, 'this is surprising functionality!' or 'this is exactly what I was looking for!' Let us help you make the most of 2023, schedule a time to talk today.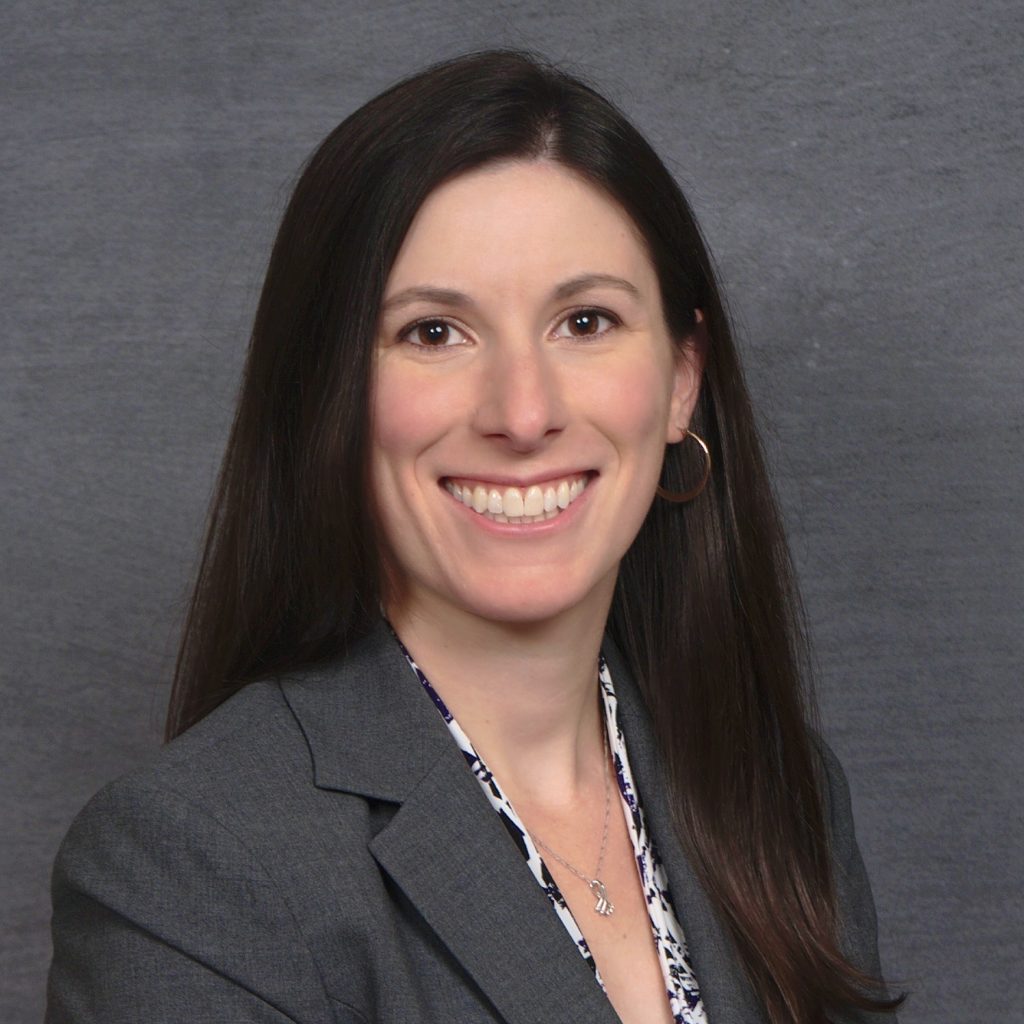 Jaime Goss has over a decade of marketing experience in the hospitality industry. At Hotel Investor Apps, Jaime heads up marketing initiatives including brand strategy, website design, content, email marketing, advertising and press relations.