October 15, 2019
Everyone agrees: the hotel industry growth is slowing, but this does not mean a downturn, at least not imminently. Occupancy remains high overall, though around zero growth nationally. Average daily rate is the main driver of revenue per available room (RevPAR) growth. Nationally, demand and supply are on par, about 2% growth each. STR forecasts RevPAR growth to be about 1.1% in 2020. [STR RevPAR Forecast] Slow and steady revenue growth is keeping the industry optimistic, but it's the profitability which is worrying some hotel investors and management companies.
According to the HVS presentation at the Lodging Conference, hotel net income, as a percentage of revenue, peaked in 2015 and has declined for 3 years in a row. Rising labor costs and labor shortages have been a concern and discussion topic for hoteliers for several years now. Other pressures on profitability include rising franchise fees and renovation or product improvement plan (PIP) costs. The dilemma for hotel management companies is how to carry more top line revenues through to bottom line profits.
According to Stephanie Ricca, Editorial Director of Hotel News Now in her re-cap of the Lodging Conference:
"Third-party management companies are on the front lines of managing labor, optimizing revenue and dealing with profitability issues". 
Big waves were made recently by the planned merger of two of the largest third-party management companies, Aimbridge Hospitality and Interstate Hotels and Resorts. At the time of the merger Aimbridge Hospitality managed 103,079 rooms across 834 properties and Interstate managed 78,905 rooms across 479 properties. Combined, the company's portfolio of managed properties would be 1,313 hotels, creating what will be by far the largest third-party hotel management company in the world.
To compete against this new Goliath, many other third-party management companies are looking to differentiate their services and their advantages. Of course, the best way to stand out from the competition is with stellar results — meaning delivering higher profitability to their owners.
As management companies compete, the best of them are researching and deploying new technology to automate tasks, increase efficiencies, and also to use and deliver better business intelligence tools to inform better business decisions and thereby, optimize cash flow and know when, where and how to reduce operating expenses.
According to a report by Hospitality Technology, 54% of hotels planned to increase their technology budgets for 2019, while only 8% planned to decrease. Expedia Group reveals that the priority for chain hotel companies is technology that seamlessly integrates with their existing systems. [New Study Reveals Technology Investment Priorities for Hotels]
Expedia Group SVP Ait Voncke said in a statement, "We're witnessing chain hotels place significant investments in technology, which opens the potential for a greater divide between properties that are not able to match those investments".
And yet, Ait Voncke continued, (and I really agree with this quote),
"Technology has the power to level the playing field for hoteliers of all sizes."
Technology can now make the most sophisticated accounting, business intelligence, and software integrations and automations accessible, both financially and in terms of ease of use, to smaller hotel owning and management companies.  Hotel management companies can set themselves apart when they use modern business management software that offers time-savings and can help lower operational costs while keeping all stake holders better informed with individualized dashboards, real time reports, and access through fully functioning phone apps.
Hotel Investor Apps ERP & Accounting software is just the solution for hotel management companies and owning companies looking to lower costs, and drive higher profits. Built on the fastest growing Enterprise Resource Planning (ERP) platform in the world, Hotel Investor Apps has all your data seamlessly integrated across all its ERP modules, as well as 200+ integrated software services.
Optimize cash flow with integrated PO system, automated bank reconciliation, and AP approval.  Recapture hours of general manager and employee time every week by eliminating duplicate and manual data entry, automated PMS importing, predictive entry, and more automations. Manage employees with WorkFlow to set tasks and reminders, and integrated HR Time and Attendance, and employee expenses. Your accounting staff can manage more hotels in the same time with advanced functionality like automated intercompany account entries, personalized dashboards, favorites tab, full audit capabilities, and drill-down to bills and invoices.  Make the best business decisions based on accurate, up-to-date financial reports, operational information, and business intelligence.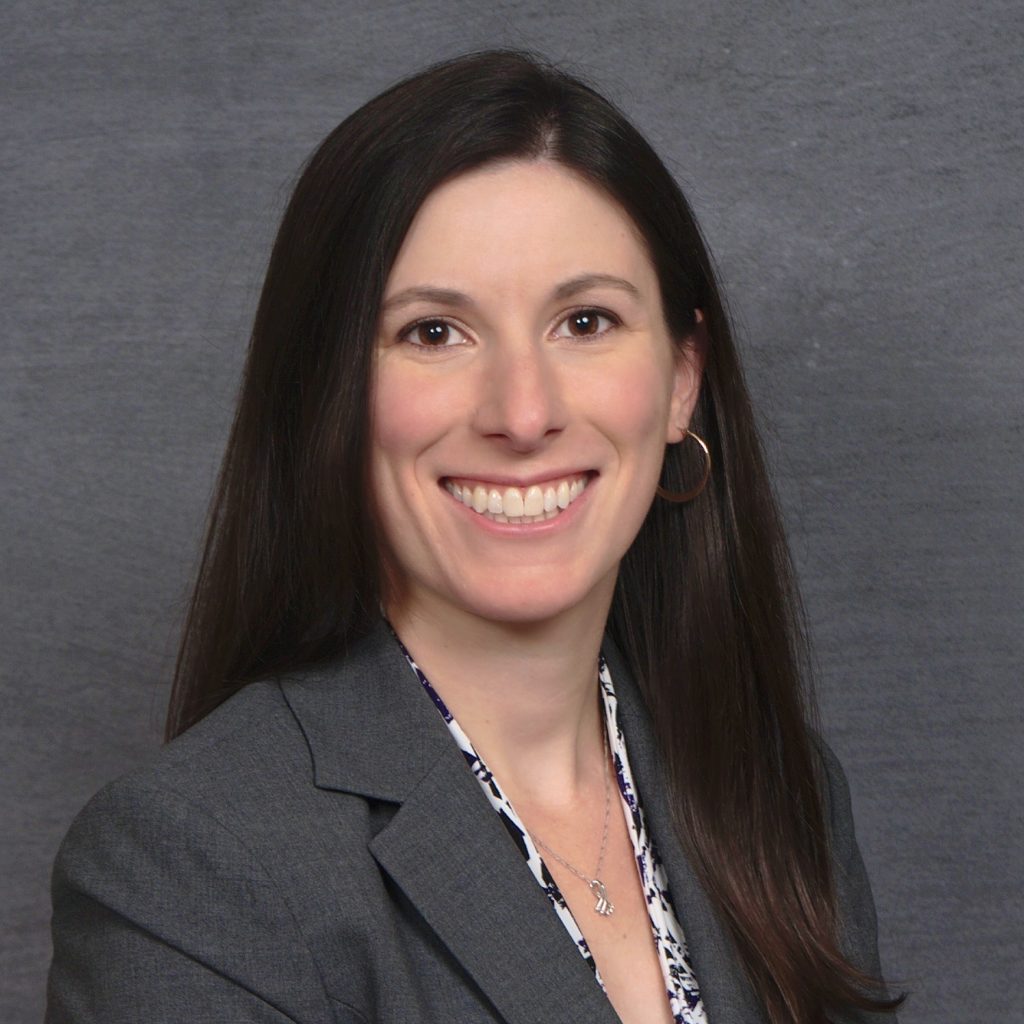 Jaime Goss has over a decade of marketing experience in the hospitality industry. At Hotel Investor Apps, Jaime heads up marketing initiatives including brand strategy, website design, content, email marketing, advertising and press relations.