Every hotelier understands the cost of doing nothing when it comes to maintaining hotel conditions and brand standards.  If you don't reinvest, do the PIP, etc., your hotels will, over time, lose market share to competitors who are reinvesting in modern designs and technology.  Hoteliers need to apply the same focus on their back-of-house business systems, especially accounting.
Accounting software designed to serve almost any small business does not serve a growing hotel portfolio. QuickBooks can be a great tool for hotel owners just starting out; when the owner is at his or her hotels in person every day. But, once a hotel portfolio has 3, 5, or more hotels, the business needs software that can handle more complex accounting situations (think inter-company accounting to spread an invoice between multiple hotels, or consolidated reporting, purchase orders, or fixed assets), as well as deliver more robust Business Intelligence (BI). New technology offers efficiencies with big time savings, as well as better data to make better business decisions.  Hotel companies that fail to reinvest in the latest accounting technology, will fall behind their competitors who have seen the light, as surely as those companies who somehow avoid renovating their hotels.
So, you are faced with two options: make the transition to a modern and robust accounting system or do nothing.
As you consider your decision, you need to look beyond the initial cost of licensing and implementation to the impact on operating revenues and expenses; to the total return on investment in modern technology. You are comparing the cost to maintain legacy small business software such as Quickbooks or Sage, i.e. the Cost of Doing Nothing, compared to doing a "PIP" on your hotel back-office business systems to enjoy the additional business benefits provided by modern technological solutions.
7 Questions to Ask Yourself When Deciding on an Accounting Upgrade:
What areas of business will be impacted by the new software solutions?
How much effort will be involved to make the transition?
What are the costs to maintain the current system? (staff time, outside support, capital, other resources, hardware, etc.)
From the top down–from the owner and from the most valuable employee down–how much time is spent entering data, generating reports, and analyzing the intelligence from the current system?
What are the expected efficiencies provided by the new software? Consider time savings, as well as reduced expenses or improved cash flow.
Are there other intangible benefits like faster and more reliable data and reports, better business intelligence, and improved employee satisfaction?
Could the savings and gains from a modern E.R.P. actually increase your company's R.O.I.?
You are investing in new software, so get the most bang for your buck with software that can handle all your business functions, not just accounting.
In the business software world, the term 'Enterprise Resource Planning' has become a legend.  E.R.P. software allows you to handle all the processes for your business on the same software platform, providing many advantages of integration of your data that comes from different sources; think payroll & time and attendance data, PMS data, and Accounts Payable data. ERPs combine the functionality of advanced accounting with other functionality like customer resource management (CRM), document management, employee task management, fixed assets and more. A good accounting software also offers seamless integrations with a host of outside software solutions to make your life easier, like property management systems (PMS), automated accounts payable, credit card processing, third-party HR, payroll, and more.
There are a number of generic E.R.P.s, but for the Hospitality Industry, there is only ONE true web-based E.R.P. that has been customized for hotels:  Hotel Investor Apps.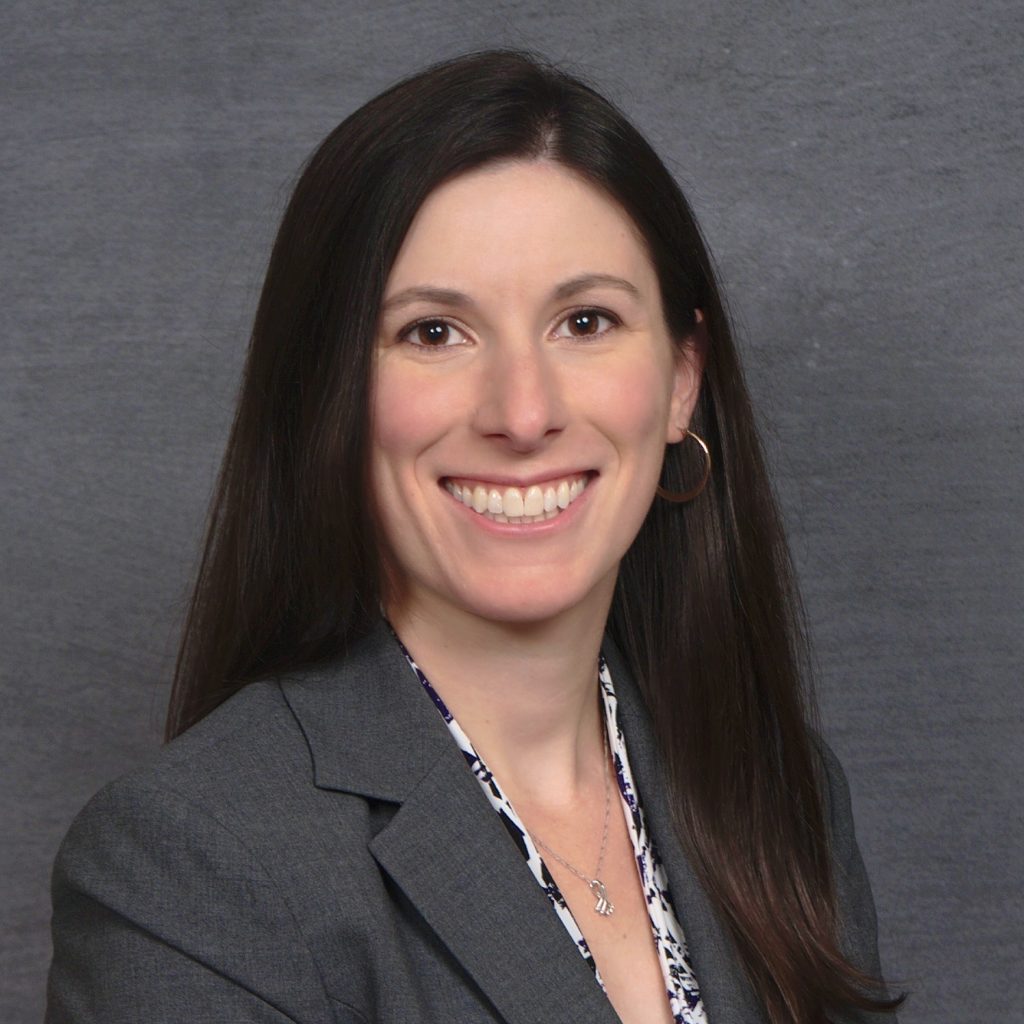 Jaime Goss has over a decade of marketing experience in the hospitality industry. At Hotel Investor Apps, Jaime heads up marketing initiatives including brand strategy, website design, content, email marketing, advertising and press relations.