Hotel Investor Apps (HIA), the advanced accounting and business intelligence company, has appointed Candra Valley (Rader) as Regional VP of Sales – West.
 "I am thrilled to welcome Candra to the HIA team. She is highly personable, driven and shows a real desire to help hoteliers get more out of their accounting and back-office technology", remarked Charlie Fritsch, CEO of HIA. 
Candra Valley (Rader) brings a wealth of experience and strong background in hospitality technology sales. Prior to joining HIA, Valley was ERP Sales Executive at Repay, the well-known payment technology company. Additionally, Valley also held the role of Outside Sales Manager for the hospitality industry at APS Payments. 
Valley states, "HIA is growing quickly and has great potential. I am excited to join the team and look forward to helping hoteliers simplify and streamline their accounting, while giving management teams the data they need to run a more profitable business".
With the addition of a dedicated West Coast representative, HIA is focused on expanding its services of enterprise-level accounting and advanced business intelligence. Fritsch said in a statement. "We are excited to increase access to our software for hotel management and ownership groups increasingly seeking modern, time-saving workflow automations and robust business intelligence".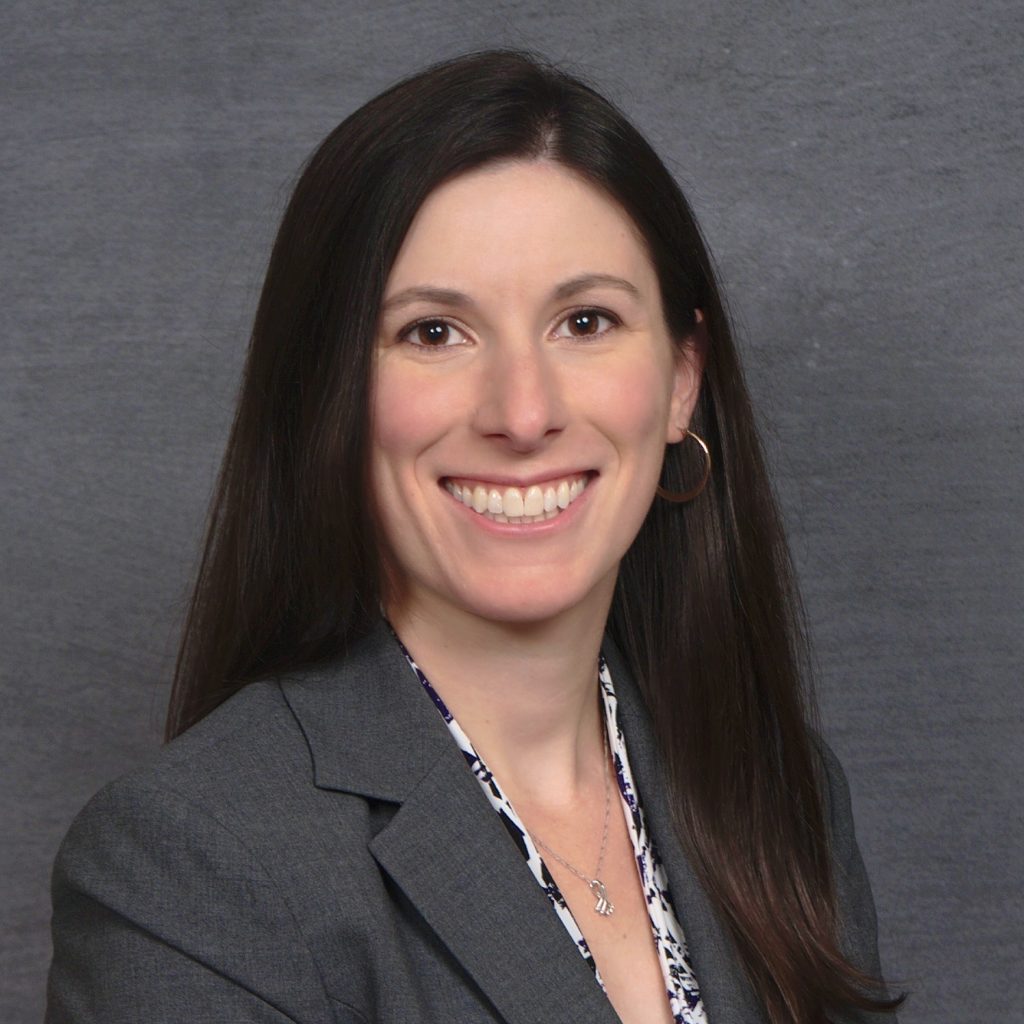 Jaime Goss has over a decade of marketing experience in the hospitality industry. At Hotel Investor Apps, Jaime heads up marketing initiatives including brand strategy, website design, content, email marketing, advertising and press relations.