Hotel Investor Apps Inc. (HIA) is pleased to announce the appointment of Stacy Silver as the newest addition to its board of directors. 
Stacy Silver, ISHC, is President of Silver Hospitality Group, LLC, a well-known consulting firm focused on building revenue and profitability for hospitality companies through industry relations and marketing solutions. 
A 25-plus year industry veteran, Silver brings a wealth of experience in brand strategy, recognition, and awareness. She is a frequent speaker at industry conferences and has been named one of the top 30 most influential women in hospitality by Hotel Management Magazine. Prior to founding Silver Hospitality Group, Silver held prominent positions at Questex Media, publisher of Hotel Management, as well as ICD Publications, publisher of Hotel Business. 
"I'm thrilled to join Hotel Investor Apps as a board member. The company is at the forefront of innovation, harnessing technology and data-driven insights to empower hoteliers in elevating their business performance to drive profitability," said Stacy Silver. "Hotel Investor Apps empowers hoteliers with the essential tools and data necessary to navigate pain points and increase their productivity so they can focus on providing guests the best service possible."
Charlie Fritsch, CEO and Board Member states, "We are delighted to welcome Stacy Silver to Hotel Investor Apps Board of Directors.  Stacy will be a valuable addition to HIA's Board. She joins other prominent industry leaders such as William "Bill" Reynolds and R. Mark Woodworth, and software technology entrepreneur Lewis Dean Dodrill.  Now with Stacy Silver advising HIA, along with HIA's next-generation ERP technology, our growth trajectory will accelerate even faster". 
Hotel Investor Apps (HIA) is the only complete ERP designed specifically for the hotel industry. The advanced, all-in-one back-office platform offers enterprise-level accounting and business intelligence tools to consolidate data, automate and streamline processes, and deliver real-time analysis for more profitable hotel management.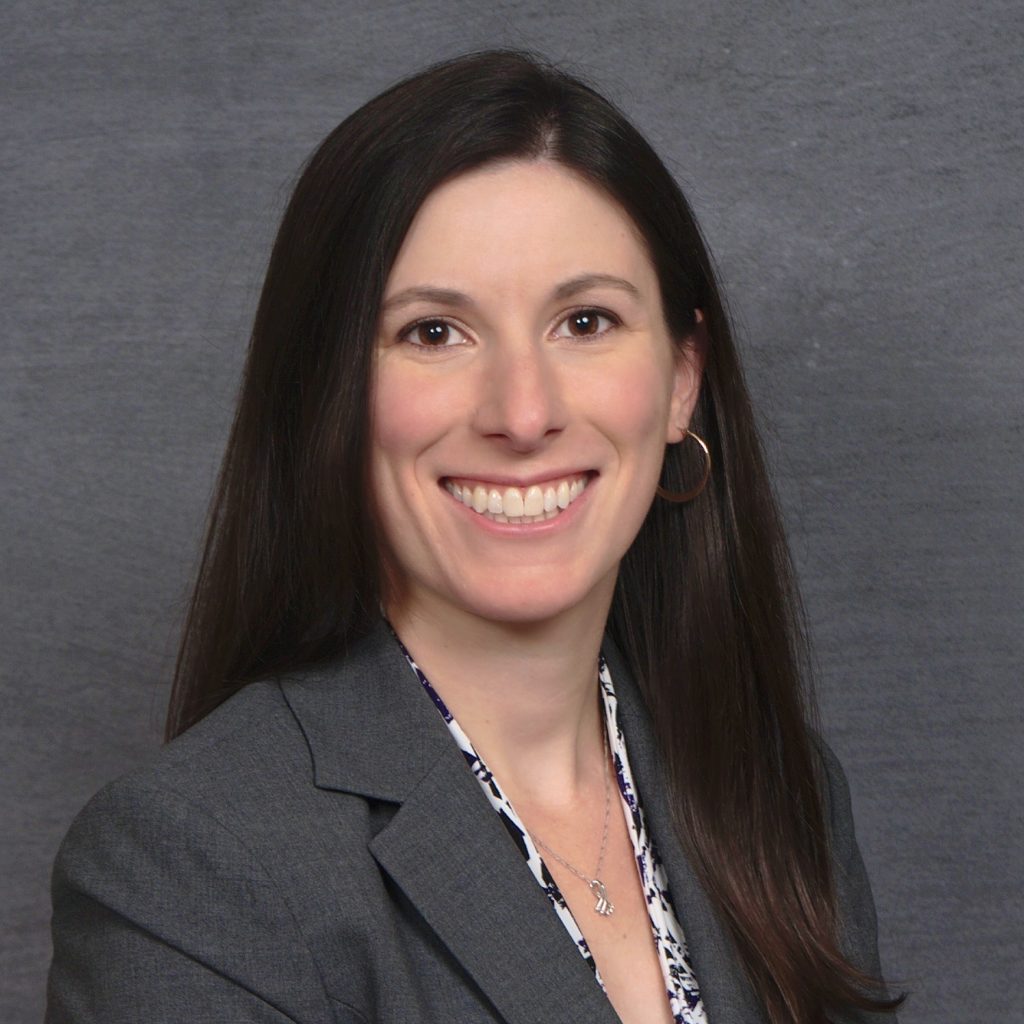 Jaime Goss has over a decade of marketing experience in the hospitality industry. At Hotel Investor Apps, Jaime heads up marketing initiatives including brand strategy, website design, content, email marketing, advertising and press relations.