The role of the hotel company CFO is changing.
There is tremendous pressure on accounting teams to deliver information and financial reporting quickly as operation department leaders depend upon timely financial analysis to take quick action in changing markets. The CFO and accounting team must oversee system processes and controls and maintain system integrity from the various back-office systems to deliver real-time actionable intelligence from the data.
With all the added responsibility today for any sizable portfolio of hotels, modern technology becomes necessary to automate and eliminate some of the drudgery work and free up time for the CFO and accounting department for more important analysis and provide the operations teams the data they need to manage efficiently.
A hotel-specific Enterprise Resource Planning (ERP) software can support the modern CFO because it connects all your back-office software and holds the data in one place. Every role in the company can have access to the relevant data for their jobs with personalized dashboards. Custom reports help deliver critical information in clear formats understandable by the CEO, Owner, GM, or other stakeholders.
Hotel Investor Apps ERP and Accounting Software offers custom reports built for you or a custom report writing tool to create your own custom reports.
Other time-saving automation and features available with Hotel Investor Apps ERP software include:
Automated bank reconciliation matching (reduces time on bank reconciliation by up to 50%).
Automated data imports or integrations from PMS, POS, and Payroll systems.
Advanced Hotel Daily Report. (Hotel Investor Apps has the most comprehensive daily report in the industry!).
Bank connection to stream live bank balances to dashboards automatically without having to log into each bank account (visibility is limited and controlled by user-security settings).
Automated AP data entry.
Mobile app with full functionality to review P&Ls, approve AP, submit expenses, and more.
Automatically run reports and auto send by email to decision-makers in PDF or XLS.
Today's CFO is just as much a part of hotel operations as the COO. They are a partner in analyzing and interpreting performance data and planning responsive action. The modern CFO must be able to translate financial information in a useful way and in clear, communicative reports. Modern hotel ERP technology helps the CFO do their job well and to support the organizations goals to grow top and bottom-line revenues.
If you or your CFO are ready to take your hotel business to the next level, request a demo of Hotel Investor Apps to see if it could be the solution you need. Click here to request a demo.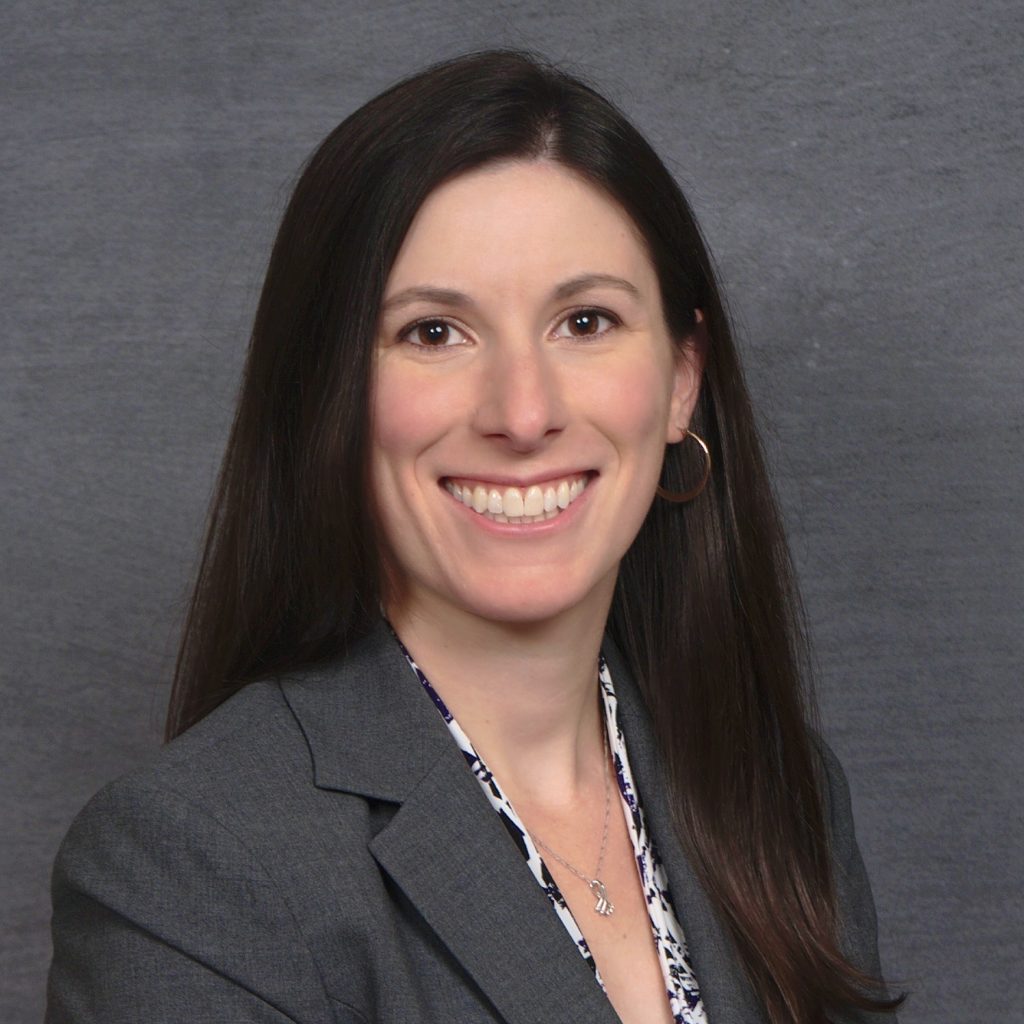 Jaime Goss has over a decade of marketing experience in the hospitality industry. At Hotel Investor Apps, Jaime heads up marketing initiatives including brand strategy, website design, content, email marketing, advertising and press relations.