As talk about AI and machine learning continues to grow, we can't help but wonder what role will these technologies play in shaping the future of our industry?
Right now, these technologies are built into many of the best business intelligence (BI) tools, giving us the ability to quickly and accurately analyze data to predict trends.
But in the not-so-distant future, the capabilities of AI won't be limited to just the data we provide—it will be able to consume enormous amounts of current and historical information from hotels across the world.
With the click of a button, AI systems create highly accurate forecasts, allowing us to make smarter operational decisions, better defend our profit margins, and enhance our guest experience.
So what does that look like? That's exactly what we want to talk about today.
Key Takeaways
AI and machine learning are enhancing business intelligence (BI) tools, allowing hotel managers to optimize operations, predict trends, and defend profit margins.
These technologies are transforming the way hotels manage their properties.
Embracing emerging technologies, such as AI and machine learning, is essential for hotels to remain competitive in a rapidly changing industry.
Building a Brighter Future with AI and Machine Learning
Every hotel owner or manager has felt the squeeze of maintaining and growing profit margins in the face of multi-pronged challenges.
We have to worry about fluctuating room rates, rising labor costs, growing utility expenses, global economic trends, and the list goes on and on.
But AI and machine learning have made significant strides in enhancing the capabilities of BI tools, giving us a way to successfully navigate these obstacles and guarantee long-term success.
These tools automatically analyze vast amounts of data from multiple sources to help us:
Generate valuable insights to optimize hotel operations
Identify trends and forecast demand
Predict consumer behavior
Eliminate manual analysis and errors
Mitigate risks
This technology allows hotel managers to defend their profit margins in an increasingly competitive landscape.
Here's where we think these tools will make the biggest impact:
Adapting to Fluctuating Room Rates and Occupancy Variables
Every hotel deals with  fluctuating rates and occupancy levels caused by market conditions, seasonal fluctuations, and competitor pricing. These variables make it difficult for hoteliers to optimize their operations and profitability.
However, with the assistance of BI tools powered by AI and machine learning, hotels can increase their agility and respond to market changes faster.
By taking advantage of demand forecasting and analyzing real-time data, hoteliers can create dynamic pricing strategies, optimize room allocation, and maximize revenue potential.
Managing Rising Operational Expenses
As labor, utility, and other operational expenses continue to rise, hotels must find innovative ways to mitigate these costs while maintaining high levels of service and guest satisfaction.
BI tools use automation, pattern analysis, and predictive analytics to help us:
Streamline previously manual tasks
Identify areas of inefficiency across every department
Monitor performance indicators, such as occupancy rates, revenue per available room (RevPAR), average daily rate (ADR), and more
Measure the effectiveness of implemented cost-saving strategies
By using data-driven insights to optimize operations and reduce expenses, hotel managers can protect their profit margins and ensure long-term success.
Leveraging Anomaly Detection for Profit Margin Protection
Anomaly detection is an essential component of advanced BI tools. It enables hoteliers to identify unusual patterns or deviations in data that may signal potential issues or opportunities.
From fraudulent activity to maintenance and repair monitoring, AI-driven tools make quick work of analyzing large quantities of data and are excellent at identifying patterns and trends that may go unnoticed.
By detecting anomalies in areas such as occupancy rates, pricing strategies, or operational expenses, hotel managers can make informed decisions to protect their profit margins.
This proactive approach to problem-solving can help hotels maintain a competitive edge in the face of ever-changing market conditions and challenges.
How We're Embracing Emerging Technologies
As AI and machine learning capabilities continue to grow, we at HIA recognize the importance of harnessing these technologies to help hoteliers improve their hotel performance.
This is why we are continuing to build out AI and machine learning in our BI and financial management tools.
Today, our tools allow you to:
Optimize hotel financial performance through advanced budgeting, forecasting, reporting, and analytics
Access real-time data on dashboards and reports Get role-based dashboard views so the most relevant data is right at your fingertips
Utilize AI-driven forecasting
Receive anomaly alerts when the system detects an unexpected variance
Seamlessly integrate data from your existing financial systems onto a single platform
Moving forward, we are working to bring even more AI and machine learning capabilities to our HIA platform.  This includes continuing to develop our software to reduce repetitive tasks and automate processes with workflows.
All with the goal of helping our hotelier clients and teams win back more of their time. We are here to help hotels stay ahead in a rapidly changing world.
To learn more about our financial management or BI solutions, reach out to a member of our team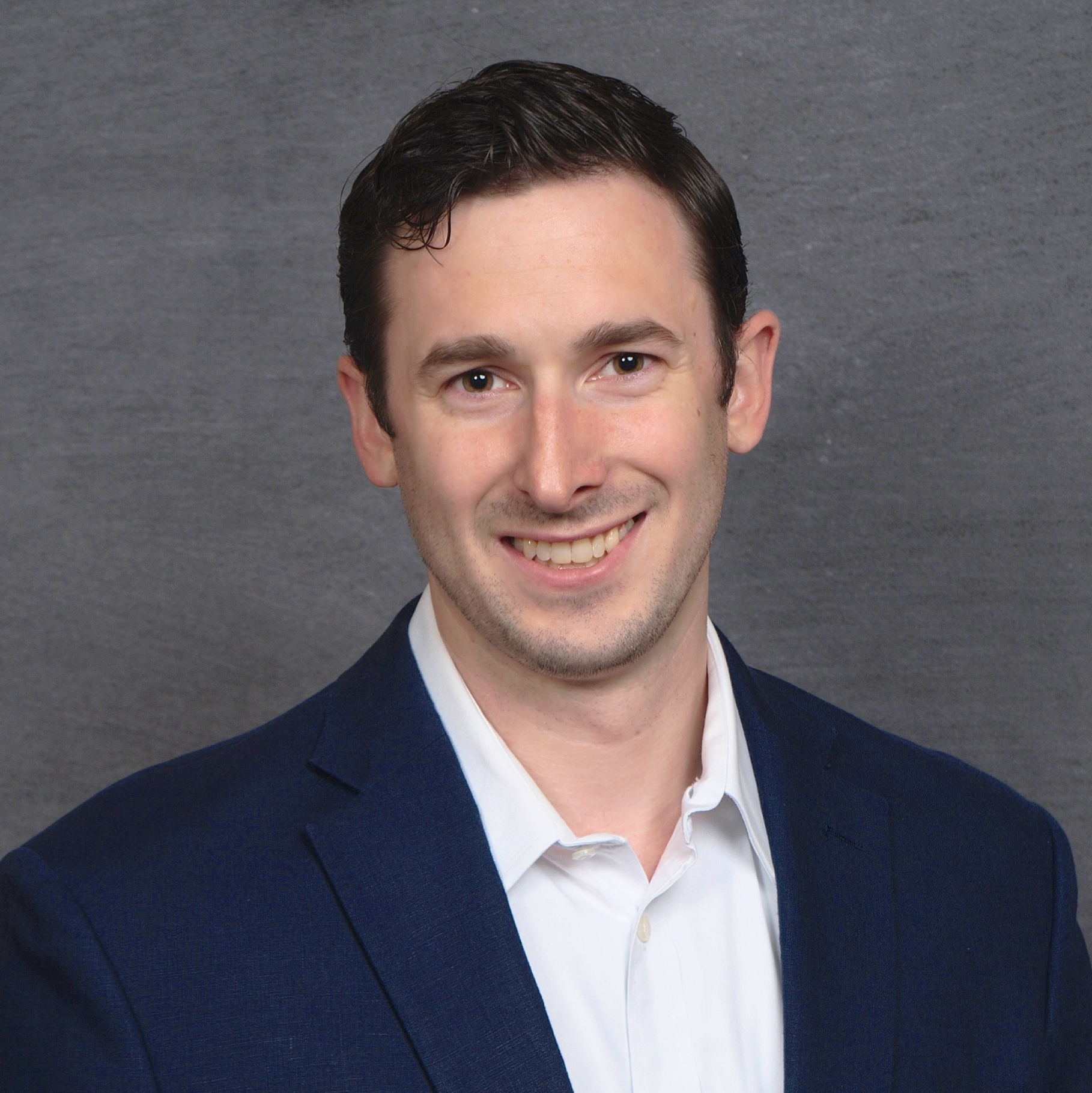 Co-founder and COO
Chip Fritsch, instrumental in overseeing HIA's daily operations, brings 15+ years of hospitality industry experience to his role. His responsibilities span from product development to business growth strategies and client onboarding. A former full-service hotel General Manager, Chip knows the in-and-outs of hotel operations and that motivates him to develop new products and services to best support hoteliers. The past 7 years have seen Chip immersed in hospitality software where he has been pivotal in helping HIA win the Acumatica Development Award.