Everyone is talking about dashboards, but what is a business dashboard, and what value does it provide? Does your hotel company have the dashboards it needs?
Like your car dashboard, your business dashboard can display relevant metrics with easy-to-grasp visuals. Critical financial and operational data are displayed to key players so that all decisions are data-driven, and so all users understand the impact of their decisions.
The first thing to understand about dashboards is that it is more than just a pretty picture. Unless there is up-to-date, accurate data behind the dashboard, then it is of no value whatsoever. That is why it is so important to have an integrated back-office system. Your PMS and POS need to integrate with your accounting software, and your time & attendance and payroll needs to sync with both your accounting and your business intelligence software; not to mention purchasing, budgeting, fixed assets, etc. A hotel-specific Enterprise Resource Planning (ERP) platform, like Hotel Investor Apps ERP and Accounting Solution (HIA), offers a central location to integrate and synchronize all your data.
Once you have your data in one place, you need to ask who will be using the dashboards. Different roles need to see data relevant to them. The CEO needs to see the big picture the performance trends of all hotels, portfolio cash availability, and financial health indicators. Meanwhile, a G.M. needs to see specifics for their property, perhaps yesterday's rooms sold, Occ, ADR, RevPAR, and the Property Flash Report. G.M.s also usually want to see payroll and time and attendance data daily or weekly.
Dashboards can display data in a variety of formats: Key Performance Indicator (KPI) tiles, tables, graphs, or even embedded web pages. Most dashboards will combine these formats. For example, in HIA, a controller's dashboard may include KPI tiles for accounts payable invoices pending approval or overdue, and cash outflow. Additionally, the controller may want to see Cash Outflow for 7 days in a chart format or a graph of total AP over 2 weeks. Tables are more beneficial for data like a payment report or check register. Lastly, a controller may use the dashboard to manage an auxiliary service such as AP Automation to save time and keep everything centralized.
A good dashboard is dynamic. For example, in Hotel Investor Apps ERP & Accounting Suite, all widgets in the dashboard are shortcuts to more information. Click on a KPI tile to see the detailed general inquiry from which the data was drawn, or drill down into a specific invoice from an AP approval table. In HIA it is easy to create or customize your own dashboard by dragging and dropping widgets to add, remove, resize, or adjust columns, and customize colors, all without any coding or development experience. It is important to not only display information but alert users when action is required. For instance, in HIA, when a Key Performance Indicator exceeds or drops below set thresholds, the KPI tile can change colors (such as red, yellow, or green) to make critical management information quickly recognizable and actionable.
Dashboards can offer many benefits to a business: data transparency with on-demand access to important metrics, centralized access to data from multiple sources, data-driven insight into the company, hotels, and departments for better decisions. Dashboards based on real-time, accurate data provide accountability so that the right person is quickly alerted to errors, anomalies, or critical tasks that need attention and so that the company can reach its goals by monitoring trends.
If you have been wanting more intelligence from your hotel back-office software, take a tour of Hotel Investor Apps ERP & Accounting suite to see if HIA functionality and dashboarding can help your company achieve its goals. To see it for yourself, schedule a demo now.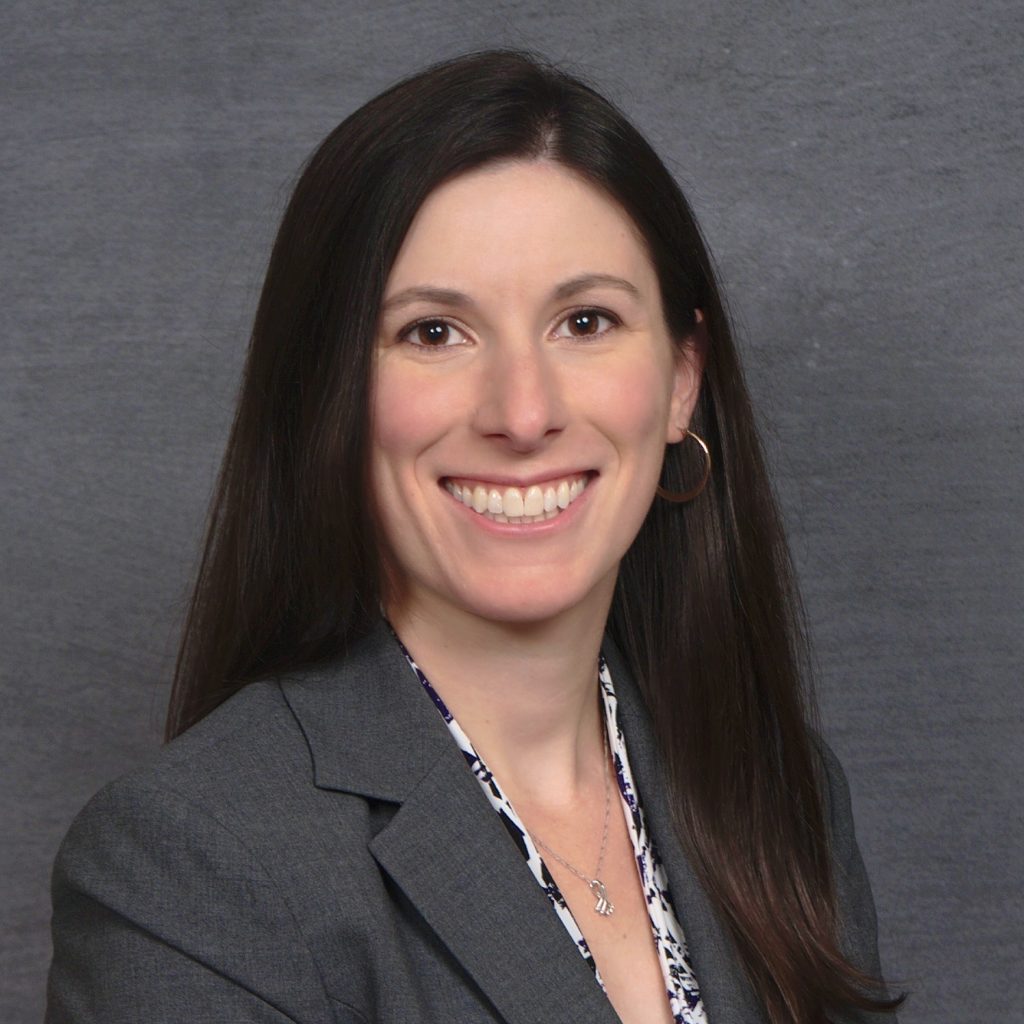 Jaime Goss has over a decade of marketing experience in the hospitality industry. At Hotel Investor Apps, Jaime heads up marketing initiatives including brand strategy, website design, content, email marketing, advertising and press relations.