One of the advantages of digital transformation is the integration and synchronization of your data. Your banking data should absolutely be included in this process. Cash management is too important to not have real-time bank balances, and modern banking integration technology makes it easy to access.
Hotel Investor Apps' banking integration software BankConnect offers 3 major benefits:
Save Time with Single Sign-on
Improve Accuracy with Accounting Integration
Speed up Bank Reconciliations
Single sign-on is one of the most appealing benefits of BankConnect, and it is available with or without Hotel Investor Apps ERP and Accounting suite. With BankConnect you can synchronize all the bank accounts across your portfolio into a single dashboard. This makes it easy to monitor individual hotel and portfolio cash positions with real-time bank balances and totals. Depending on the number of accounts, this could save 20 minutes to 4 hours per day by eliminating daily bank account logins. Instead of tedious emails and spreadsheets, use the report scheduler to automatically send real-time bank balance reports directly to decision-makers. Define your own unlimited regions, portfolios, and account types for flexible reporting. Cash availability is also easily monitored remotely with HIA's mobile app for Apple or Android.
When used in combination with HIA's ERP and Accounting software, BankConnect offers more accurate data through scheduled automatic transaction imports; by the hotel, by institution, and by account (operating, reserve, credit cards). It is easy to sync financial accounts to your general ledger cash accounts with just a few clicks. Connect to any number of banks/ financial institutions and define the import schedule per account (daily, weekly, every day but Sunday, or any schedule that works for you). Up-to-date, accurate data helps inform better decisions.
Lastly, banking integration software, like BankConnect, significantly speeds up your bank reconciliation process. Manual imports are eliminated with the scheduled automatic imports, then transactions are auto-matched to existing transactions. Spend a fraction of the time reconciling with exception reports which highlight transactions that need your attention. Doing bank reconciliation in a timely manner is essential to maintaining accurate cash balances, discovering bank discrepancies, and uncovering potential fraud. Through automation and sophisticated matching technology, BankConnect removes the strain from an otherwise time-consuming process.
To learn more about the benefits of bank reconciliation, read "Improve Cash Management with Bank Reconciliation".
Hotel Investor Apps' BankConnect protects your data with multiple layers of security including advanced encryption standard (AES) and transport layer security (TLS). User restrictions are defined by your system administrator, so data is only visibility to 'need-to-know' roles.
If you are ready for single sign-on to your financial accounts, convenient dashboards, automatic imports, and streamlined reconciliation, request a demo to see how BankConnect could work for you. Show me more BankConnect.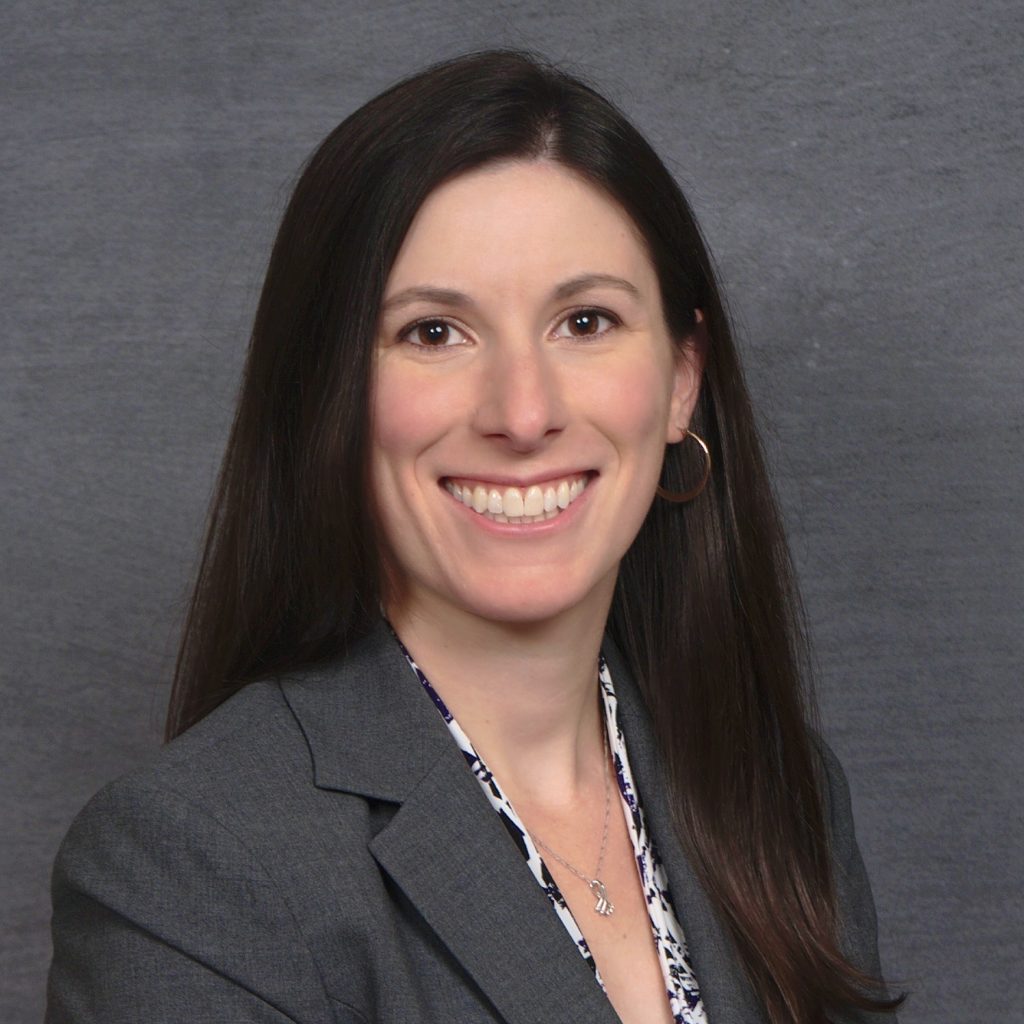 Jaime Goss has over a decade of marketing experience in the hospitality industry. At Hotel Investor Apps, Jaime heads up marketing initiatives including brand strategy, website design, content, email marketing, advertising and press relations.