And what's the difference between hotel accounting software and hotel ERP platform?
Knowing the real time financial health and performance metrics of your hotel company and each hotel property is essential in today's world.  To maintain that health your accounting team needs the latest high-tech tools. But what constitutes high-tech? Modern accounting technology has now advanced beyond basic accounting software to accounting E.R.P. (accounting software on an Enterprise Resource Planning platform). But what is the difference between accounting software, even hotel-specific software and hotel ERP and accounting software?  
What is Accounting Software?
Accounting software allows business to track and manage accounting transactions from accounts receivable, accounts payable, and bank management to revenue tracking and financial reporting. It is a stand-alone solution with specific functionality.
The Draw-Back of Non-Hotel Accounting Software
If you are using non-hotel specific accounting software, it is lacking:
USALI (U.S. Accounting for the Lodging Industry) chart of accounts
financial statement formats specific to the hotel industry.
a hotel daily report
automatic importing of your PMS revenue data and standard hotel statistical metrics. 
The hotel industry is unlike any other, and hotel accounting is unlike standard accounting, and unless you have software designed for the hotel industry you won't have the information you need to make informed decisions necessary to be competitive in this industry.
Hotel Accounting Software vs a Hotel ERP Platform
Even a hotel-specific standalone accounting software is likely not optimizing your accounting and business intelligence functions.  Standalone accounting software typically is not built with an open API (Application Programming Interface). A modern, built-for-the-web ERP is an end-to-end enterprise capable business management and accounting platform that integrates data from a multitude of applications through an open API. Information from finances, operations, and 3rd party solutions is consolidated into the ERP system providing maximum analytics and business intelligence.
The Advantages of a Hotel ERP Platform
When using a hotel-specific ERP, your PMS, POS, STR, payroll, and purchasing data should be integrated with ready to use dashboards and financial reports designed for hotels. Then, all decision makers have real-time access to the data they need to more effectively manage the business, on every hotel in the portfolio. The result is a single-version-of-the-truth with synchronized data and real time intelligence. 
An ERP solution provides all the basic accounting functionality you get with accounting software but offers more modules and advanced functionality. There are differences between ERP's, and some are older now and have limitations as a result.  A non-hotel-specific ERP also will likely be lacking in the integrations modern hotel portfolios need to drive economies of scale and greater efficiencies. For example, Hotel Investor Apps ERP & Accounting software offers inter-company accounting, budgeting & forecasting, automated PMS importing, auto-matching bank reconciliations, easy segmentation by hotel, by region, and by portfolio, and a full-function mobile app where you can take actions, not just view data.  A hotel-specific ERP solution will help you manage your business's complex needs, while streamlining your processes, and integrating your disparate systems. Your basic accounting software cannot do that and even older non-hotel-specific ERP's don't do that.
A hotel-specific ERP should automate routine tasks and streamline all aspects of accounting so that your accounting department is a vital net positive business asset, not just an expense. If you think an ERP could benefit your hospitality-based business, there are other ERP solutions out there, but there is only one hotel ERP. Hotel Investor Apps ERP & Accounting software is designed for hoteliers, by hoteliers as a built-for-the-web platform. For a discussion of your back-office systems, current integrations and your goals for your accounting and operations teams, contact us today: https://hotelinvestorapps.com/contact-us/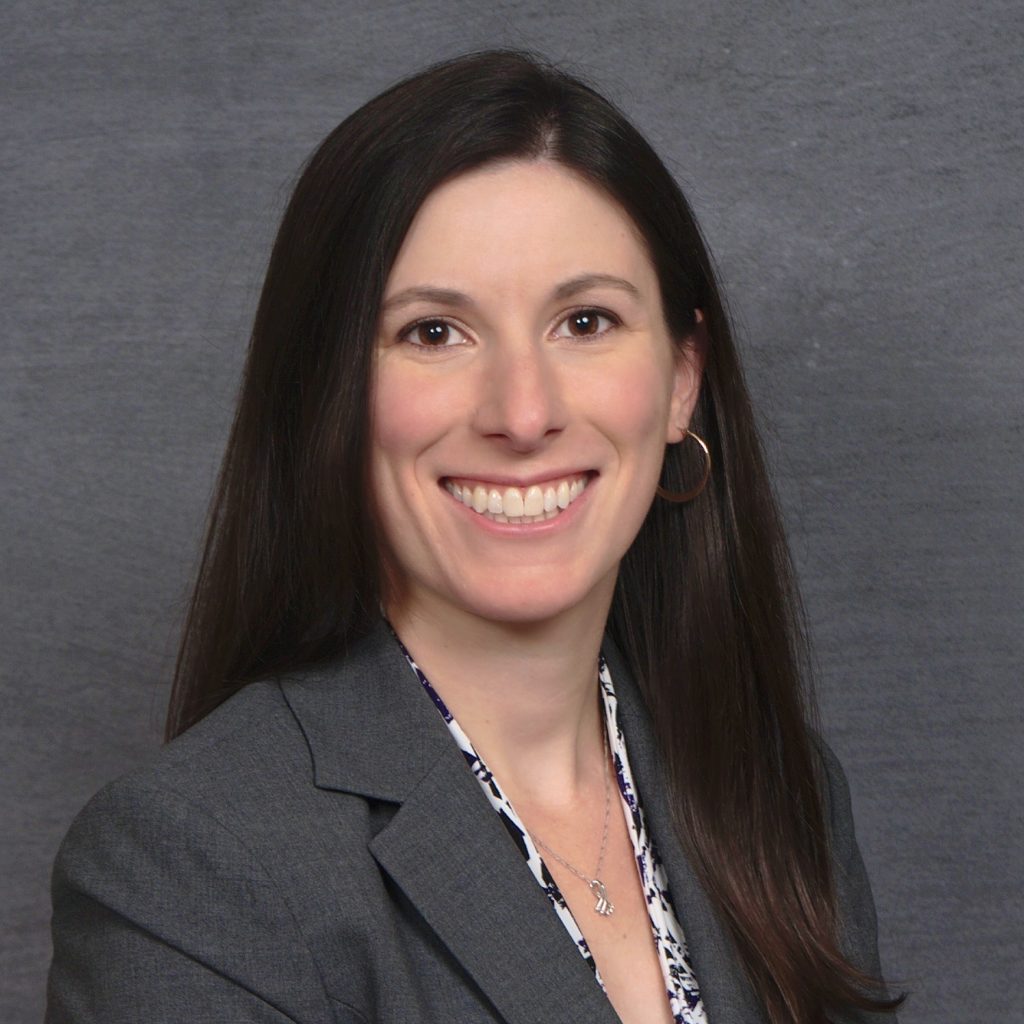 Jaime Goss has over a decade of marketing experience in the hospitality industry. At Hotel Investor Apps, Jaime heads up marketing initiatives including brand strategy, website design, content, email marketing, advertising and press relations.