As an accountant for a hotel management company, you know just how much is asked of you. You're familiar with the constant juggling of daily tasks while meeting weekly, monthly, and quarterly deadlines. You know the pressure you are under from management to deliver accurate financial intelligence as quickly as possible. You are straining under the weight of the demands on your time.
You have probably worked out your own systems to keep everything organized and on track. You have your calendar, your lists, your spreadsheets. Perhaps you have even tried project management software. Likely, you were disappointed because that project management software had limited scope and did not integrate with your accounting software.
But modern technology offers accountants ways to lighten the load, and it is revolutionizing hotel accounting by streamlining processes, reducing errors, and boosting efficiency. The solution is Workflow Automations.
Workflow automations are a set of tools that follow rule-based logic to perform a series of tasks and processes without any human intervention, i.e., automatically. The simplest example is an email autoresponder. Today, these tools can be fully integrated into ERP and accounting software, offering automation of repetitive and manual tasks for hotel accountants, reducing the amount of time required, and increasing accuracy and consistency.
10 Workflow Automations for Hotel Accountants
Here are 10 ways that Workflow Automations are helping hotel accountants today accomplish more and perform higher-quality work:
1.  Task management: Daily tasks can sometimes take all your bandwidth, making it hard to stay on top of the monthly, quarterly, and yearly reporting, let alone get to infrequent or recurring tasks. Using task management software, which can be built into your hotel accounting software, automates the process by tracking every task and every deadline for you. Plus, save time by creating recurring tasks or projects, such as payroll deadlines or tax deadlines to automatically send reminders so you never miss a deadline.
2.  Pending Approvals: Eliminate bottlenecks when you pre-define purchase order or payment approval workflows. Automatically notify the right person, depending on department, vendor, and amount, or create multi-step approval processes to get approval by 2 or more people depending on the rules you define. Plus, automatically escalate approvals when they are not attended to in a timely manner. This way no one person is bogged down with all the approvals while providing additional security and oversight.  Read more about the benefits of integrated purchase order software.
3.  Recurring journal entries: Reduce manual labor and monotony by having your accounting software automatically create recurring expenses for you. You can set it and forget it, and then easily access and update it as needed.
4.  Report Scheduler: Skip the 'To Do' task of running financial reports, downloading, attaching documents, and sending emails. Instead, schedule your financial reports to run on a set schedule and automatically send as a PDF or Excel to decision-makers and stakeholders.
5.  Bank reconciliation: Let your software do the grunt work to automatically match bank transactions to journal entries, which lets you focus your energy on the flagged entries which are not matching. Take it a step further when you automate bank statement imports. Read here about improving cash management with bank reconciliation.
6.  Intercompany transactions: Easily split an invoice in any amount, between any number of hotels and let workflow automations automatically create the accounting entries between hotels, including due to and due from entries.
7.  Duplicate Templates: Whether you are setting up a new hotel chart of accounts, or creating next year's budget, use existing formats as a template to save time.
8.  Add employees: When setting up new employees in your back-office software, save time with pre-defined user security permissions based on user type. Then, easily set up dashboard views, view settings, and even task lists by duplicating settings from another employee.
9.  PMS Integration: This one automation alone can save hours of manual data entry every day compared to non-hotel-specific accounting software. In addition to the reduced manual labor, when your system automatically imports daily revenue, you reduce errors and get more accurate data for your daily report analysis and financial reports. Additional workflow automation available in advanced software also automatically creates the corresponding journal entries for the PMS revenue.
10.  Payroll Integration: Automated payroll integration means that your accounting software and payroll software communicate behind the scenes without you having to manually key in payroll expenses or export and import CSV files. With modern workflow automation, your payroll journal entries are automatically created for you.
As your portfolio grows, and as your management team pushes for real-time data and reporting, there is ever more pressure on the hotel accounting department to produce more intelligence faster. Automation makes it possible to deliver on increasing demands, while also maintaining your sanity.
Work Smarter, Not Harder
When it comes to workflow automations designed specifically for hotel accountants, there is no system that does more to streamline processes, increase accuracy, and boost efficiency than HIA Accounting by Hotel Investor Apps. HIA Accounting is a true-cloud ERP technology that offers workflow solutions as part of its accounting software, and it is designed specifically for the hotel industry. Automations such as those listed above are saving customers hours per day, and days per month of time in hotel accounting, while delivering faster reports and greater financial and operational intelligence, revolutionizing hotel accounting.
If you are ready to see how accounting workflow automations could make your life easier and accomplish more, schedule a demo to see why many hotel accountants have already made the switch.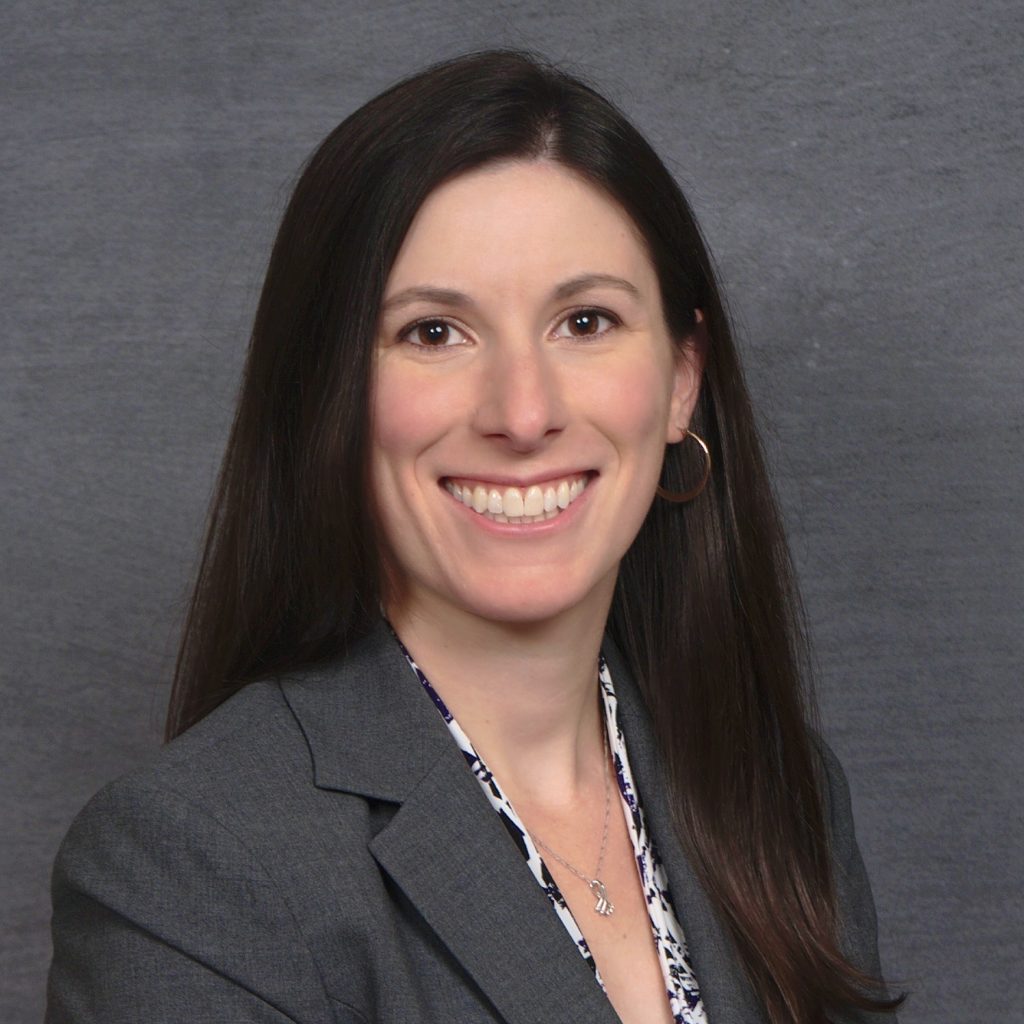 Jaime Goss has over a decade of marketing experience in the hospitality industry. At Hotel Investor Apps, Jaime heads up marketing initiatives including brand strategy, website design, content, email marketing, advertising and press relations.